G-Star Chooses Liv Tyler For 2010 Spring and Fall Ad Campaign 2010-01-21 10:09:21
G-Star Expands, Nabs Liv Tyler For Ad Campaign(s)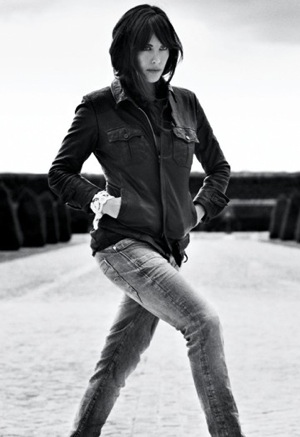 G-Star wants to get bigger and better in the US, and what better way to do that than with Liv Tyler. The Dutch brand has enlisted the all-American beauty to be the face of its denim-centric campaign for Spring and Fall. "We believe that she has a level of sensuality and this is very important for how we want to position G-Star within the women's context," said global brand director, Shubhankar Ray.
G-Star also plans on opening stores — via franchising — in major cities all across the US with a goal of having 50 stores open by 2015. Liv emotes some rad vibes in the brand's denim and leather. If I can look remotely similar, sign me up.
To see one more cute picture of Liv, read more.