As expected, the season finale of Gossip Girl was filled with dramatic twists and turns. Just when we thought Blair and Chuck were going to get their happy ending, Jenny goes and ruins things. However, it takes two to tango and Chuck is equally to blame. Meanwhile, snazzy Serena and Nate broke up, and Dan received an unexpected package. Are you excited for next season?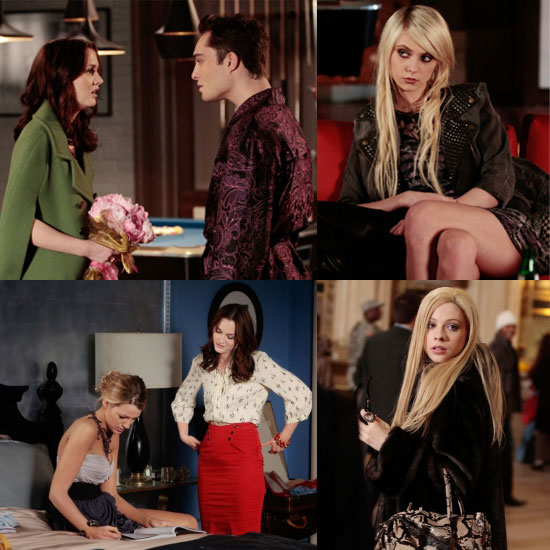 Photos courtesy of the CW
Gossip Girl Fashion Quiz: "Last Tango, Then Paris"
Blair wore a sailboat print blouse by which designer?