We have a strong suspicion that the style icons of decades past would probably be relieved they didn't have social media to obsess over [1] — it can be a lot to keep up with! But selfishly, we're sad about the missed-out opportunities to see the behind-the-scenes peeks [2] and personal observations that the medium affords us.
As the next best thing, we convinced Gina McKinnon, author of What Would Grace Do? [3], to slip into the mind-set of Ms. Kelly herself and muse on some of the personal events we could see the timeless fashion figure posting to her imagined feed. Scroll down and prepare to go back in time.
At Her Wedding to Prince Rainier in 1956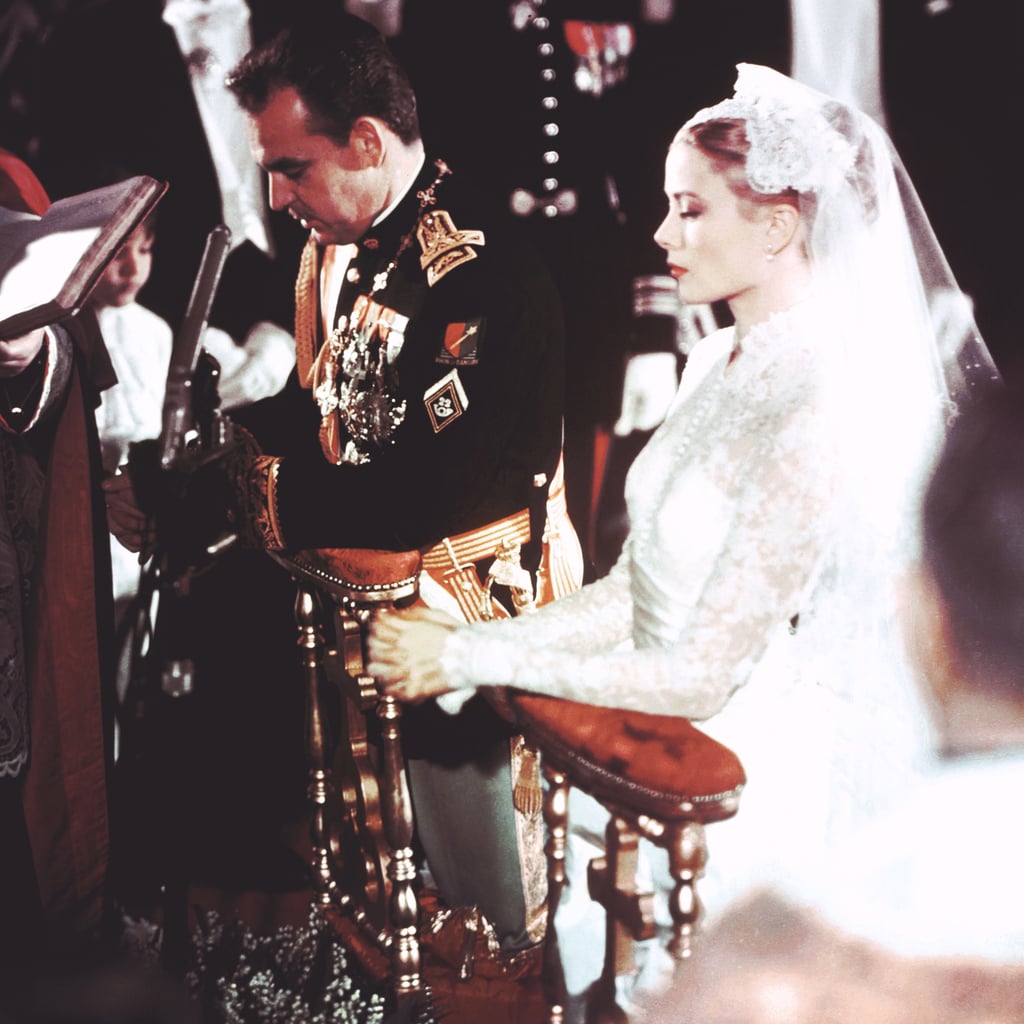 "100 yards of silk and a lavish helping of lace is a must wear for any Wedding [4] of the Century."
At Her Wedding to Prince Rainier in 1956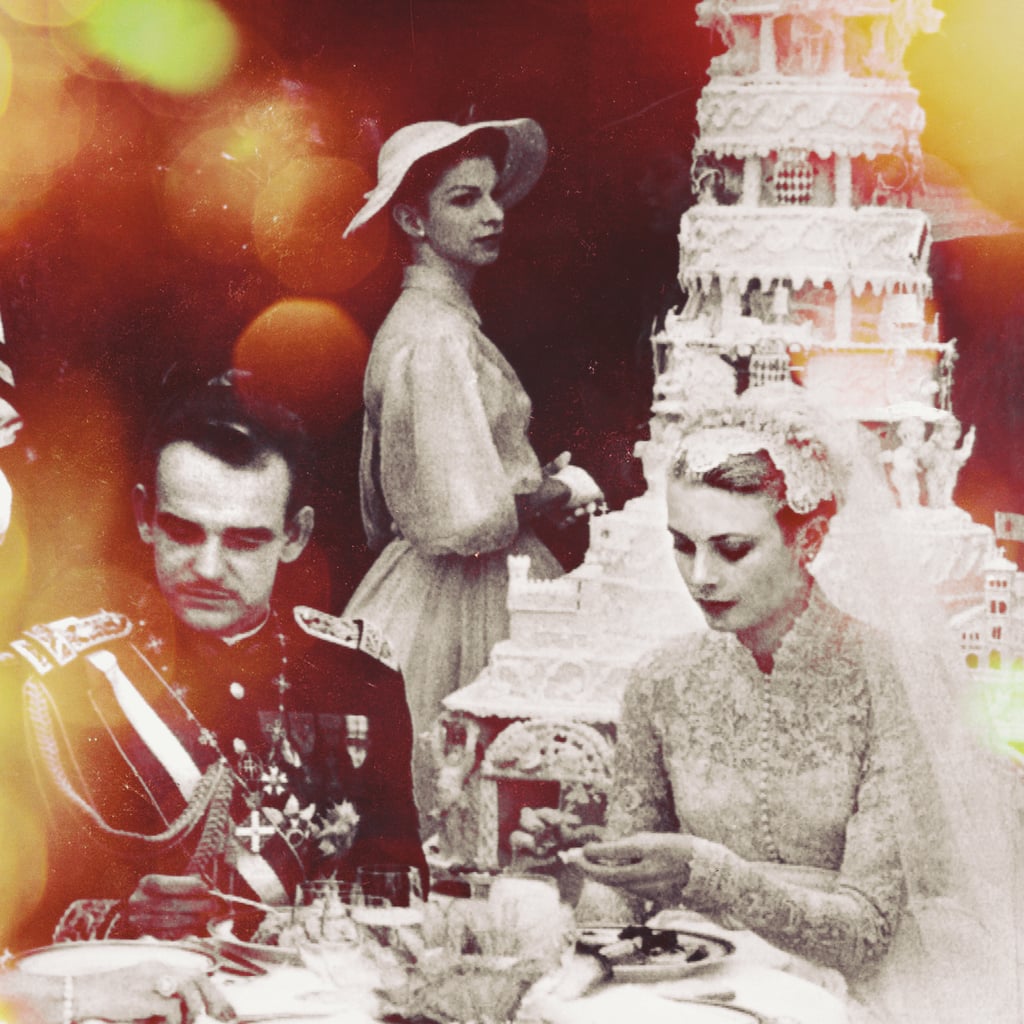 "When taking on the title Her Serene Royal Highness, it's important to look the part at all times. #keepiticecool #princesspoise"
Arriving With Prince Rainier at a Waldorf-Astoria Ball in 1956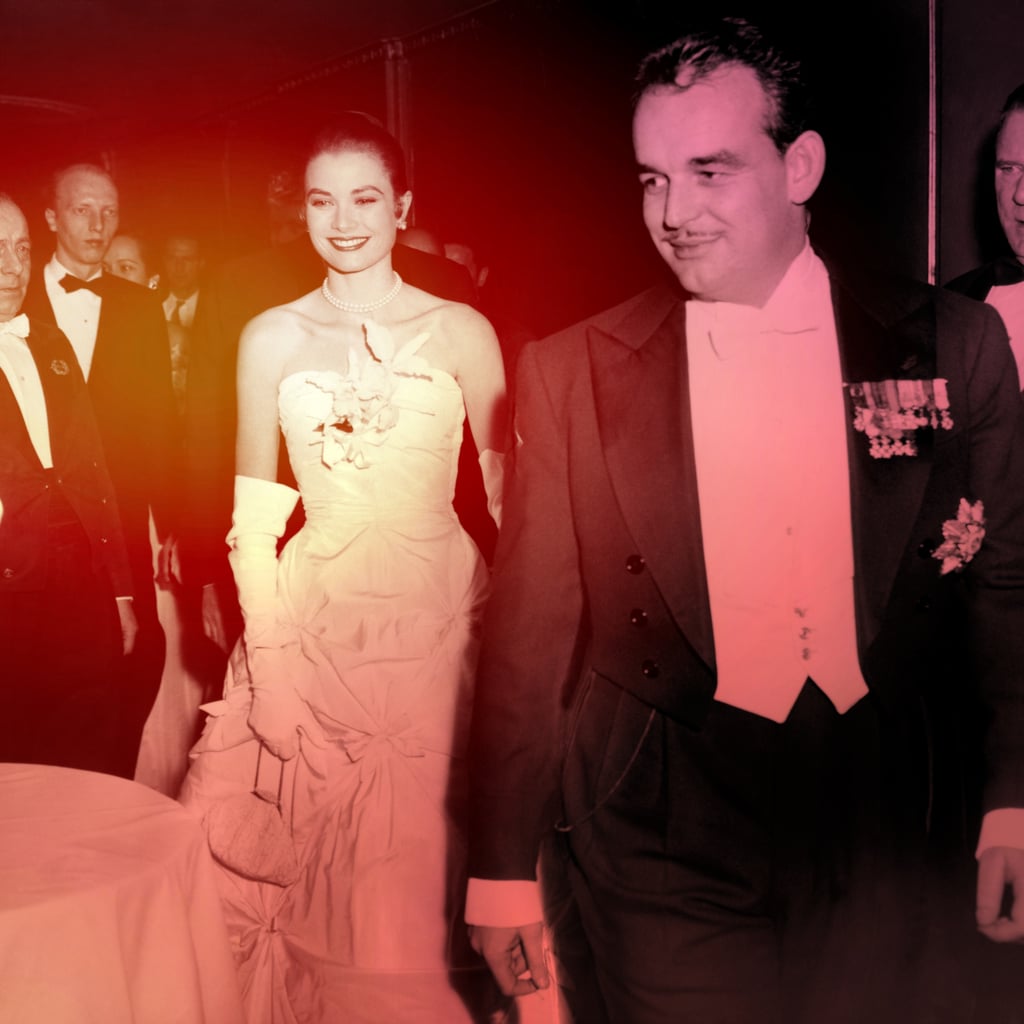 "Where better to celebrate the royal engagement than New York's Waldorf-Astoria? #tocatchaprince"
With Prince Rainier at an Atlantic City Race Track in 1956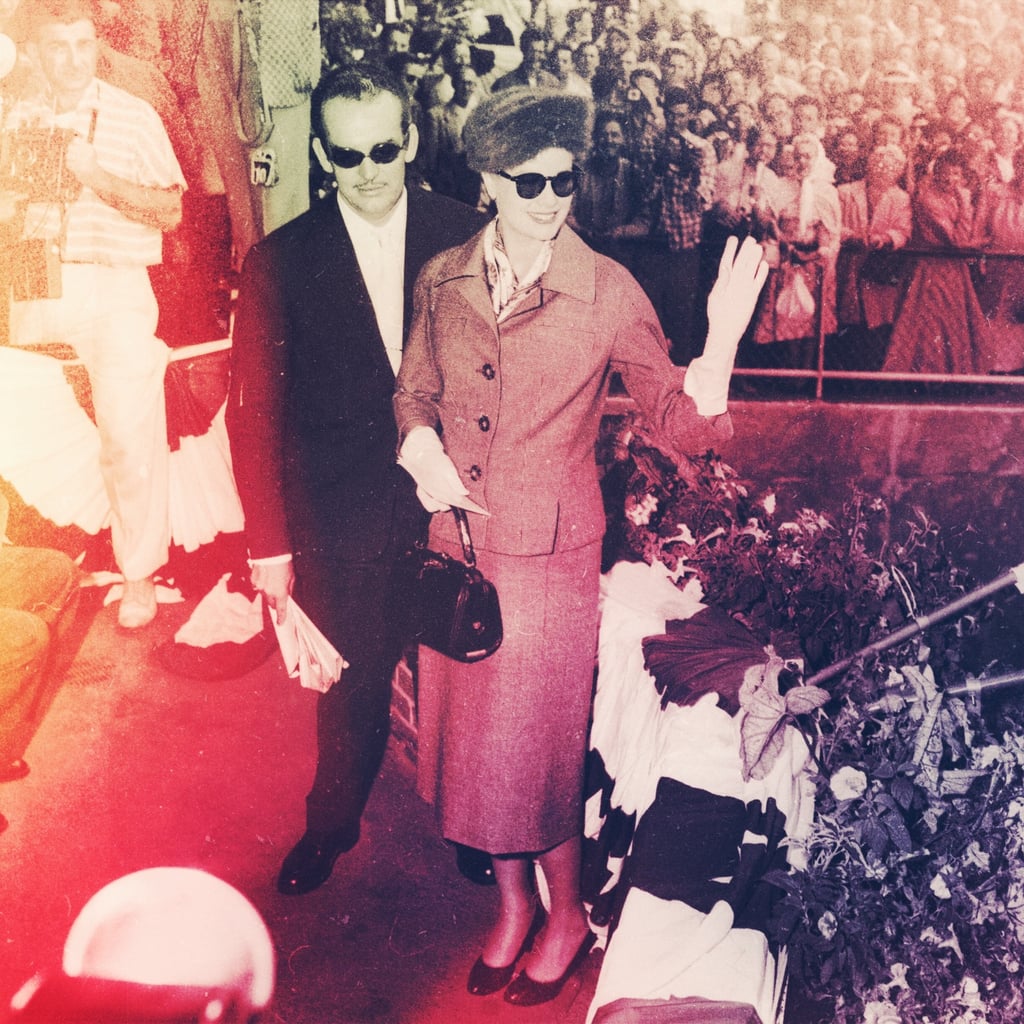 "A day at the races is no excuse for dressing down. #thegracekellylook #papped"
With the French President General Charles de Gaulle at Paris's Elysée Palace in 1959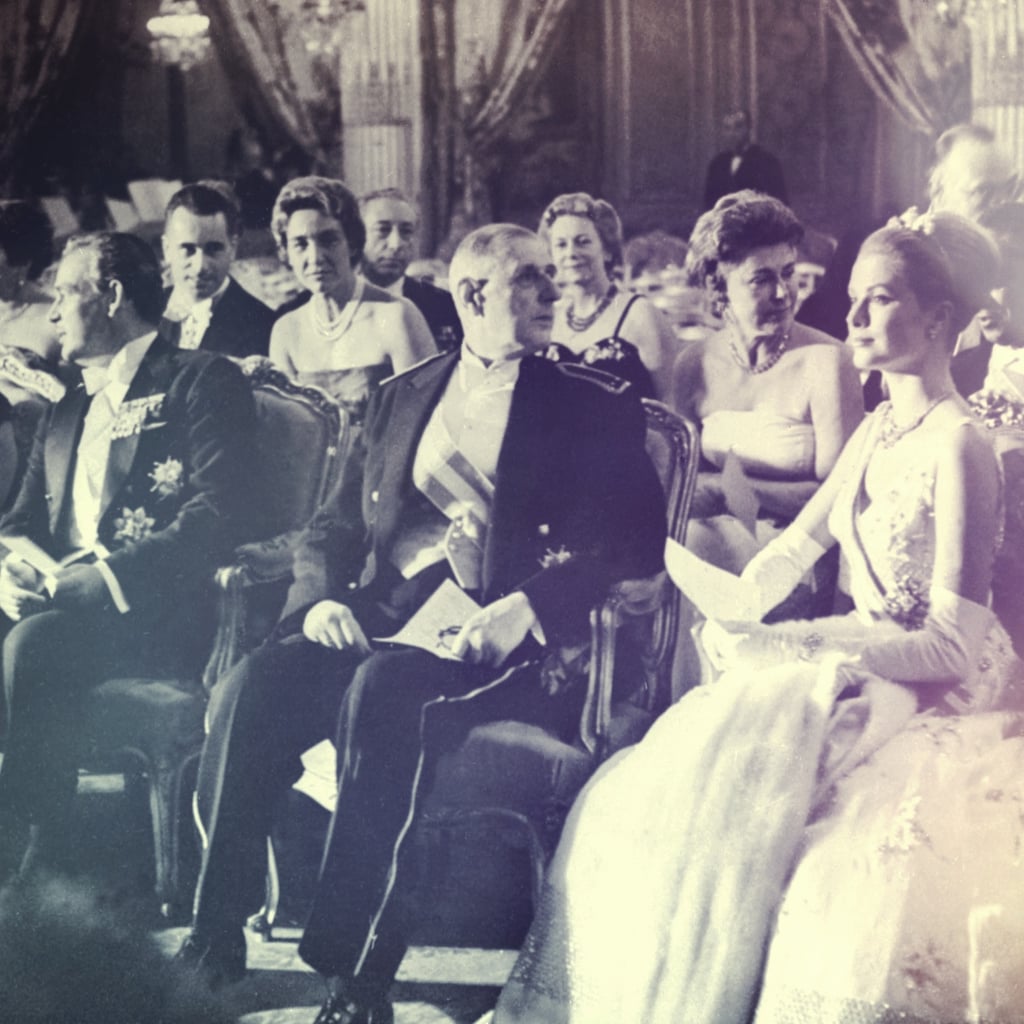 "An invite to the Elysée Palace is a wonderful excuse to dust off the royal ball gowns."
With Prince Rainier at Seville's Maestranza Bullfight in 1966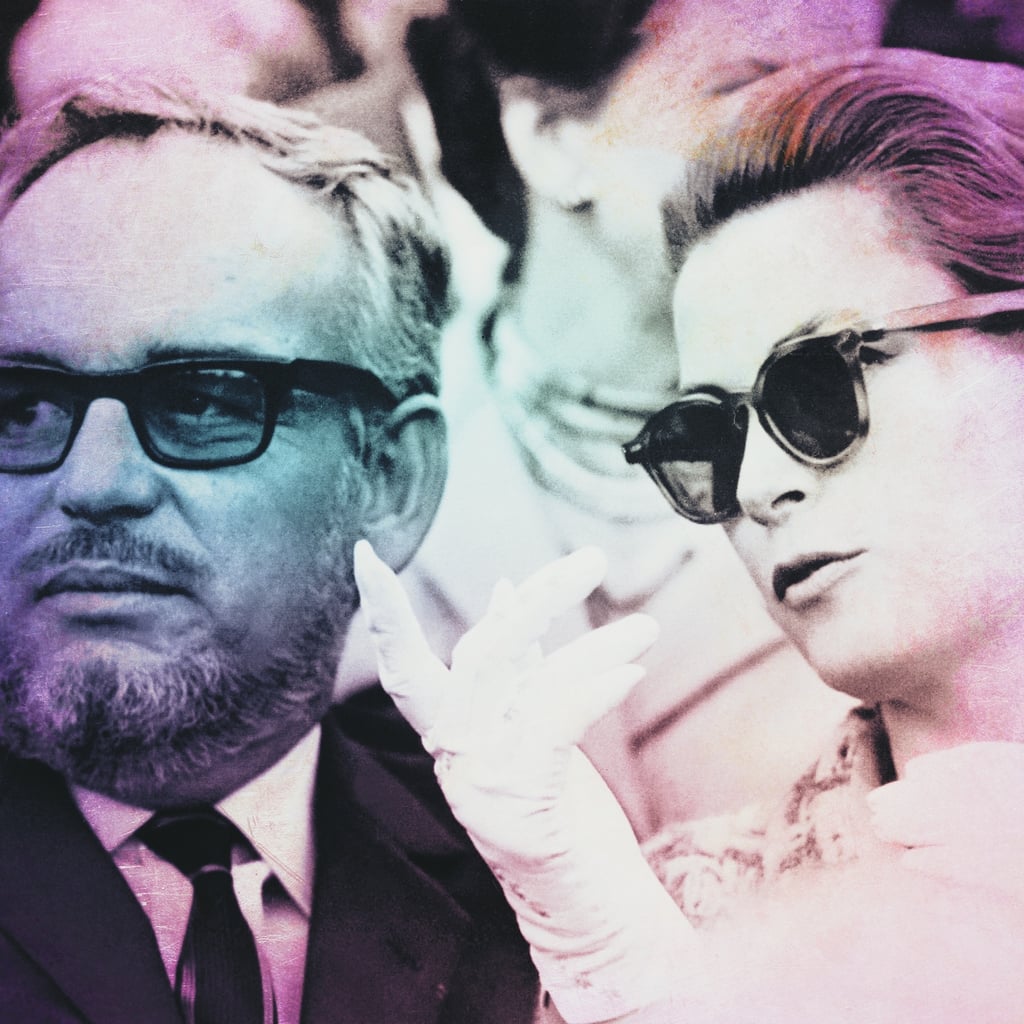 "A pair of @RayBan Wayfarers, a new pair of trademark white gloves — and one need never worry about going out of style."
Inaugurating the Paris Dior Boutique in 1967
"My gloves don't come off for anyone but Dior's ingenious Marc Bohan.
#shopaholic"
With Ballet Dancers Margot Fonteyn and Rudolf Nureyev in Monte Carlo in 1968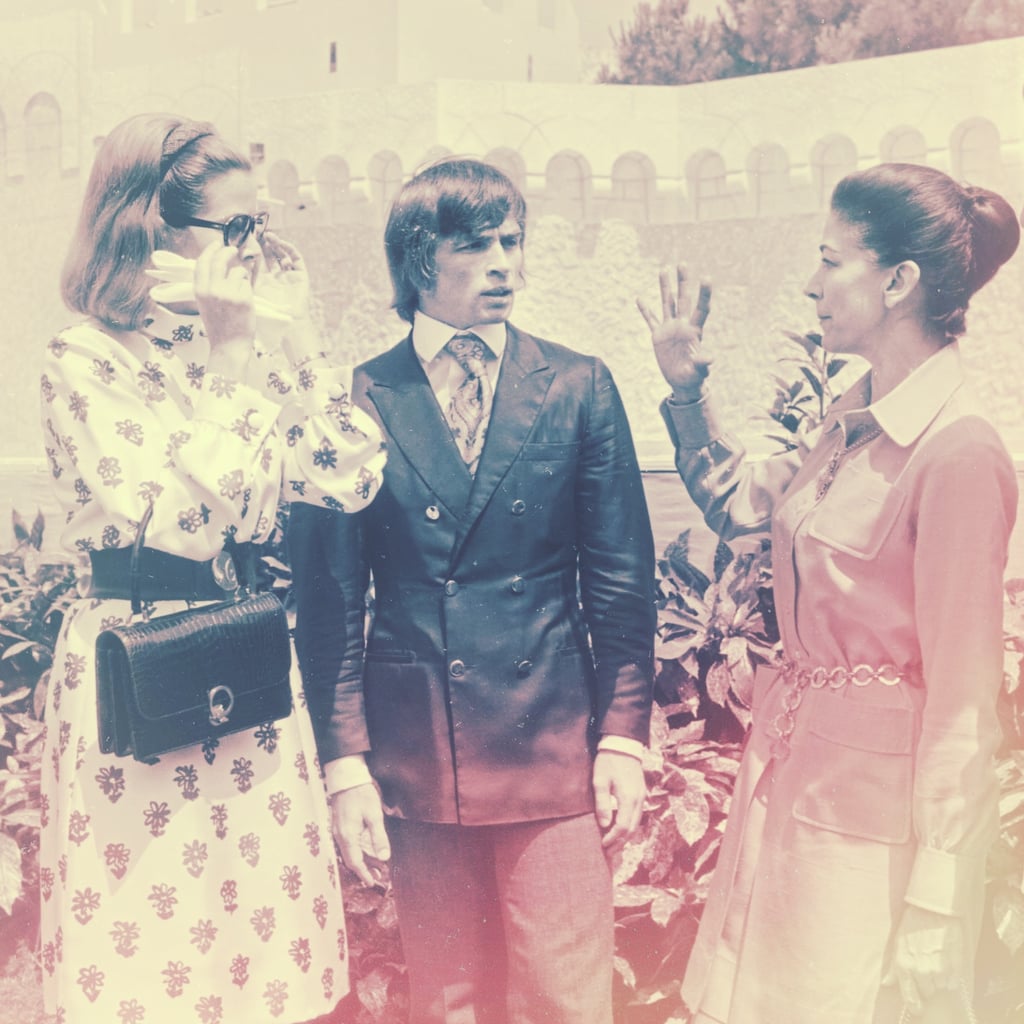 "What better company to keep when swinging into the Sixties than Margot Fonteyn and Rudolf Nureyev? #culturevulture"
With Her Family in Monte Carlo in 1968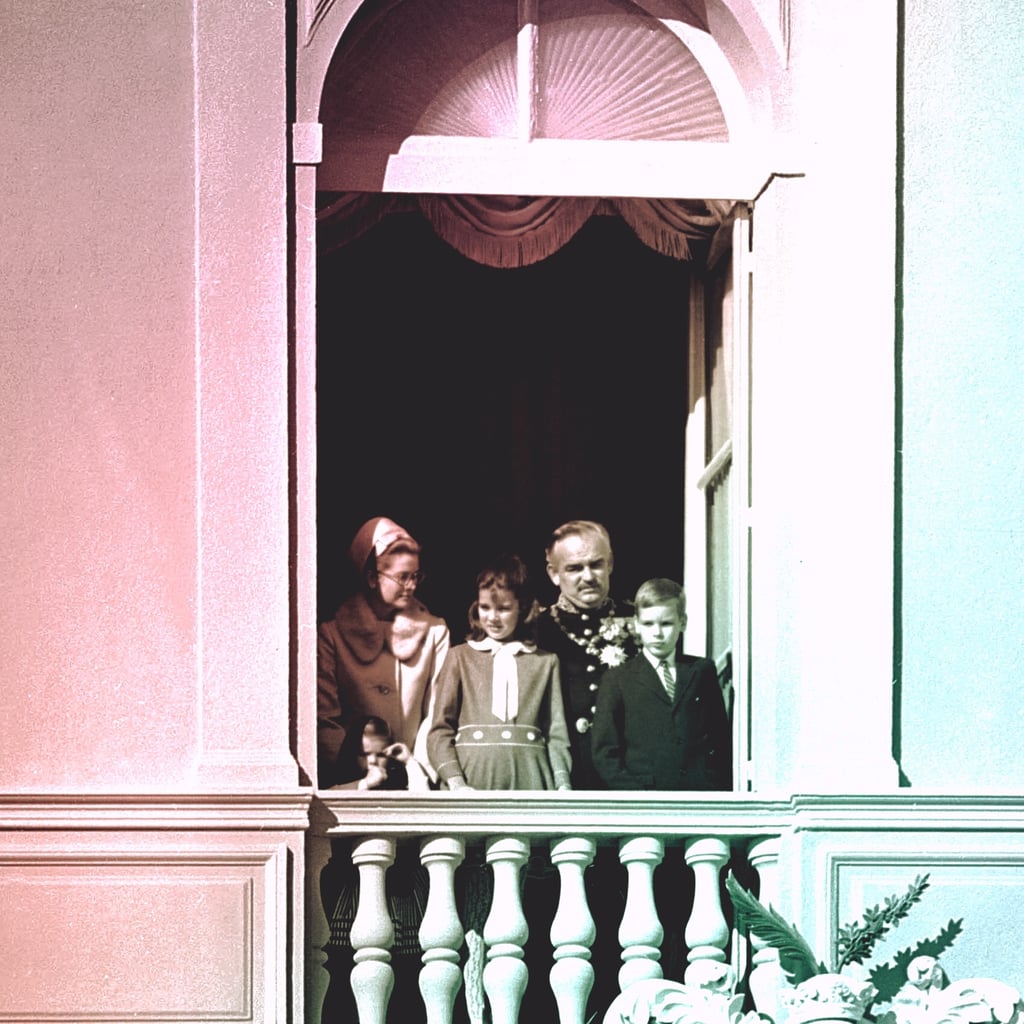 "For the ultimate royal family photo, the balcony is the obvious spot. #keepingitregal"
Prince Albert, Princess Caroline, and Prince Rainier at the Red Cross Ball in 1976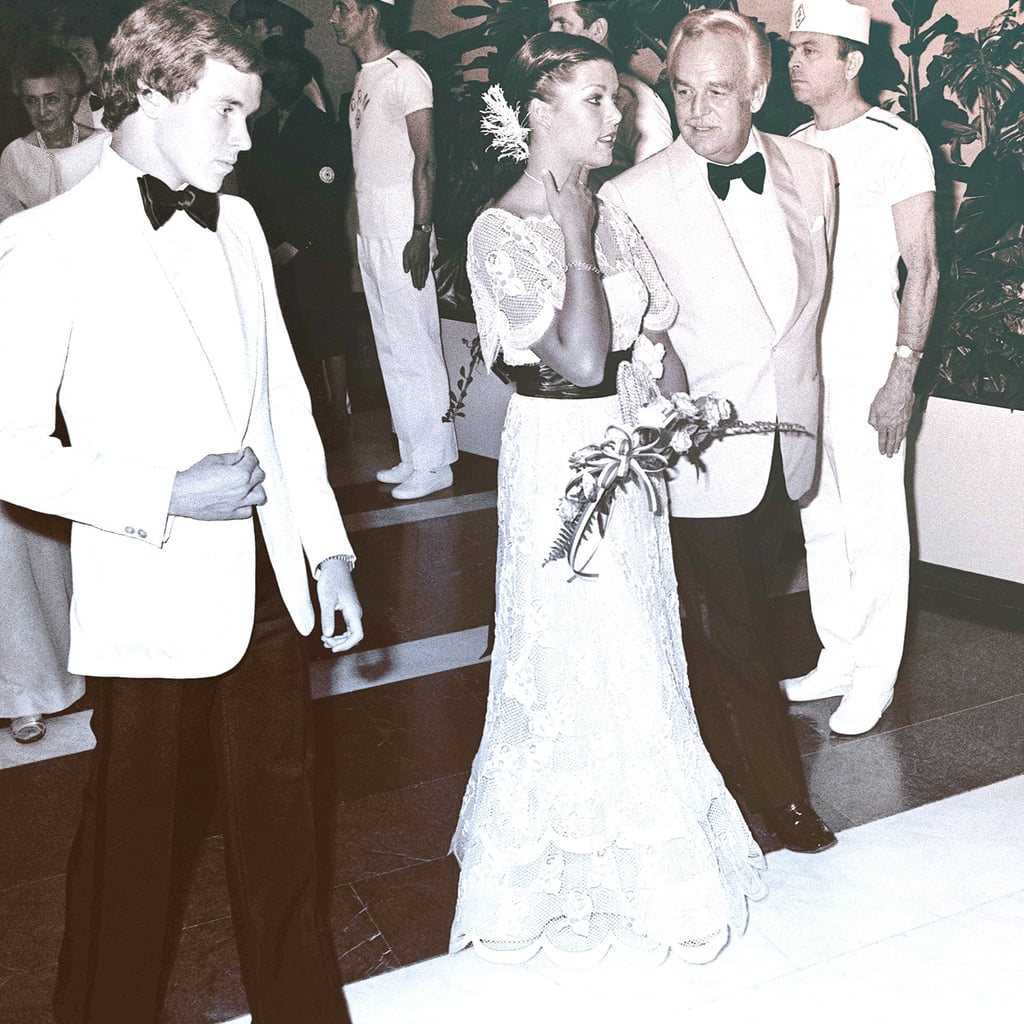 "Proving that an innate sense of style runs in the royal blood."