H&M White Lace Dress Review
Want It! The H&M Dress We're Buying . . . Online!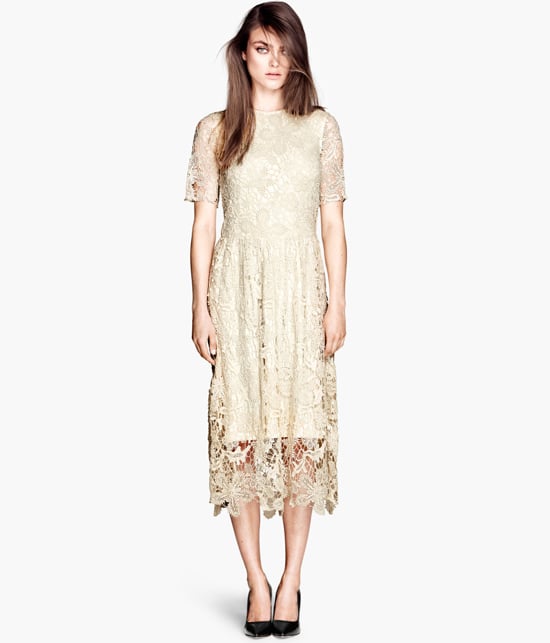 The piece: H&M Lace Dress
The price: $70
Why we want it: Unless you spent the last week unplugged from fashion, you know that H&M thrilled us all by announcing it was ready to roll out ecommerce. To celebrate, we pulled together the pieces we were tossing in our digital cart, including this calf-length white dress we fell in love with at first sight. We're planning on wearing it throughout the last weeks of Summer before carrying it into Fall with a healthy dose of blazers and ankle boots.