Hal Rubenstein Designing HSN Clothes
Hal Rubenstein Wants to Dress You!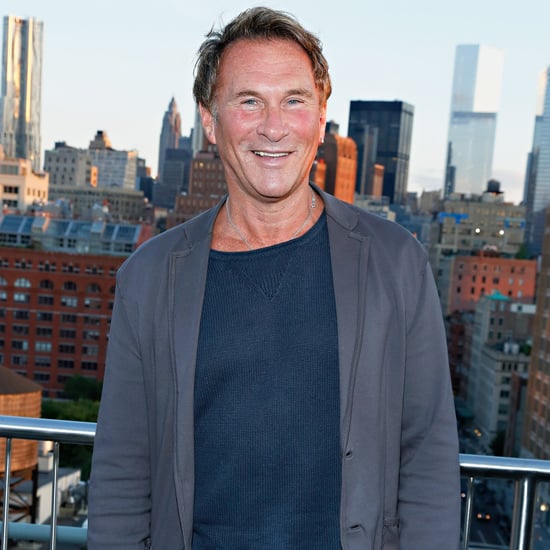 Add "fashion designer" to Hal Rubenstein's already impressive résumé. With the announcement that InStyle's editor at large will be creating a line of clothing and footwear for HSN, you can now not only take his style advice, but also wear it!
Although the decision to launch his own line is new, Rubenstein is no rookie to the inner workings of a label. Having consulted with Coach, Neiman Marcus, and Giorgio Armani since departing from his daily role at InStyle last Fall, Rubenstein has dipped his toes in many areas of fashion including television, where this idea was initially conceived. While exploring the idea of creating a TV show with Tommy Hilfiger, the designer arranged a meeting for Rubenstein and HSN CEO Mark Locks, and the discussion of how clothing was being marketed on television arose.
"I have a very clear image of how I see women, and I felt that the clothes on TV, unfortunately, played into a woman's insecurity," Rubenstein said. "A lot of women over the age of 35 feel that fashion is either not for them or that they should basically cover up what they think are their flaws and do the best they can."
Of the decision to enlist the cowboy boot-wearing editor, HSN's chief merchandising officer, Anne Martin Vachon, explained, "Hal is an expert in the fashion editorial industry. . . . He is loved by the consumer and is known for counseling women on all things style."
We expect that council to make for lively on-air segments when his designs, which include lace and leather accents, make their way to a TV near you.