Harvey Weinstein Leaves Halston
Harvey Weinstein Next to Exit Halston – What Will Happen to Marios Schwab?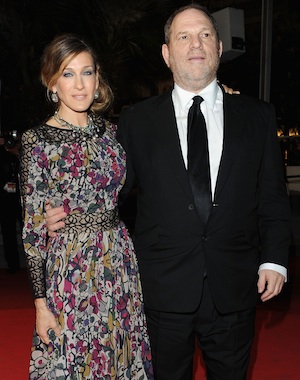 Harvey Weinstein is next to leave Halston, following on the heels of Sarah Jessica Parker who announced her departure Wednesday. Weinstein had an equity stake in the brand for many years, serving as a figurehead while it hasn't been able to regain its fashion status since its jumpsuit-fueled, disco '70s heyday. Adding fuel to the fire is speculation on Halston's creative designer, Marios Schwab, and where he stands in the middle of all the recent changes. According to WWD, Schwab's contract might not be renewed unless he relocates from London to New York, where Halston is based. More news on what's to happen with Halston is slated to be released in the next 10 days.