HauteLook Sale With Diane Von Furstenberg
We've Got Your Invite to HauteLook's DVF Sale!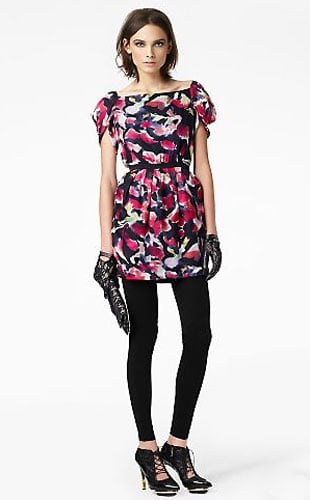 To mark its third anniversary, HauteLook has partnered with Diane von Furstenberg for an exclusive 48-hour sale on Facebook today at 1 p.m. PST (4 p.m. EST) — and you're invited! All you have to do to partake in the fun is "like" HauteLook on Facebook and head to the "shop" tab at Facebook.com/hautelook. If you're already a fan of DVF on FB, you can also join the party from DVF's page and score the same amazing discounts on pieces from her current collection at up to 60 percent off. And because it wouldn't be a proper birthday without party favors, HauteLook is celebrating with a few extra perks, like gift card giveaways and credits. Sounds like a party to me!