Herve Leger Runway Baseball Cap Review
Get Ready to Set Your Beanie Aside . . .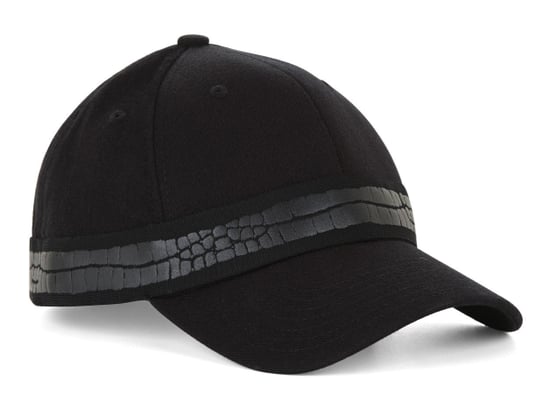 The piece: Hervé Léger Crocodile-Bandage Baseball Cap
The price: $98
Why we want it: We've been ready and waiting to wear a baseball cap ever since the Fall 2013 runways forecast them all over the place. Sure, the sporty hat is pretty seasonless, but there's something appealing about subbing one for your slouchy beanie as we enter Fall. You could wear your old-school team-logo version easily, but if we're going for it, let's really go for it. Hervé Léger showed this pick on the runway, and we'll be using it to top off jeans, boots, and sweaters layered under blazers in the upcoming months. Join the team, won't you?