Holiday Gifts by Personality Type 2013
The Ultimate Gift Guide: Shop by Personality!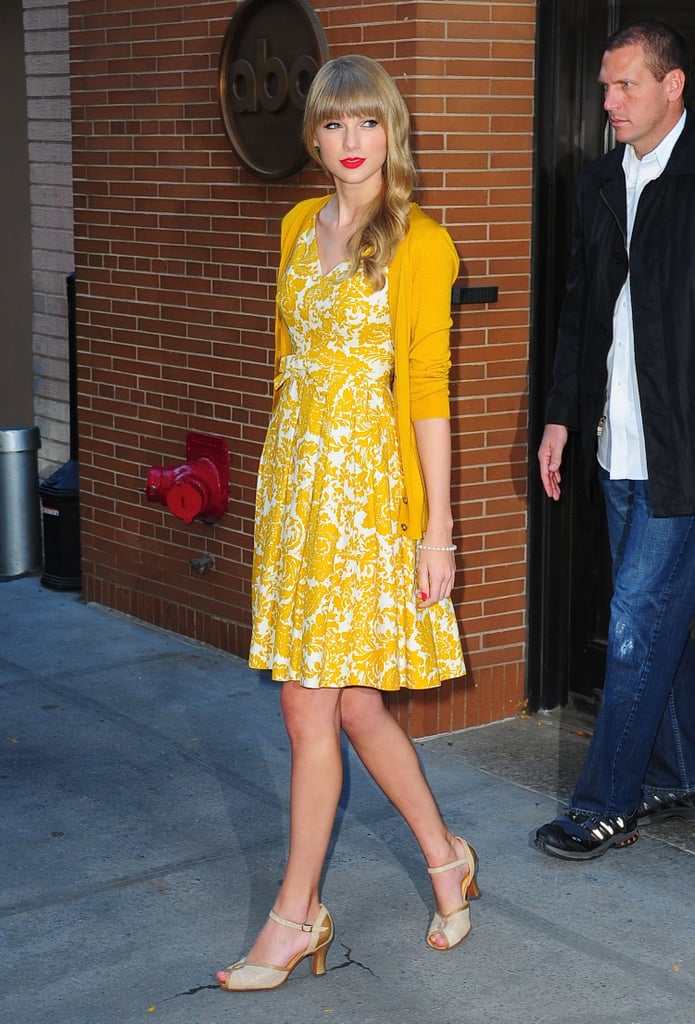 Who is she? This girl lives for sparkle, shine, and anything pink (OK, red included). She's your most feminine friend who would gladly swap her life with a high-born princess.
What to get her: Follow the above guidelines and look for things that are unapologetically feminine. Bows, satin, and sweet touches are win-win.