Holiday Gifts by Personality Type 2013
The Ultimate Gift Guide: Shop by Personality!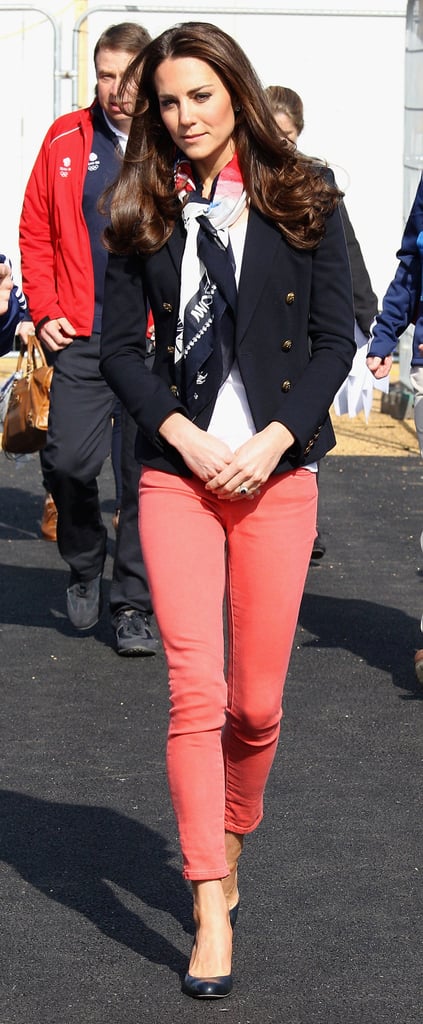 Who is she? She draws inspiration from icons like Kate Middleton, Natalie Portman, and Katie Holmes. She's drawn to the classics, and while she may test-drive a few trends season to season, she'll always return to the staples. 
What to get her: Gift her classic finds or new iterations on her favorites — think of updated ways to wear her monogram or a new riff on her go-to striped shirt. But avoid anything too embellished or glitzy — it doesn't have to be busy to get her attention.