Holiday Gifts by Personality Type 2013
The Ultimate Gift Guide: Shop by Personality!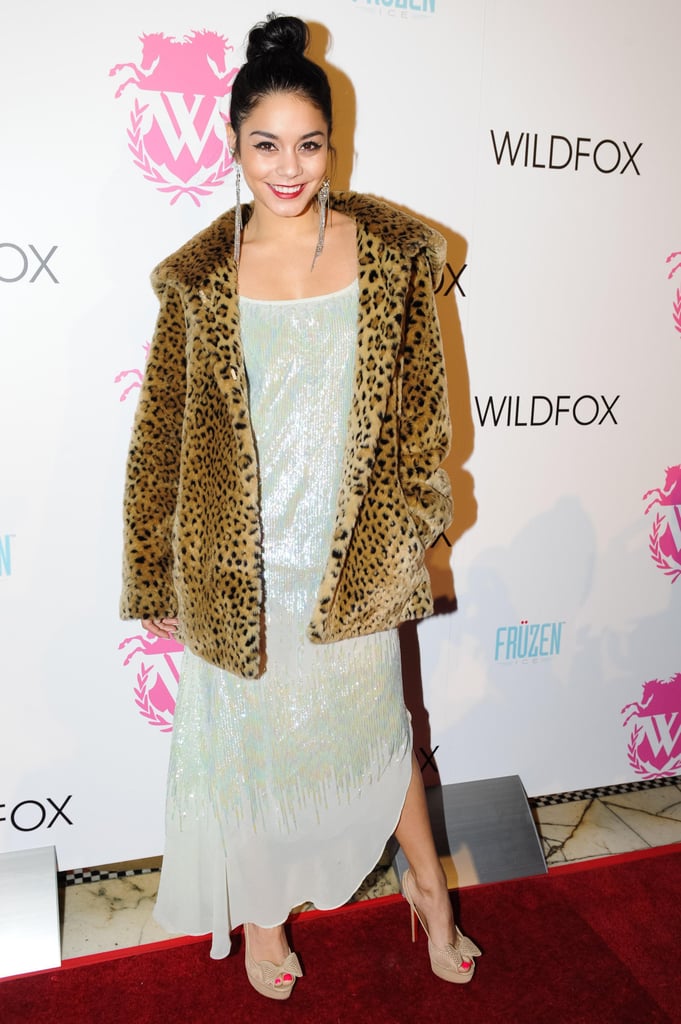 Who is she? She's a glam-rock hippie who likes vintage-imbued pieces that would feel right at home at Grey Gardens.
What to get her: When it comes to accessories, it's a case of more is more for this girl. She'll want shoes that would feel just as home at Coachella or Glastonbury and diaphanous clothing that'd work well too.