If there's one thing we don't want Henry Holland to do, it's grow up. The designer is known for his youthful, tongue-in-cheek approach to fashion [1], never one to shy away from a bold print or a fun pop culture reference [2]. But the title of his Fall 2018 collection was indeed "Grow Up," and it allowed the designer to take his girl in a slightly new direction.
But don't get too worried if you love the OG House of Holland. Things didn't stray too far from familiar territory. The smart blazers came in cool camo print, pinstripe suits were fastened with rock climbing ropes (complete with carabiners), and the floral tea dresses were deconstructed and patched up. Though there were some more mature pieces (notably the maxi dresses), there were also plenty of younger, streetwear-inspired styles, like an oversize hoodie emblazoned with "Groundbreaking," a red leather bomber jacket with striped cuffs, and a minidress with ticker-tape wording in shimmering silver.
However, if you get one thing from this collection, make it one of the accessories. From the statement scarves to the fun ball-chain earrings, they were a riot, but the real stars were the shoes and boots, a collaboration with heritage brand Grenson. This show will make you want a pair of lace-up ankle boots, or some contrast brogues, or quite possibly both!
House of Holland Autumn/Winter 2018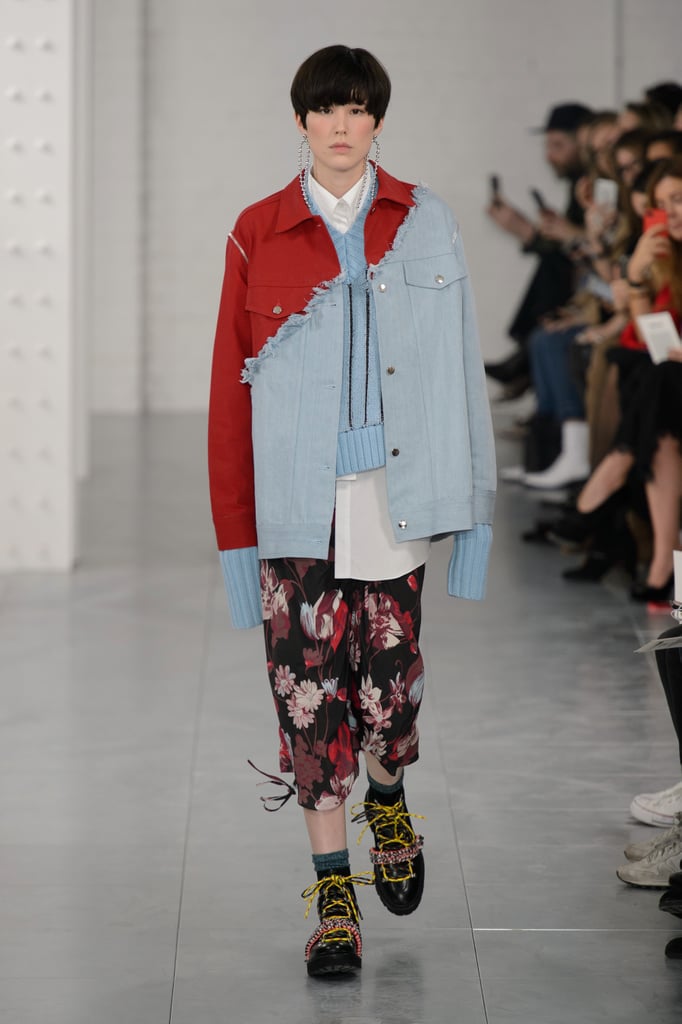 House of Holland Autumn/Winter 2018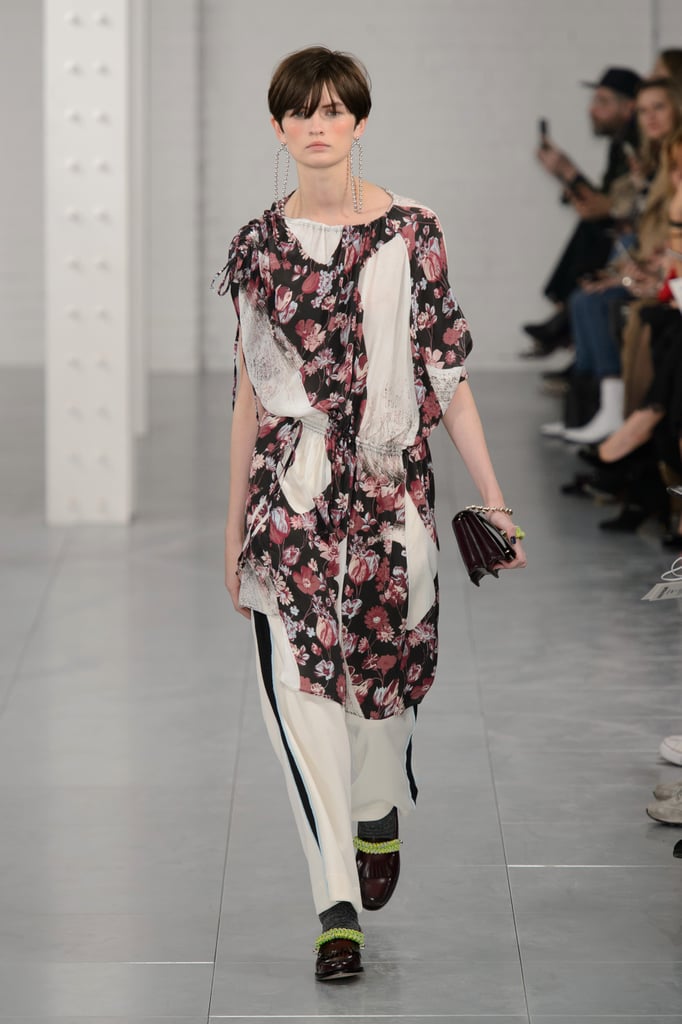 House of Holland Autumn/Winter 2018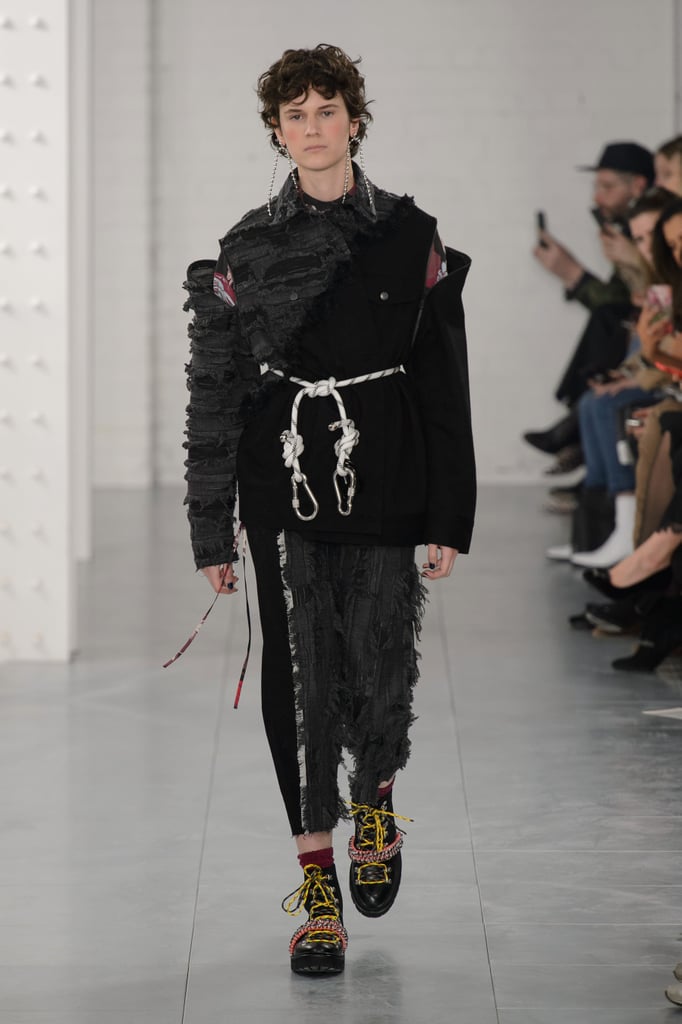 House of Holland Autumn/Winter 2018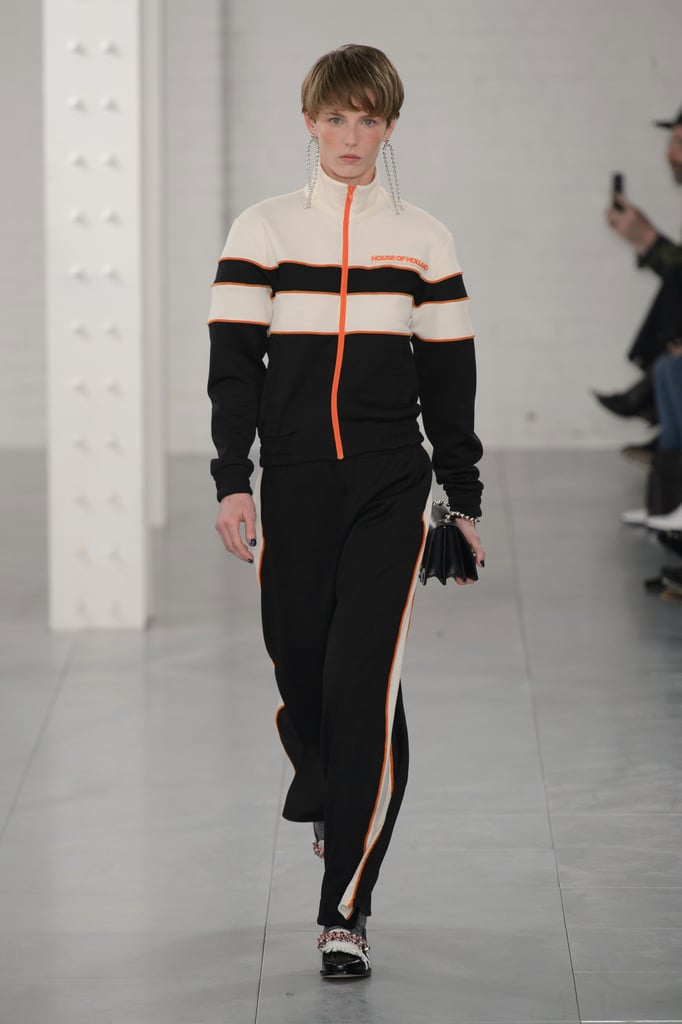 House of Holland Autumn/Winter 2018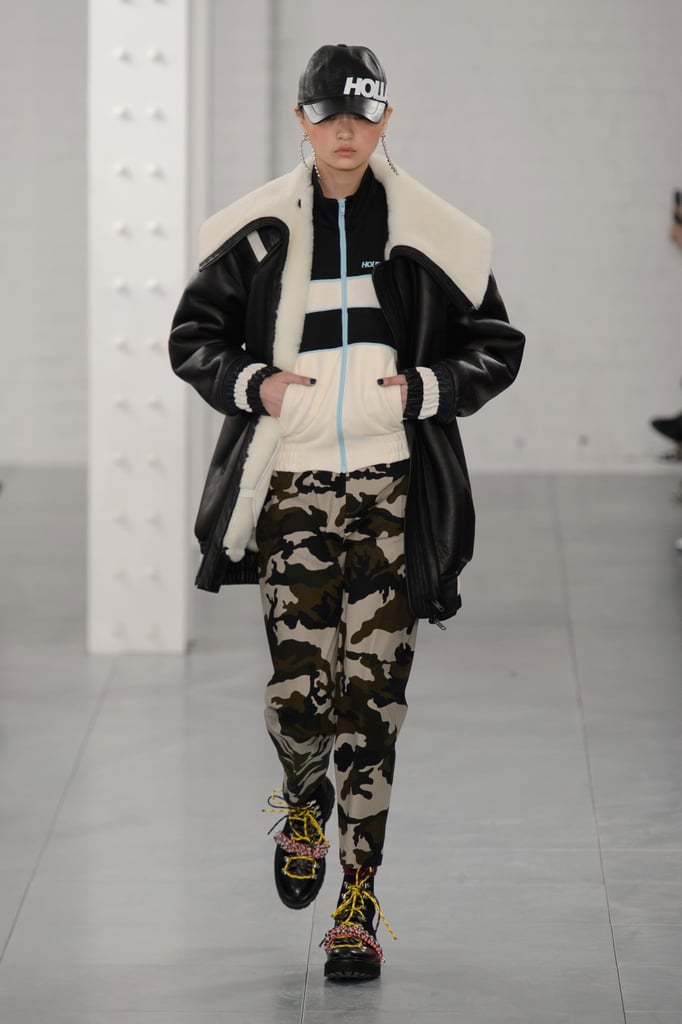 House of Holland Autumn/Winter 2018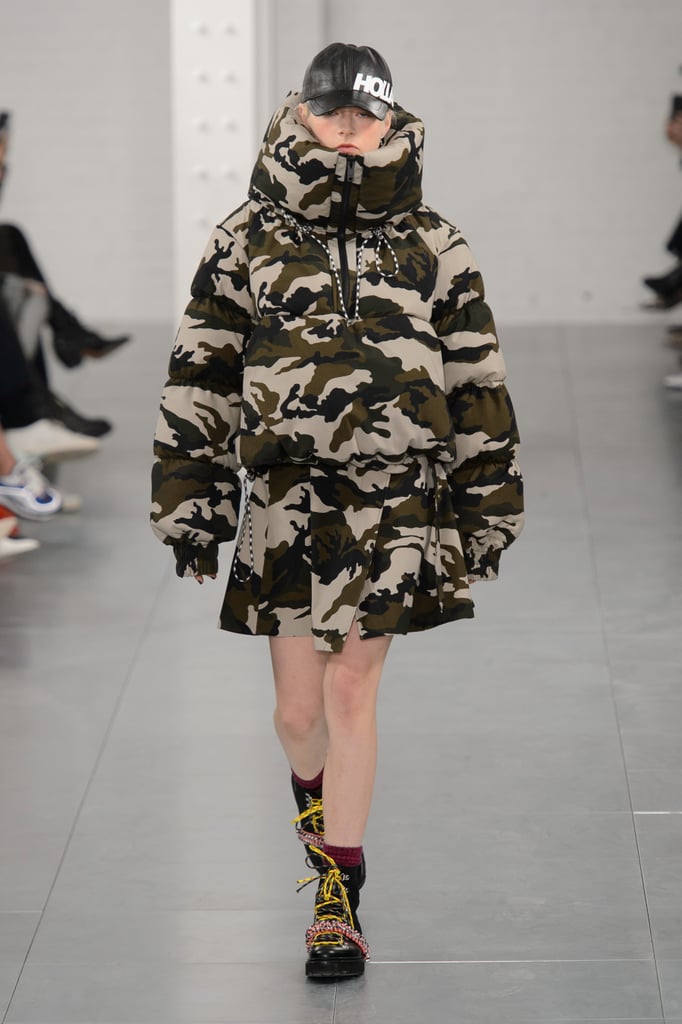 House of Holland Autumn/Winter 2018
House of Holland Autumn/Winter 2018
House of Holland Autumn/Winter 2018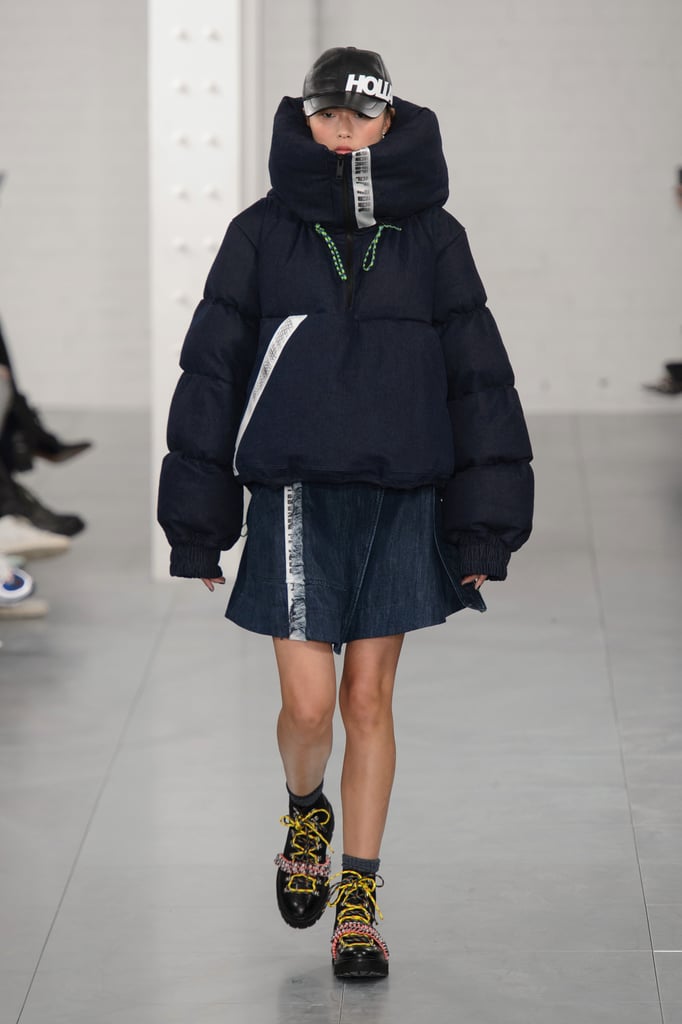 House of Holland Autumn/Winter 2018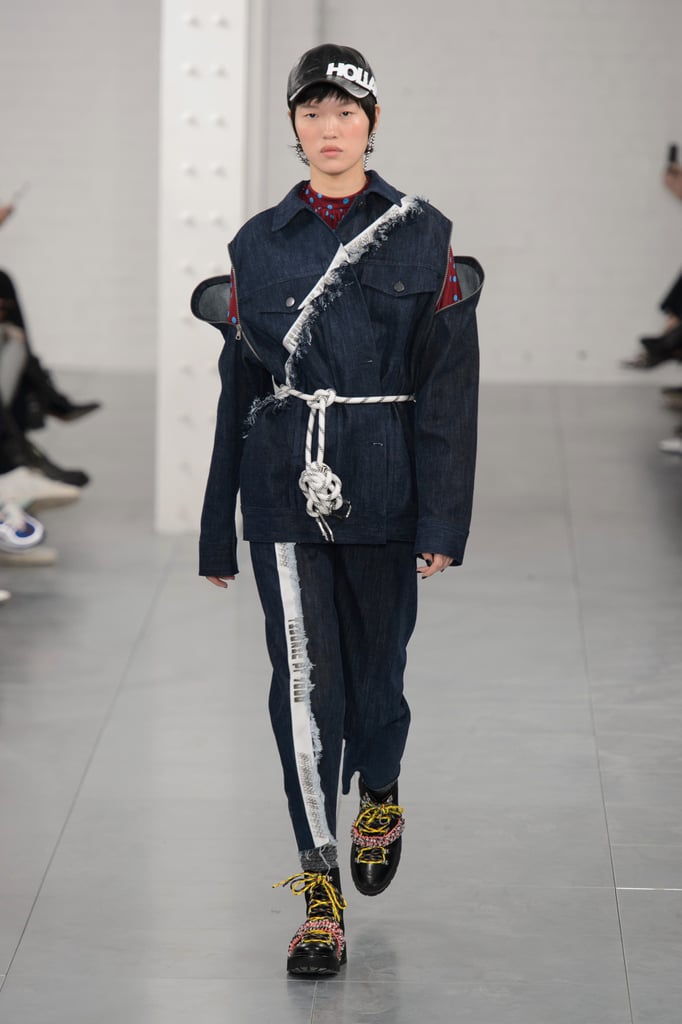 House of Holland Autumn/Winter 2018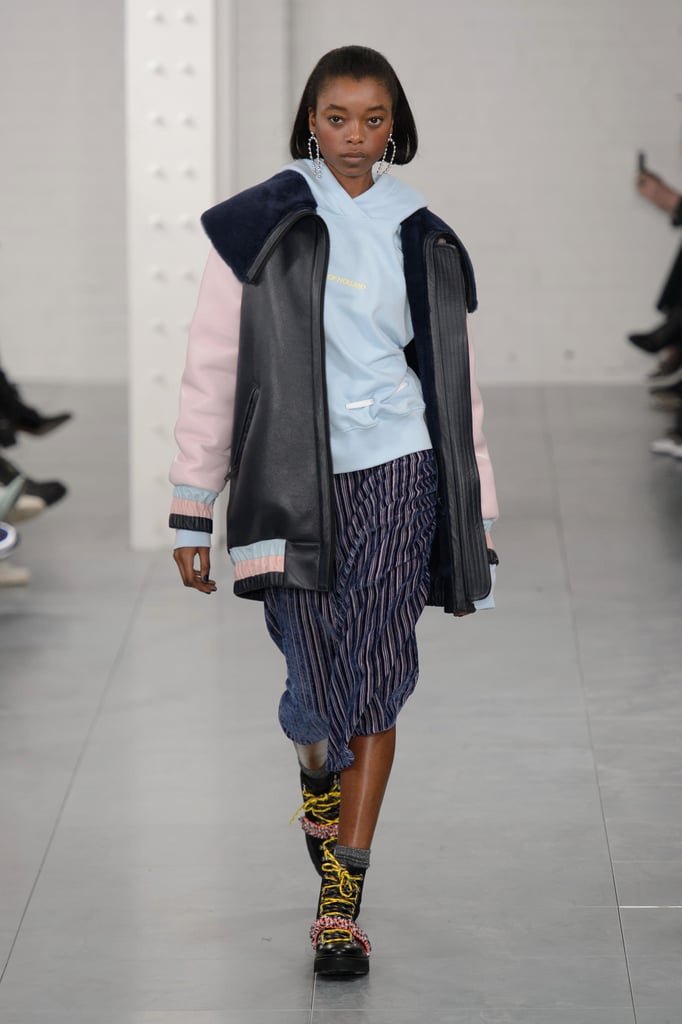 House of Holland Autumn/Winter 2018
House of Holland Autumn/Winter 2018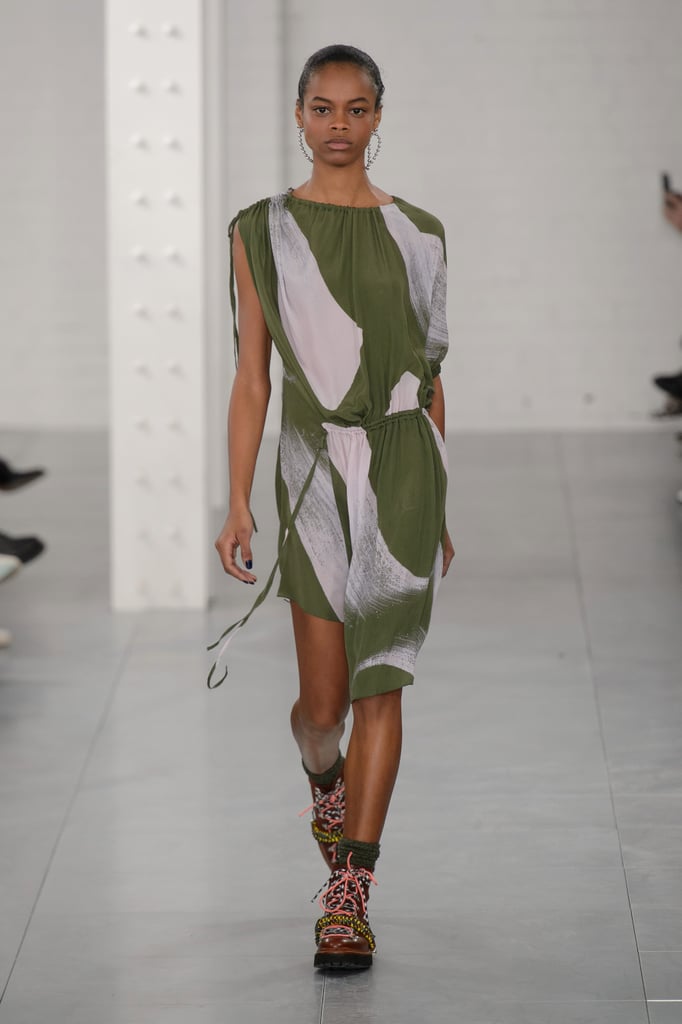 House of Holland Autumn/Winter 2018
House of Holland Autumn/Winter 2018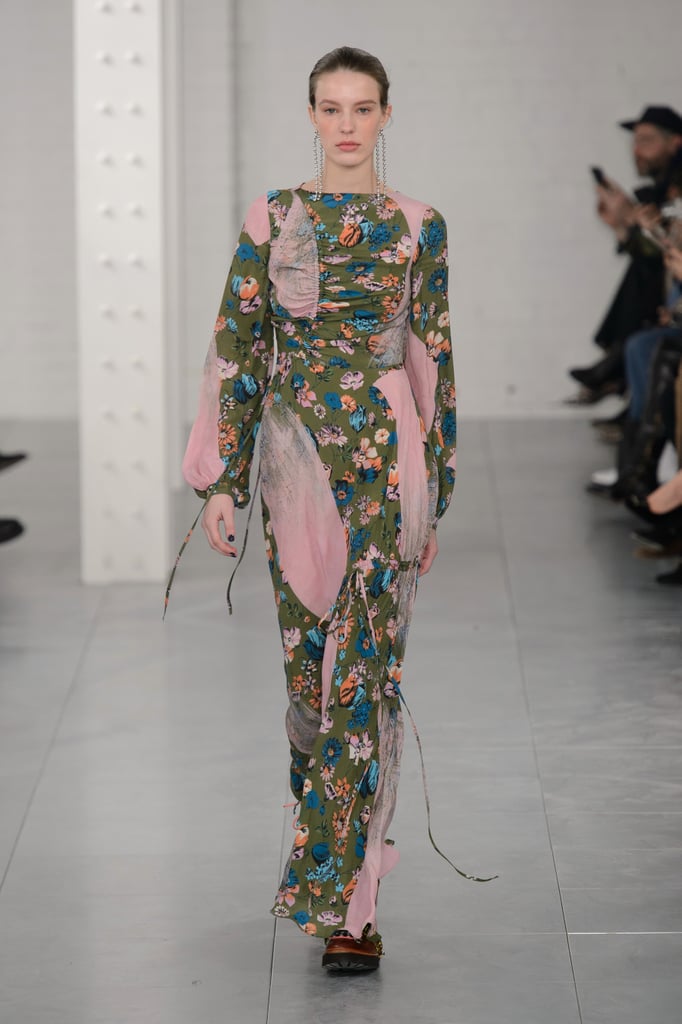 House of Holland Autumn/Winter 2018
House of Holland Autumn/Winter 2018
House of Holland Autumn/Winter 2018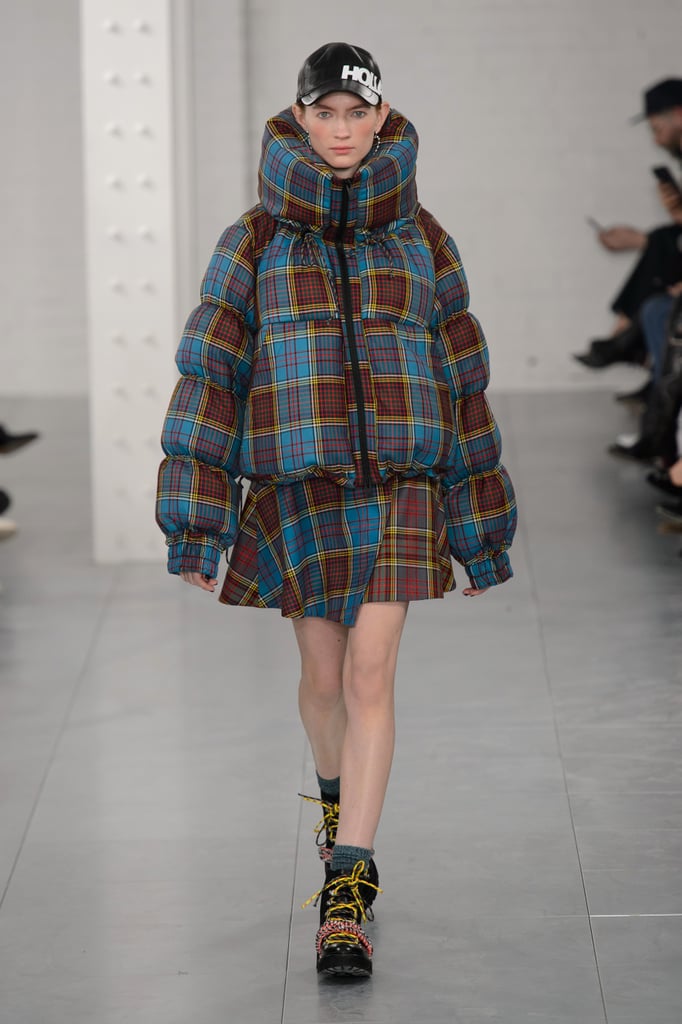 House of Holland Autumn/Winter 2018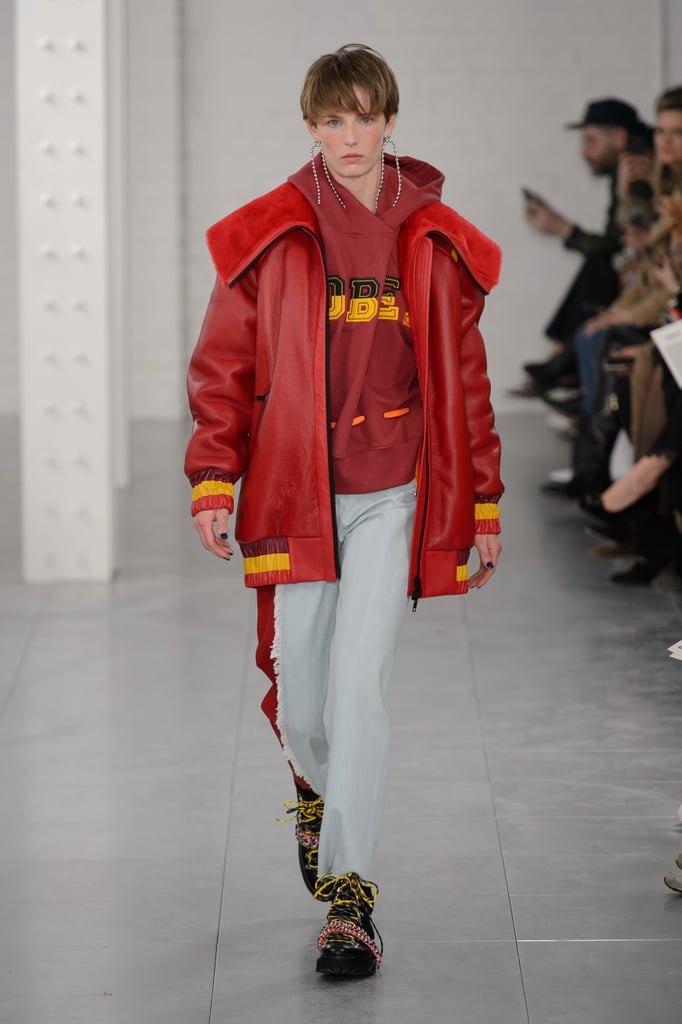 House of Holland Autumn/Winter 2018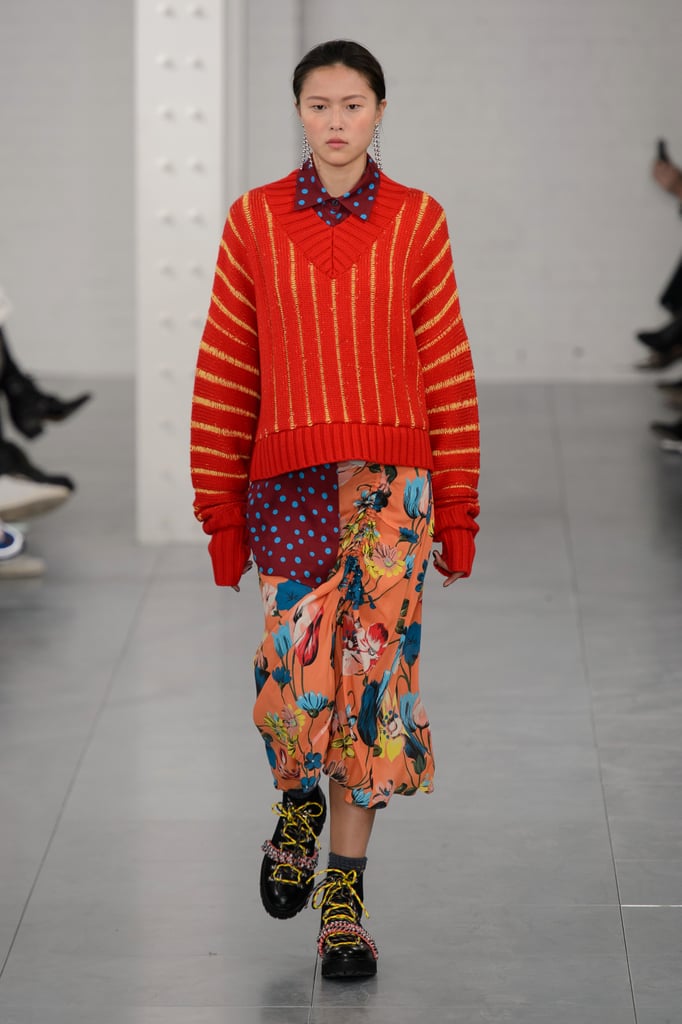 House of Holland Autumn/Winter 2018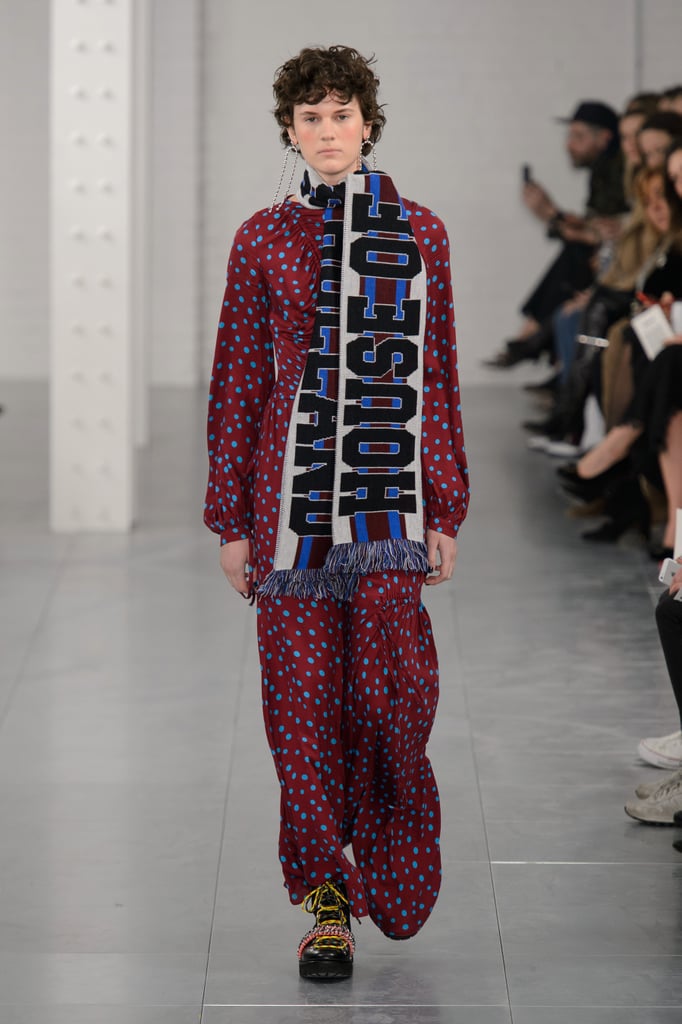 House of Holland Autumn/Winter 2018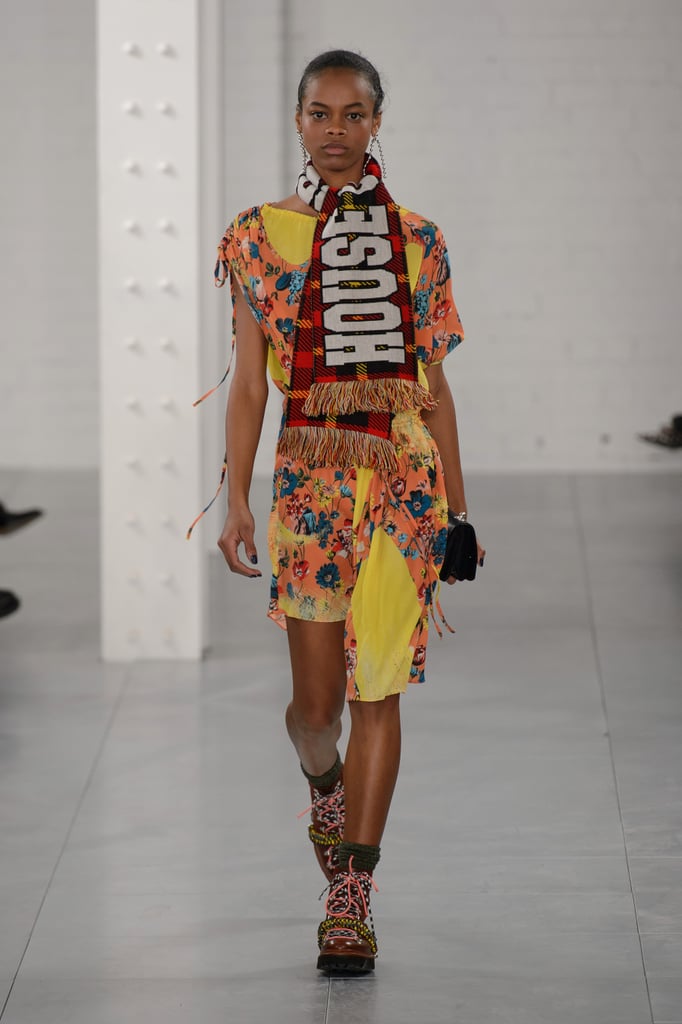 House of Holland Autumn/Winter 2018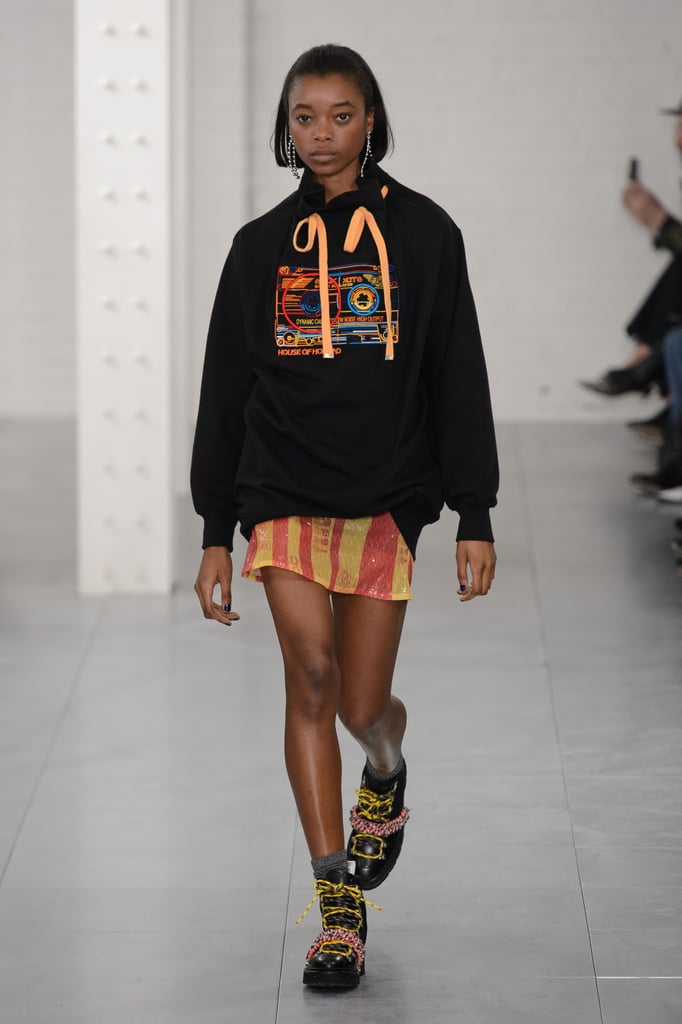 House of Holland Autumn/Winter 2018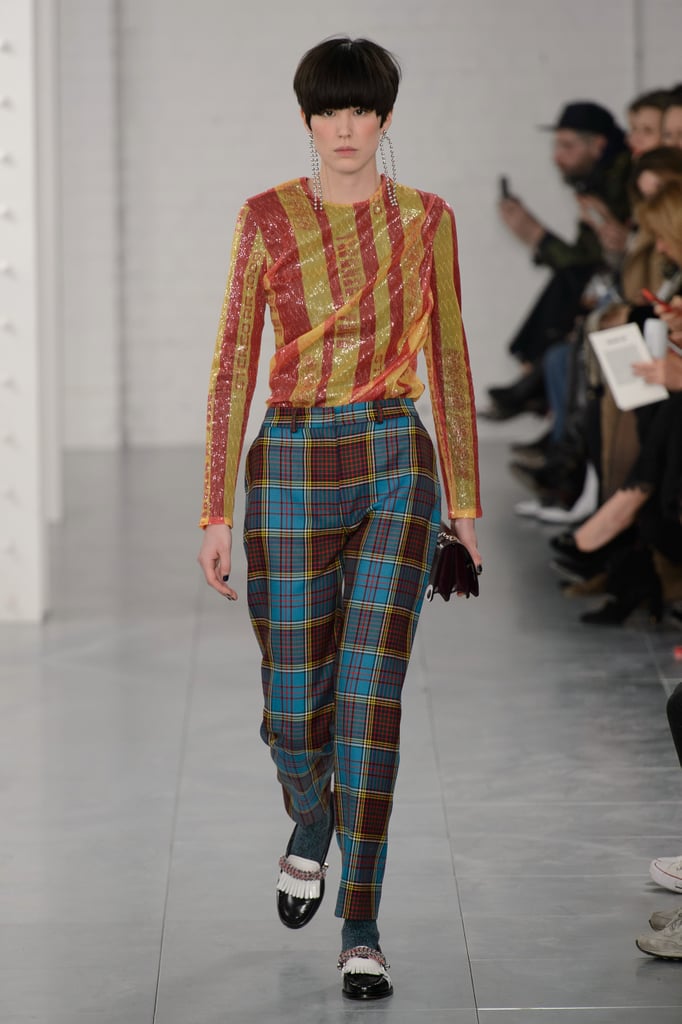 House of Holland Autumn/Winter 2018
House of Holland Autumn/Winter 2018