Turns out one of the fashion world's biggest darlings is also one of its biggest rebels. Bet you weren't expecting us to say that about Olivia Palermo [1] — but after reviewing her style history, we've concluded that Miss Palermo has no qualms about breaking the rules.
You know the advice we were all given as girls: styling wisdom from Coco Chanel that cautioned us about the pitfalls of overaccessorizing or simpler practices, like dressing for the weather. Well, over the years, Olivia's proven that she's a bit of a renegade, throwing caution to the wind with jewels, belts, and bracelets and making even the out-of-season garment look downright chic. For that, and so much more, we've been cheering her on — and taking cues — every step of the way. Scroll on for all the times Olivia threw out the fashion rule book and won major style points.
Source: Getty [2]
She didn't wear a wedding dress.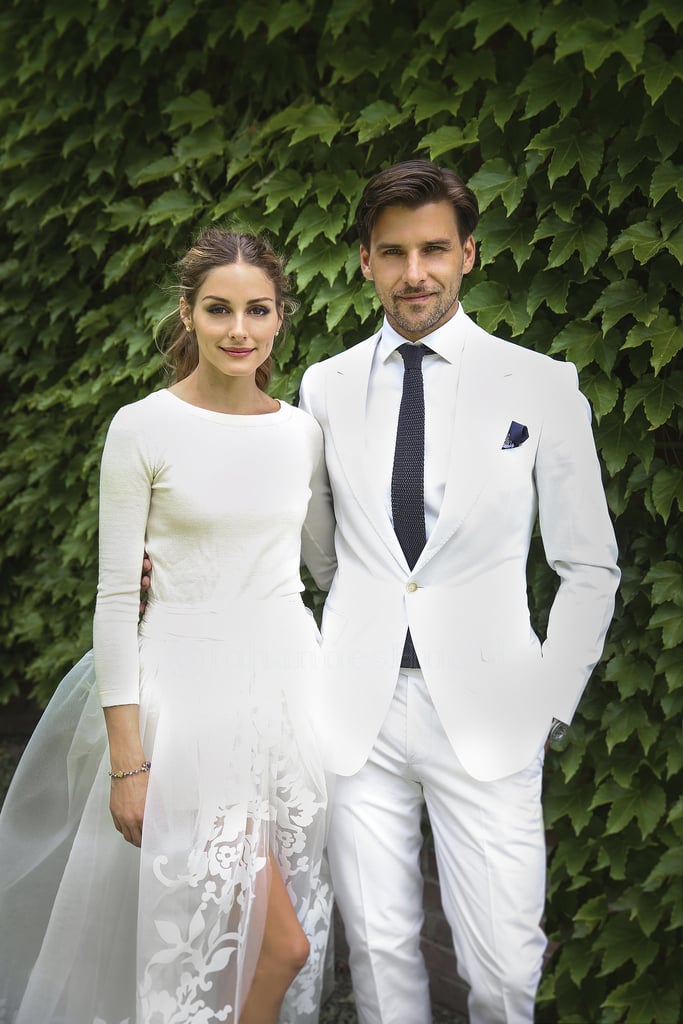 Source: Johannes Huebl / Olivia Palermo [3]
She mixes prints.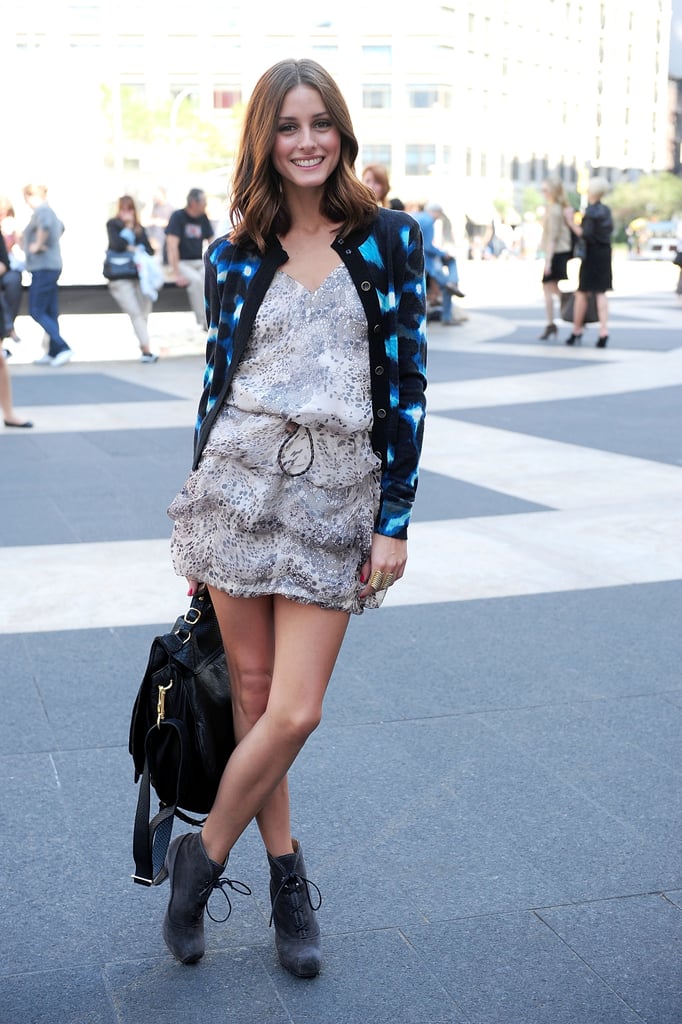 Like, really hard.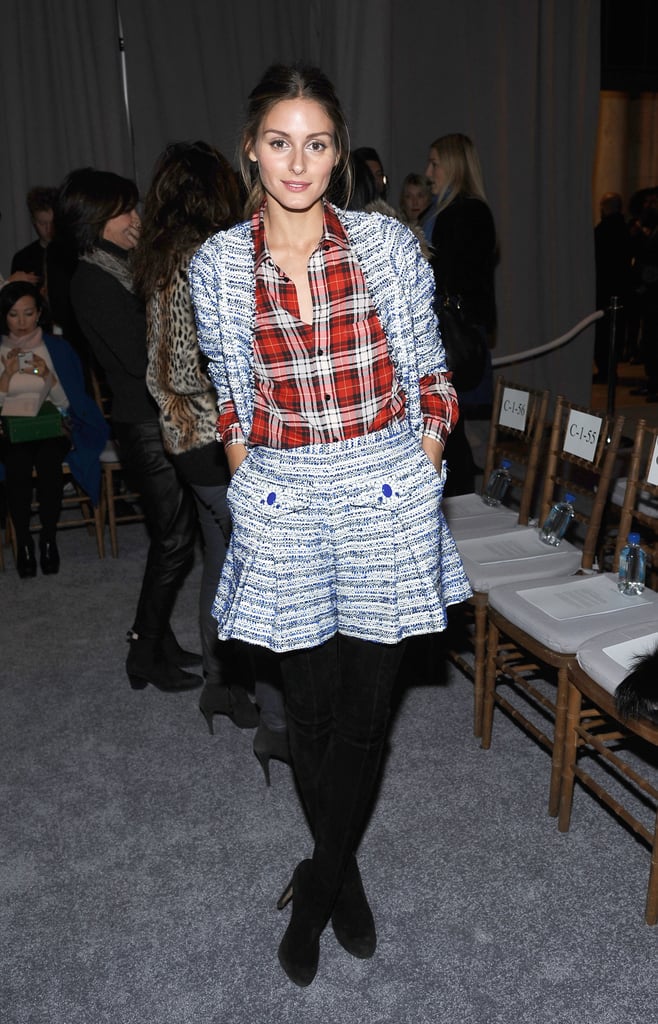 She one-upped the Canadian tuxedo with leather on leather.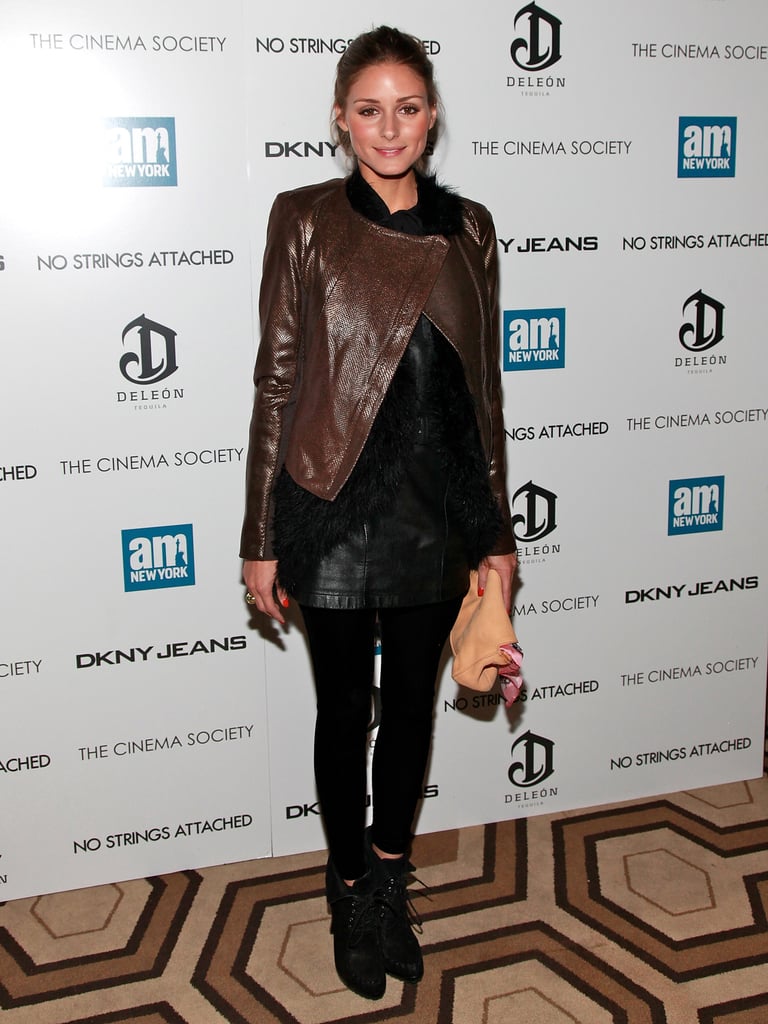 She doesn't believe in overaccessorizing.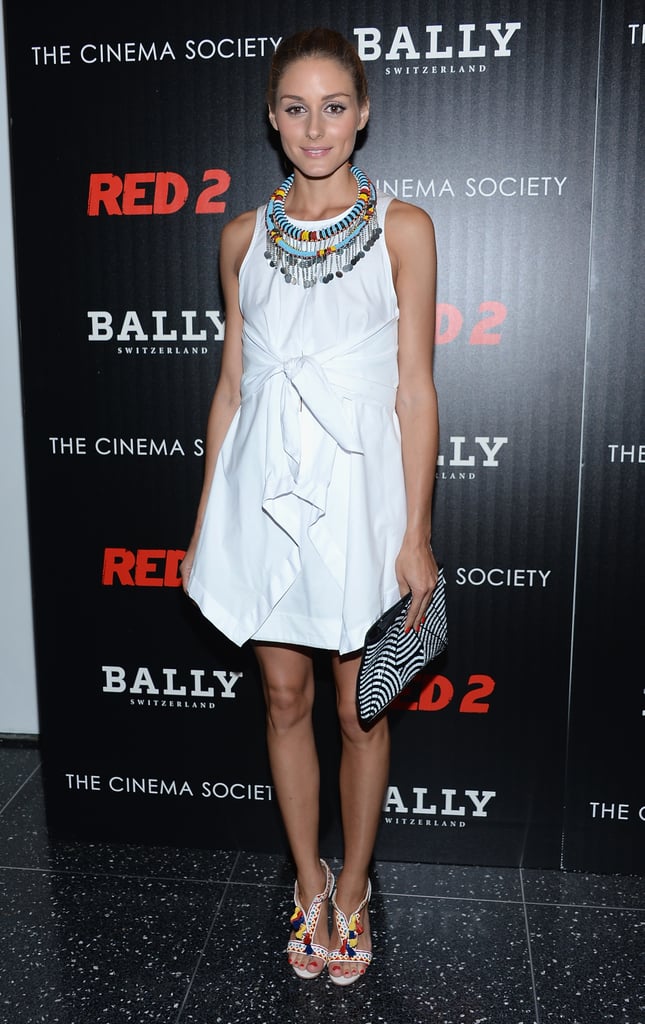 She really doesn't.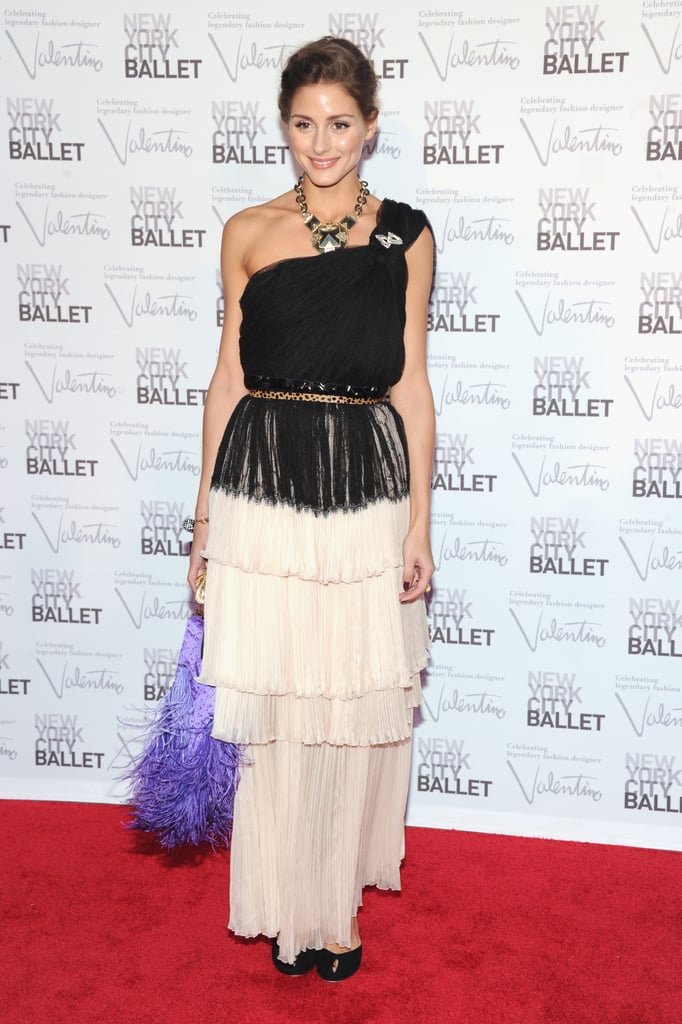 She'll wear a Zara dress to Haute Couture Fashion Week.
And a Zara clutch to Cannes.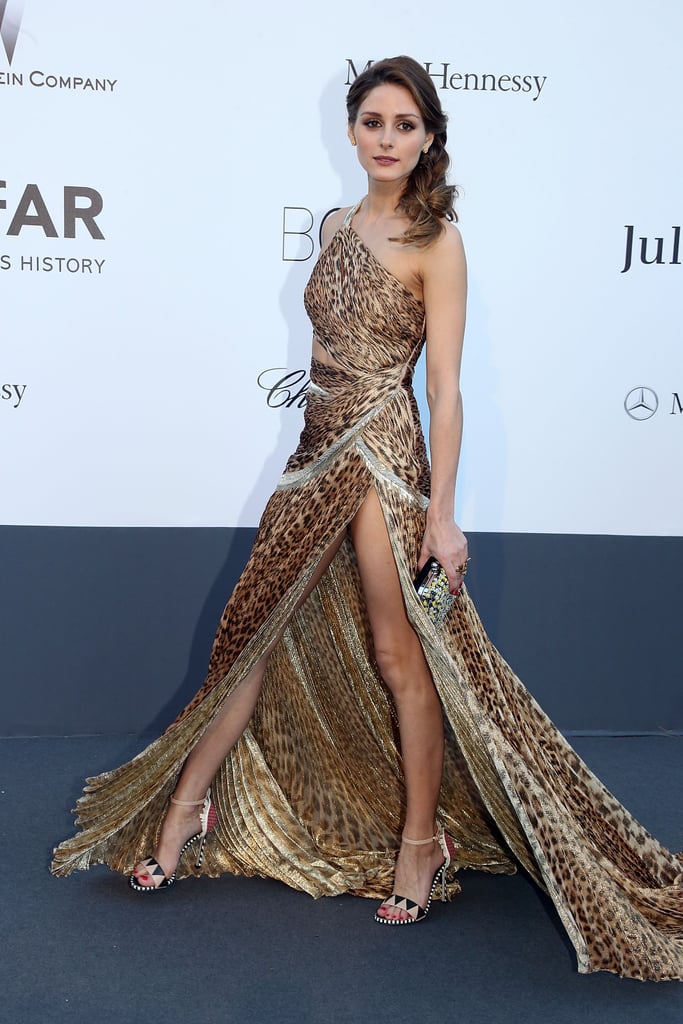 . . . And then wear Banana Republic pants to Haute Couture Fashion Week too.
She doesn't care what season it is; she'll wear a white suit in Winter.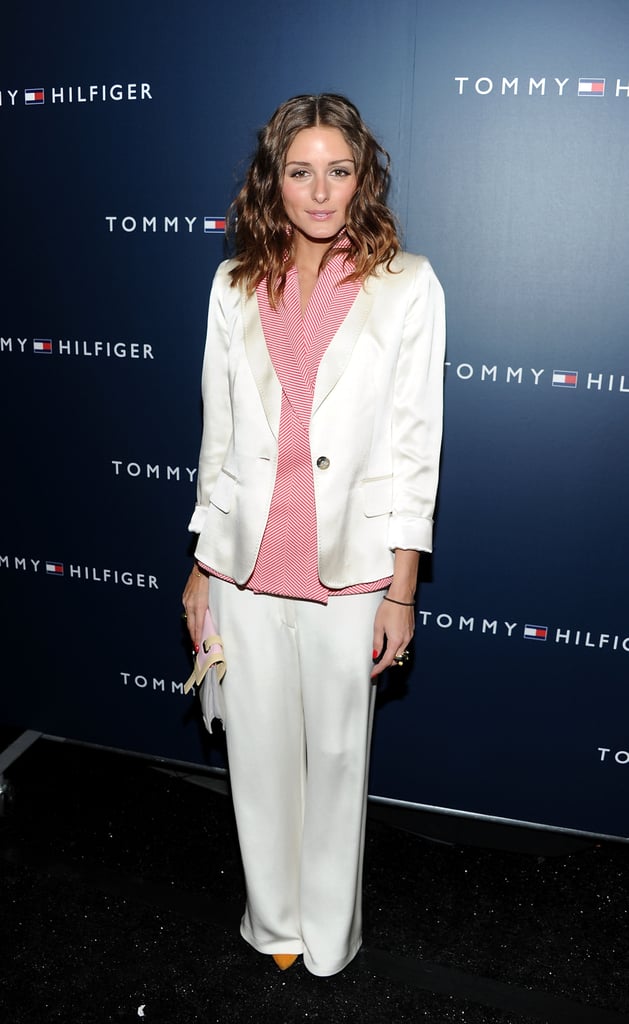 And a fur coat in Spring.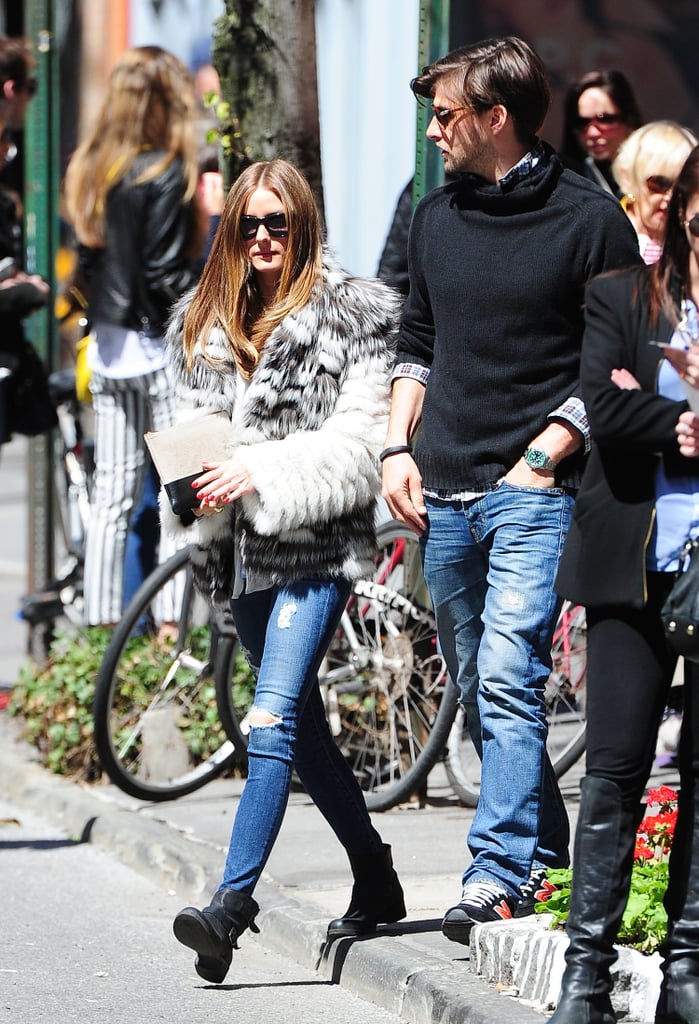 And a breezy maxi in the middle of February.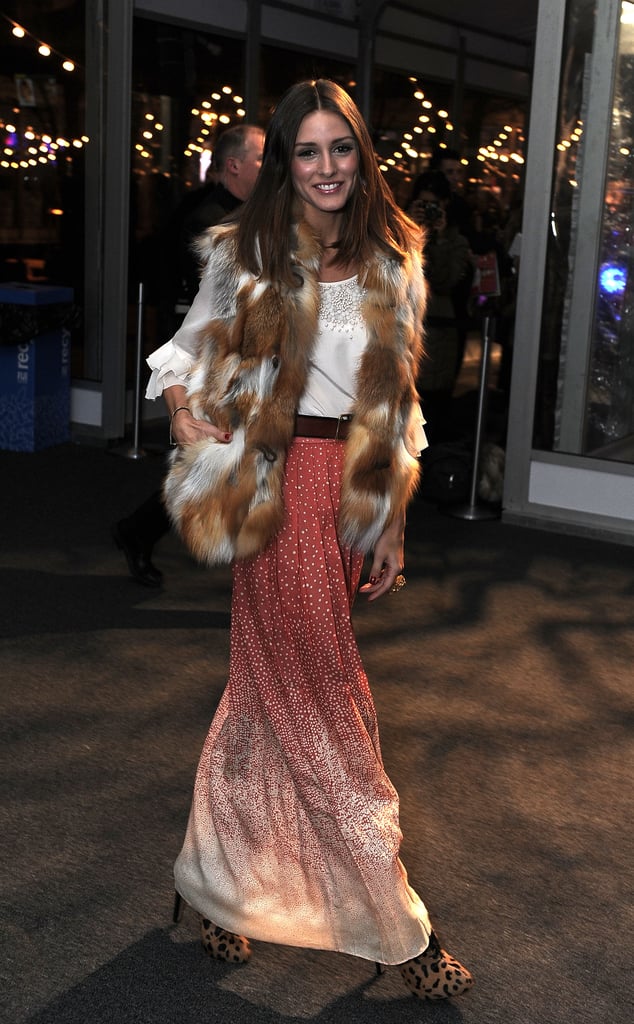 And a bright pink coat in October.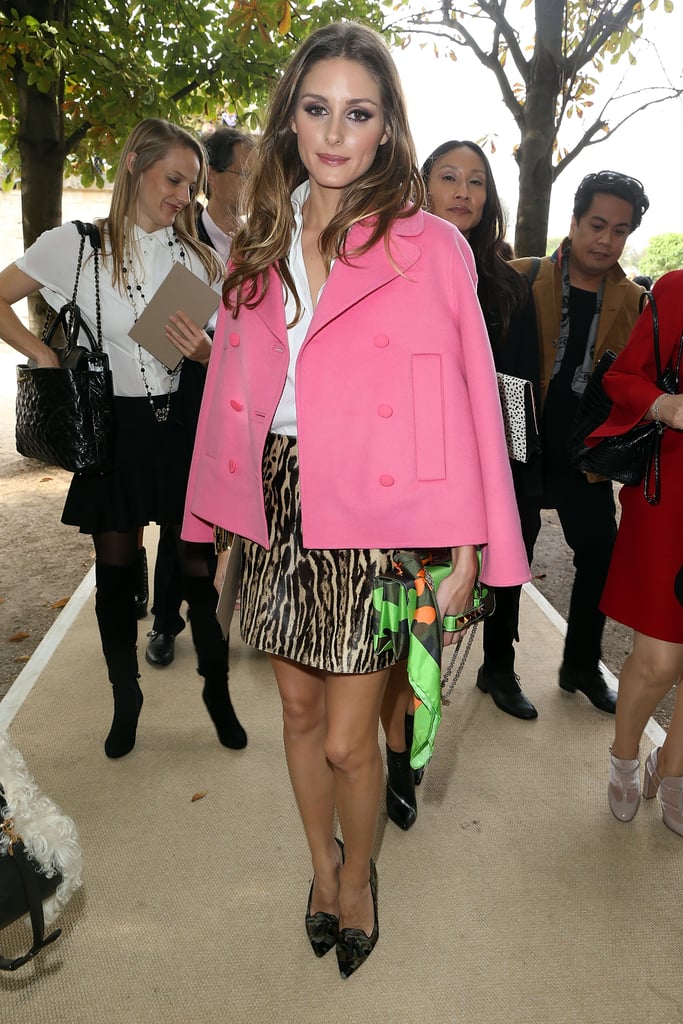 She doesn't care about the dress code, either. Who else would wear a plaid button-down to the Victoria's Secret Fashion Show?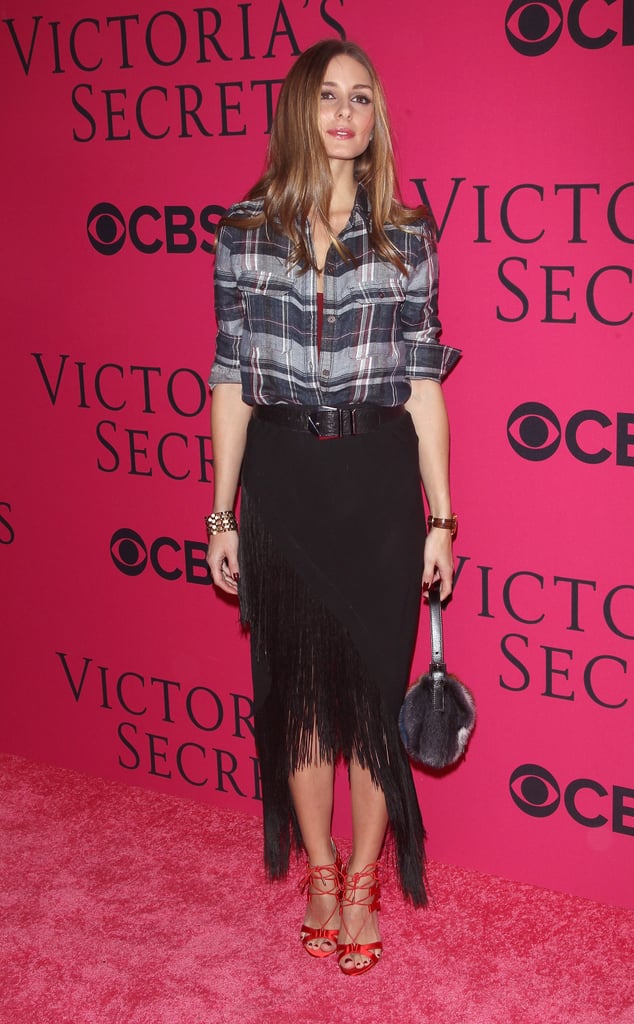 She'll wear flats on date night.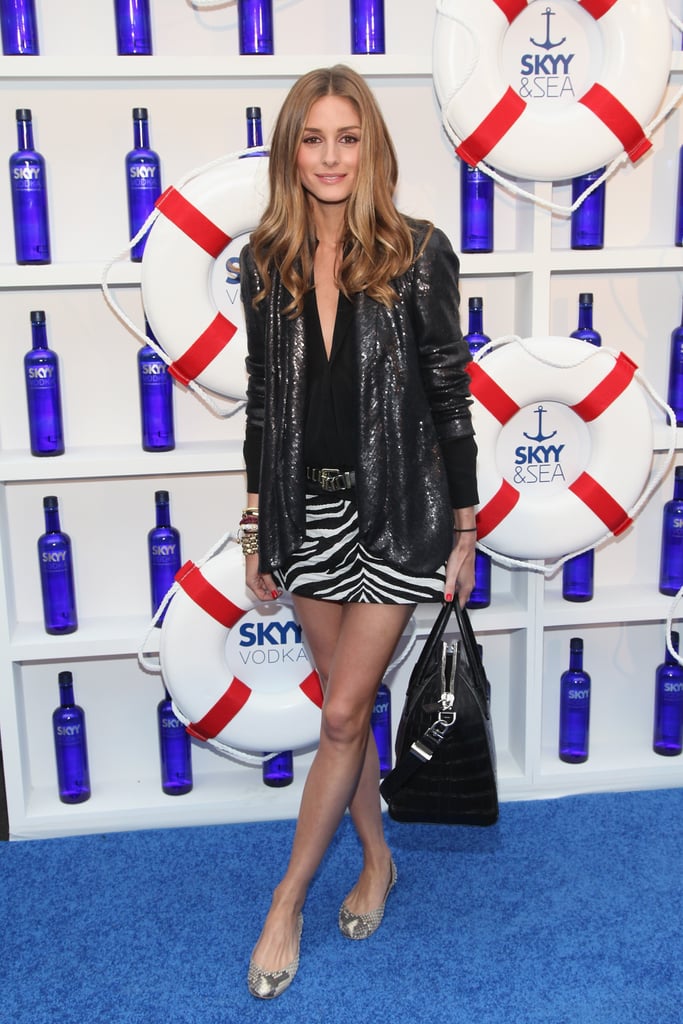 And gladiator sandals with blazers.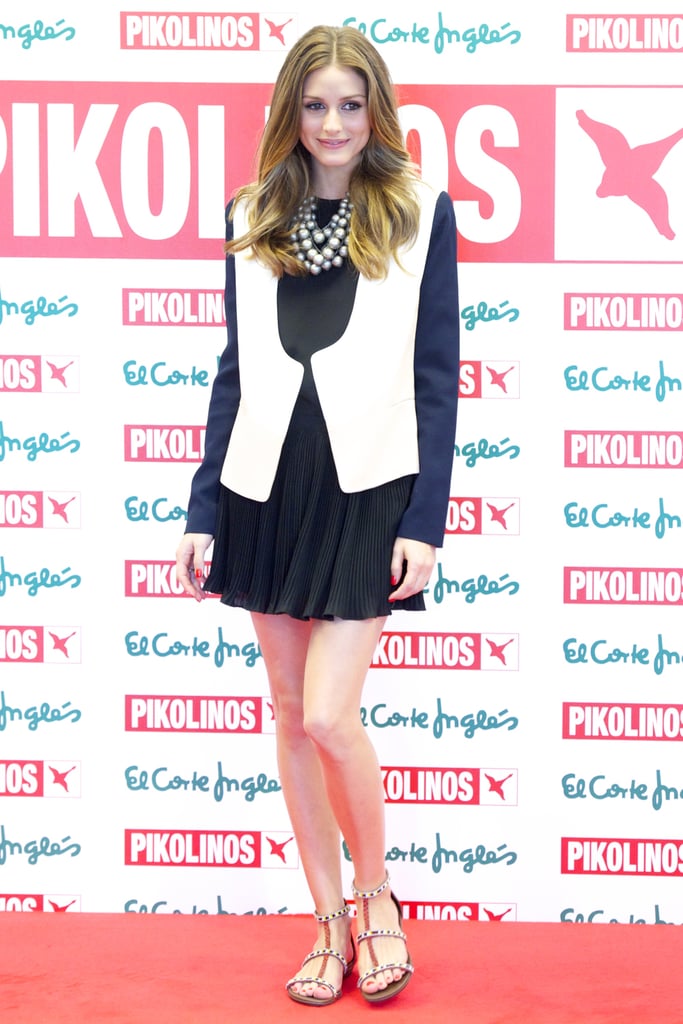 And loafers with sexy outfits.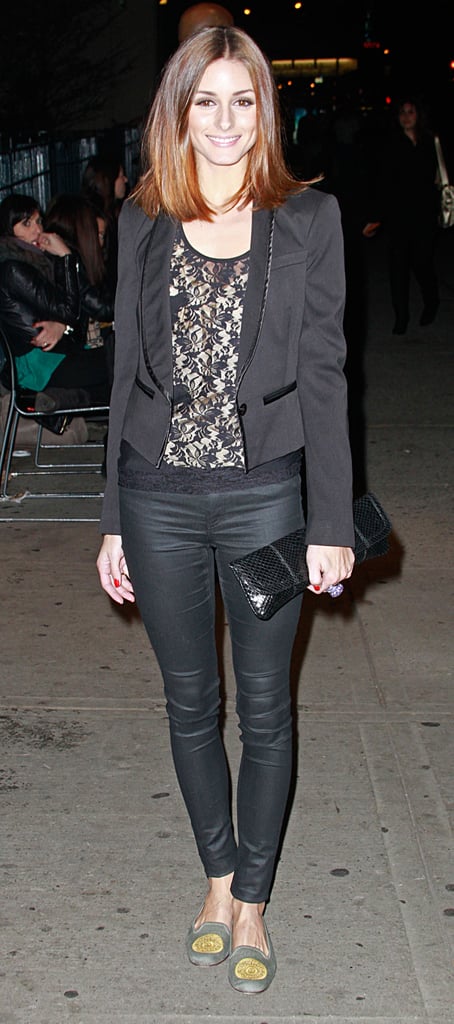 Sometimes, she forgets an undershirt.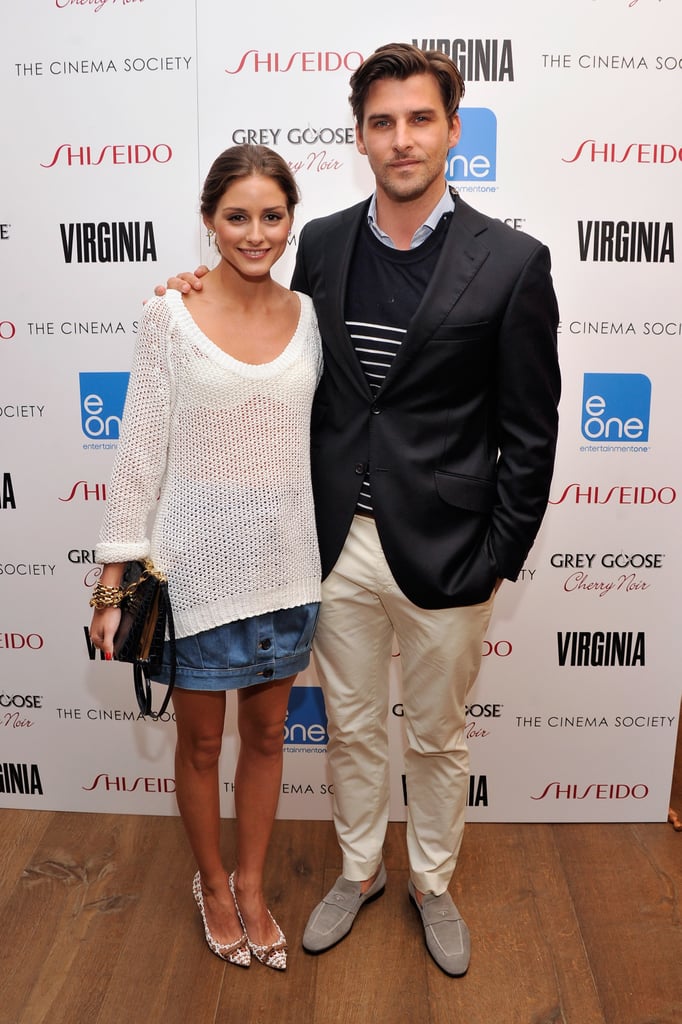 And lots of times, she rewears her shoes.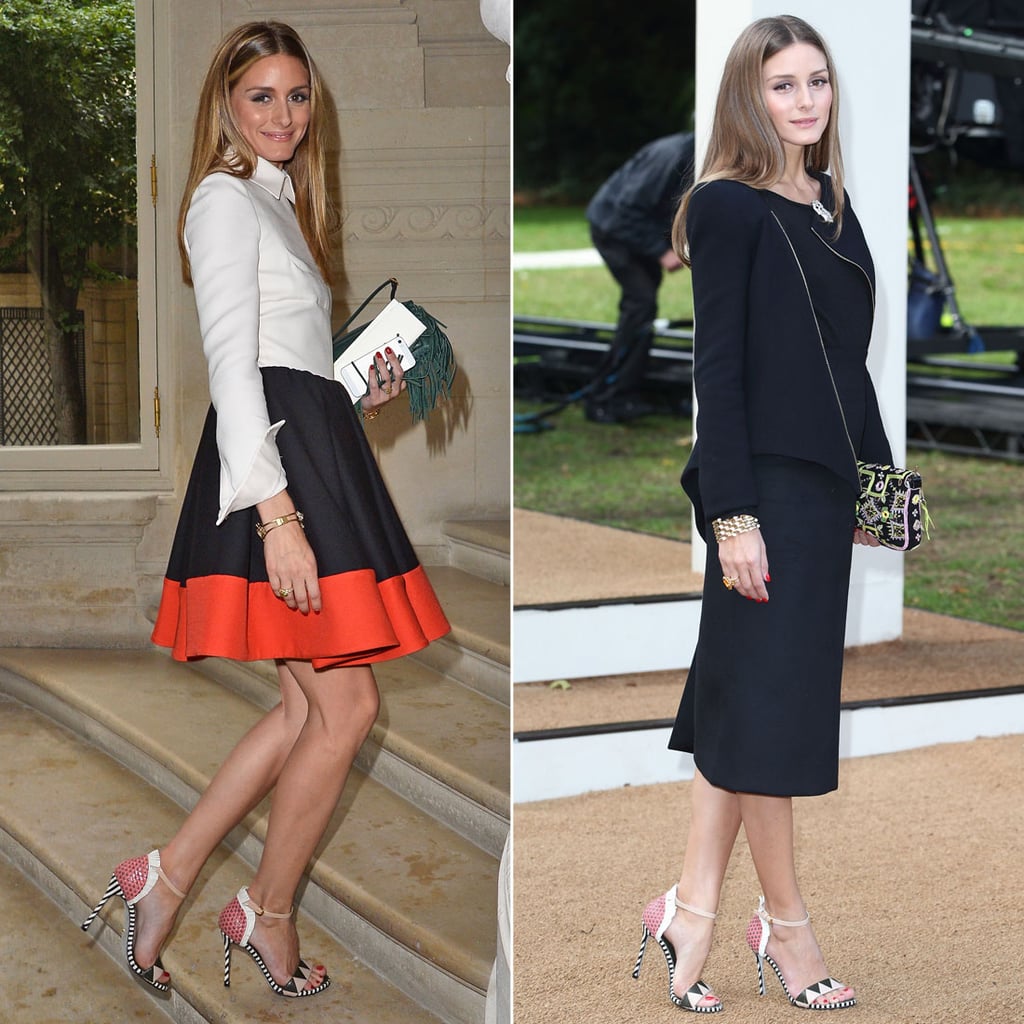 And then rewears another pair . . .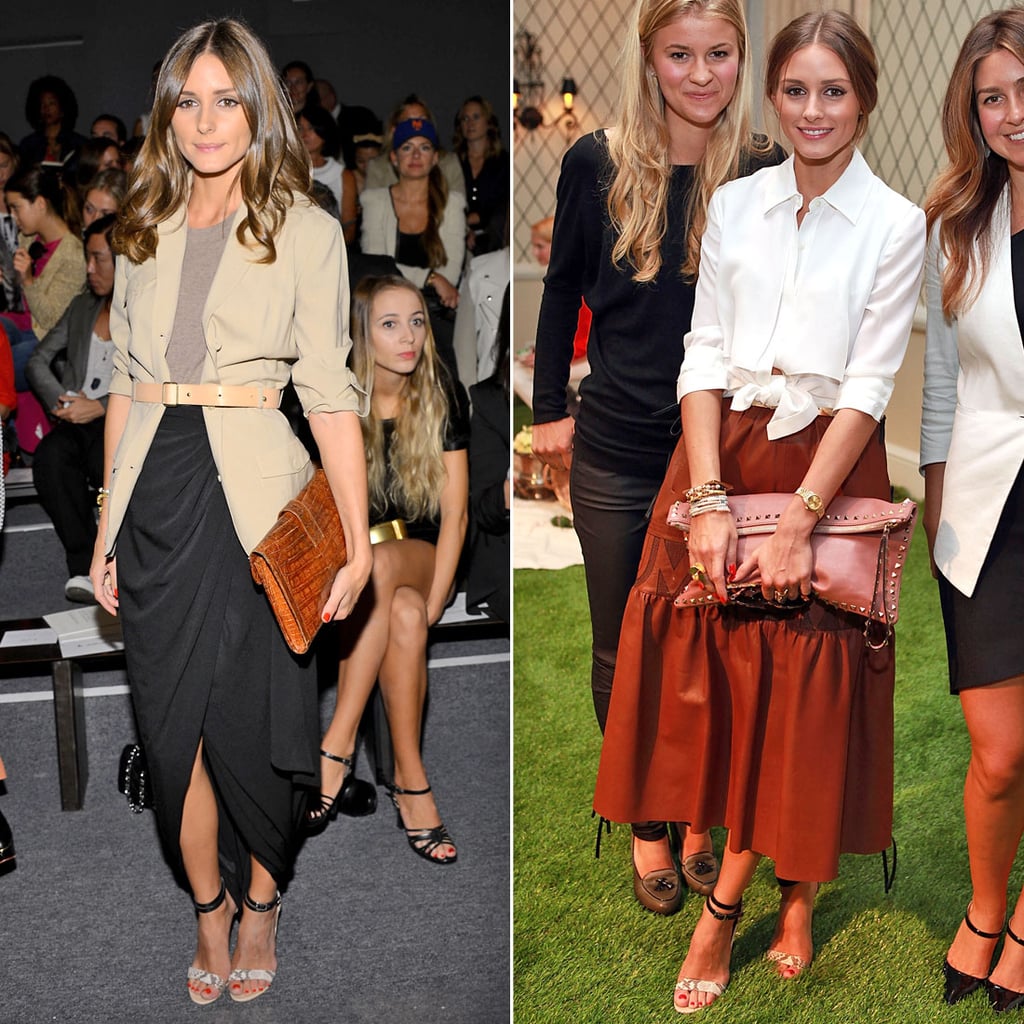 And another . . .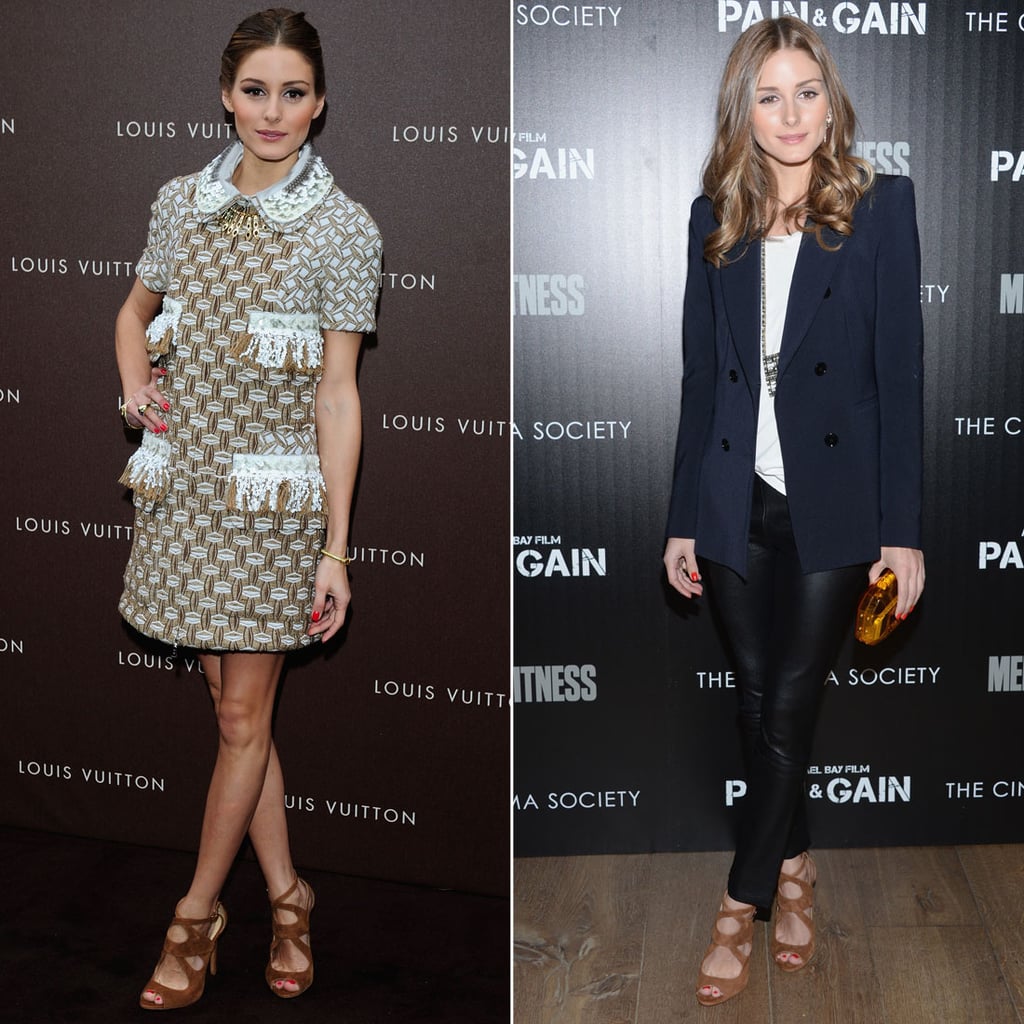 And another . . . (Hey, Olivia! Aren't those your wedding shoes?!)
And we totally love her for it!
Source: Johannes Huebl / Olivia Palermo [4]