If you've ever cursed a look for not working on your body, then you already know the importance of dressing for your shape. That's a lesson that, admittedly, took some of us a while to learn. But when you study the looks of really well-dressed women, you begin to realize that it's not really what she's wearing at all that makes a difference: it's all about how it fits her figure — and channeling that effortless, confident vibe is as easy as playing up your best assets. That's where we come in. Whether you're all about your neckline, your middle, or your stems, we've narrowed down all the pieces you need to put the spotlight where it belongs. Scroll through for all the stylish ways to work it.
Your Shoulders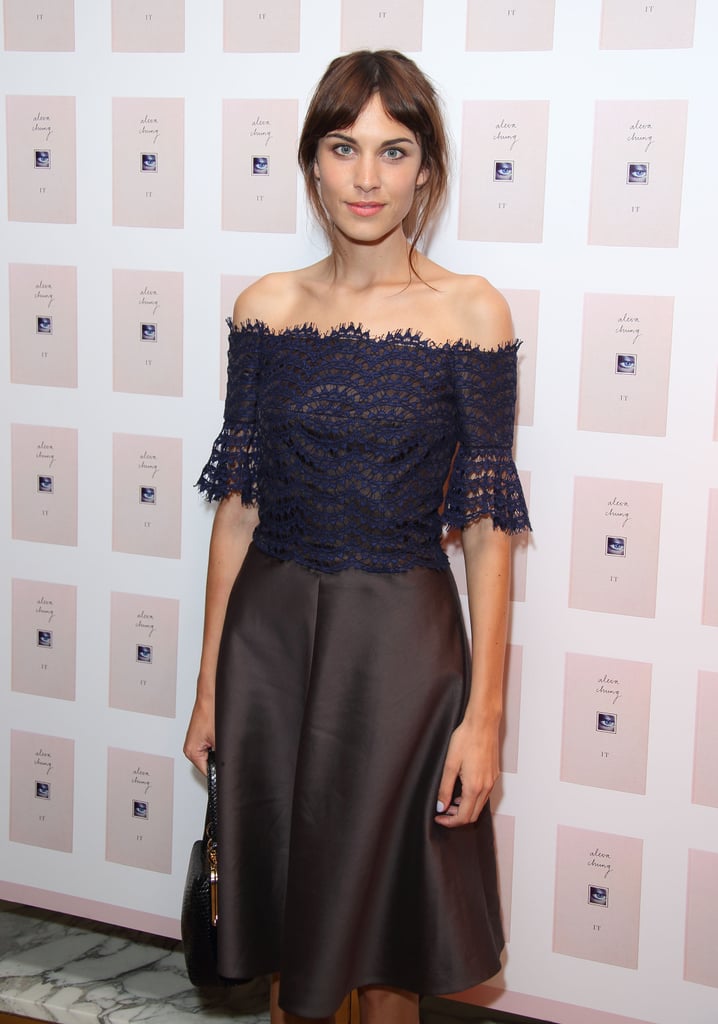 The best way to showcase sculpted shoulders is with a bare, off-the-shoulder neckline or a halter-style cut. We love the look for the sexy, but not too sexy, vibe. Unlike putting your chest on display, this is a bit more unexpected, but let me assure you: this flash of skin is just as eye-catching. Shop below to make the most of your assets:
Your Abs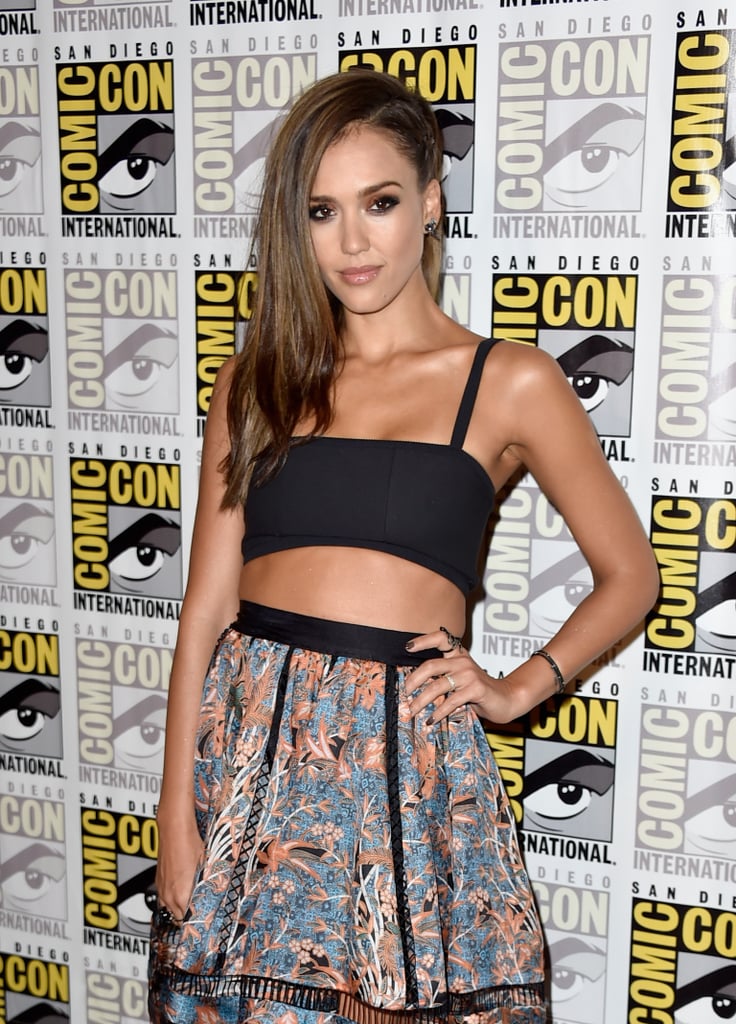 Blessed with flat abs like Jessica Alba [1]? Don't cover them up — reveal your toned tummy with crop tops and strategic cutouts to make everything from date night to event dressing that much more attention-getting. Shop below to show off what you've got:
Your Back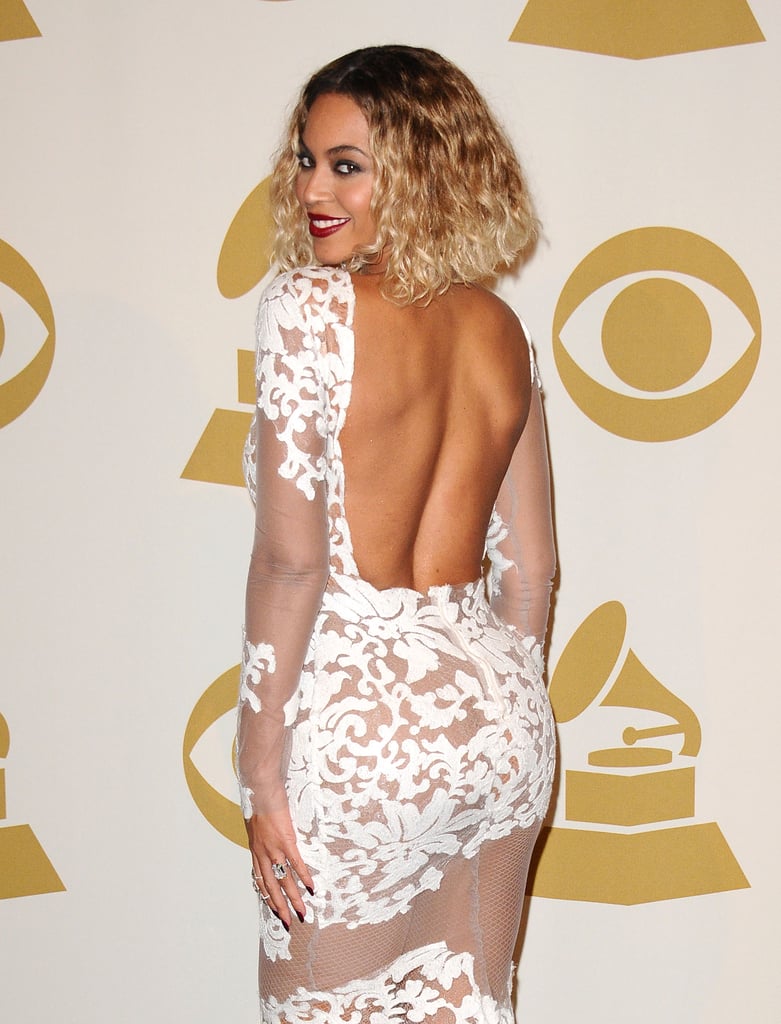 Don't underestimate what a sexy, exposed back can do to drum up the drama of your look — just check out Beyoncé. Even if you're covered up just about everywhere else, a bared back instantly turns up the heat. Try an open-back knit with jeans for a casual dinner or look to event dresses with strappy backs to make the most of your favorite feature:
Your Legs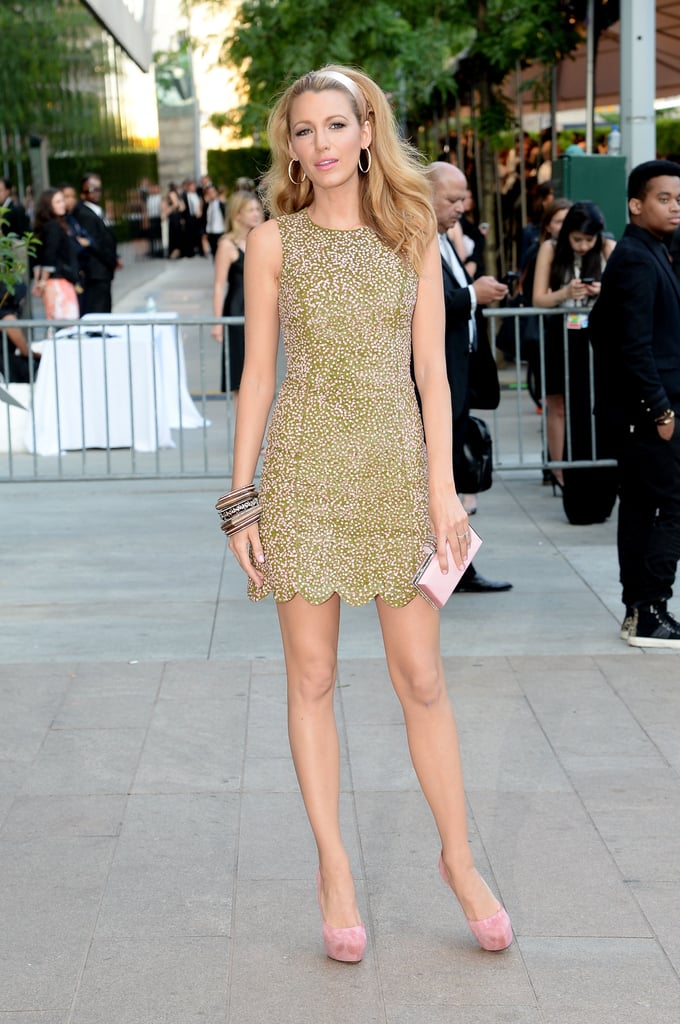 Leggy ladies like Blake Lively [2] needn't do much to turn heads. It's all about a higher hemline and a high waist. Look for minidresses and skirts that'll make your stems seem miles long — especially when you pair them with high heels. For more casual looks, opt for higher-waist shorts to get your gams noticed.
Your Waist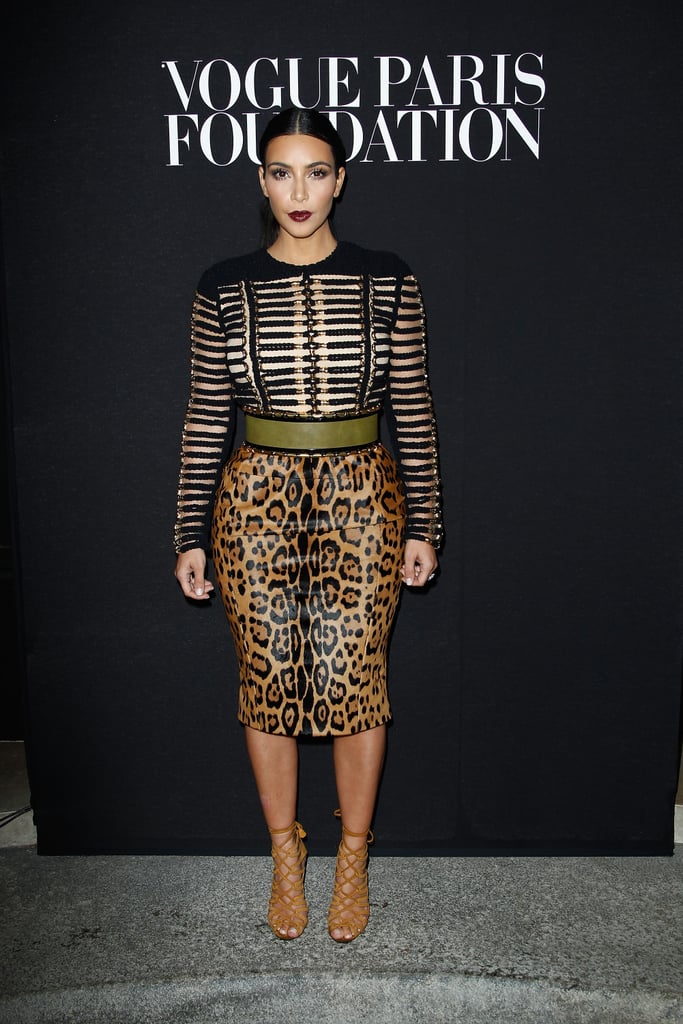 Kim Kardashian [3] is a pro at making her middle the star of the show. How does she do it? She embraces her curves in body-hugging silhouettes, like pencil skirts and fitted sheaths, but pays extra attention to her tiny waistline by keeping her blouses tucked in and adding accessories, like a wide belt to accentuate the middle. Do the same with a selection of body-hugging pencil skirts and waist-cinching belts to draw the eye to the smallest part of your frame:
Your Décolletage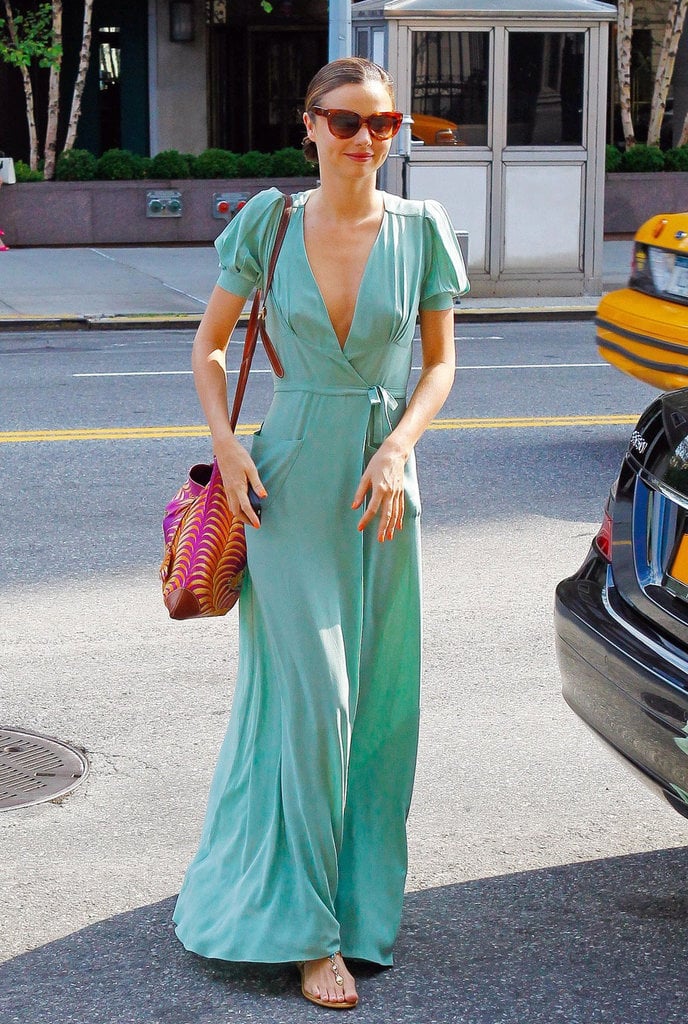 You don't have to have a lot on top to flaunt it. In fact, showcasing your décolletage and your chest can help elongate your neck, helping to create the illusion that you're taller, longer, and leaner. The way to do it? Look for deeper V-necks — yes, it's really that simple — just be careful not to expose too much if you're a little bustier.