How Much Is Isabel Marant For H&M on eBay?
You Guys, You Can Still Snag Isabel Marant!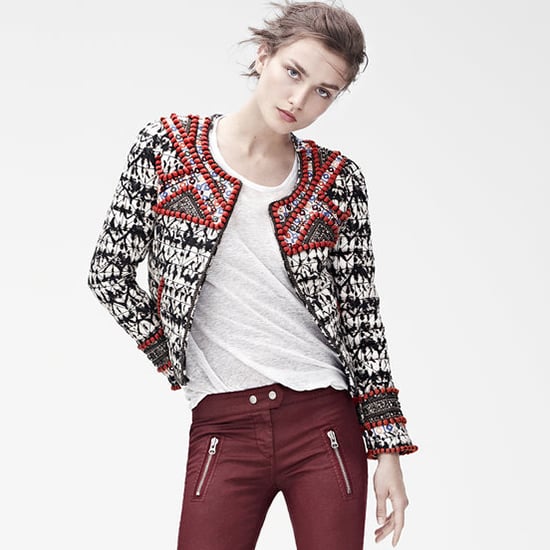 We might have been waiting for the Isabel Marant for H&M collection to drop for months, but it only took a matter of hours for the collaboration to sell out. Now, if your first thought is to go to eBay for a savvy score, you might want to think again. With auctions for the iconic embellished jacket escalating to $650 ($250 more than the $399 retail price) and with options to buy the piece instantly for as much as $1,200 plus shipping, at this point, we'd sooner opt for a piece from Isabel Marant's actual collection. That's why we've rounded up our four favorite pieces available right now for you — with not a stitch of clothing over that $650 benchmark. And the best part? There's no online auction anxiety necessary.
See the pieces here.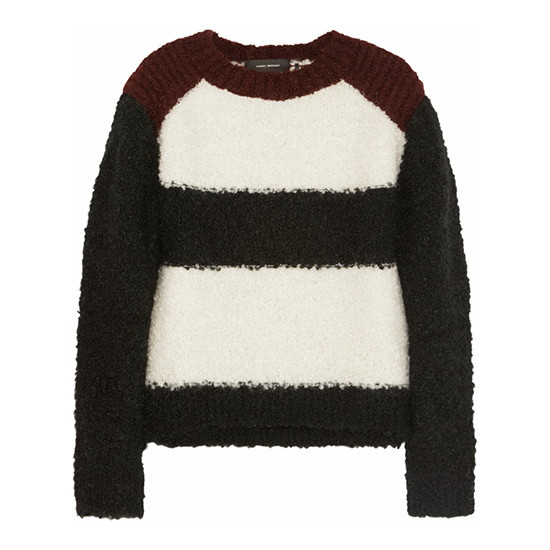 We can see the Owel Colorblock Knitted Sweater ($520) easily becoming a cozy go-to for those chilly Winter days (and nights)! Plus, it's a worthy consolation if you weren't able to snag that loopy knit sweater from H&M.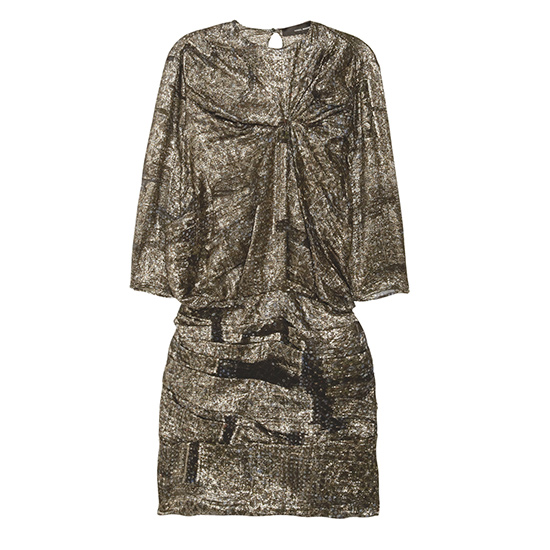 No, you're not seeing double from the collaboration — this metallic dress ($474, originally $1,355) was what the matching frock in the collaboration was based on. And even better: this one is 65 percent off.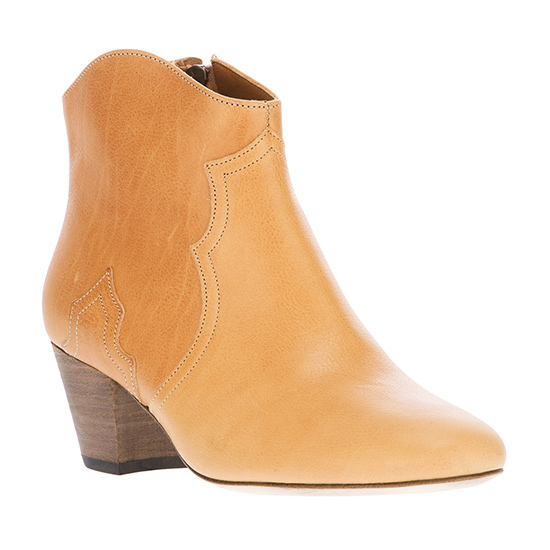 Sure, you could bid $550 for the fringe booties from the collaboration, but we've found a different footwear option. With a color this rich, we can imagine these block heel boots ($474) carrying us straight through the end of Fall.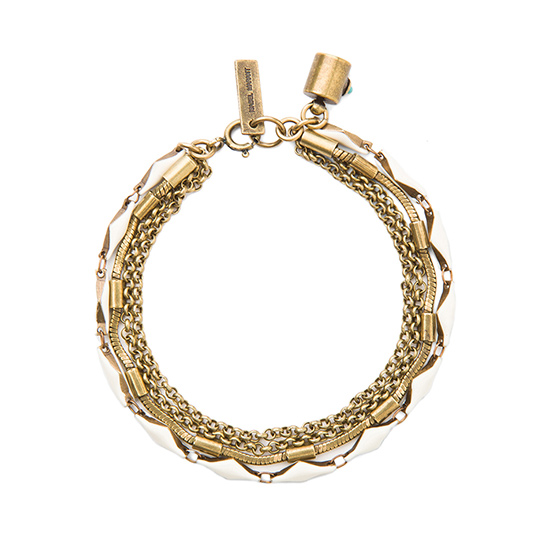 We love this horn and brass bracelet ($150) to add a bit of bling to your everyday look. And at less than $200, it's more affordable than plenty of the H&M collaboration pieces even before online auctioneers took hold of it!