How to Organize Your Closet For Fall and Winter
8 Easy Ways to Instantly Organize Your Closet!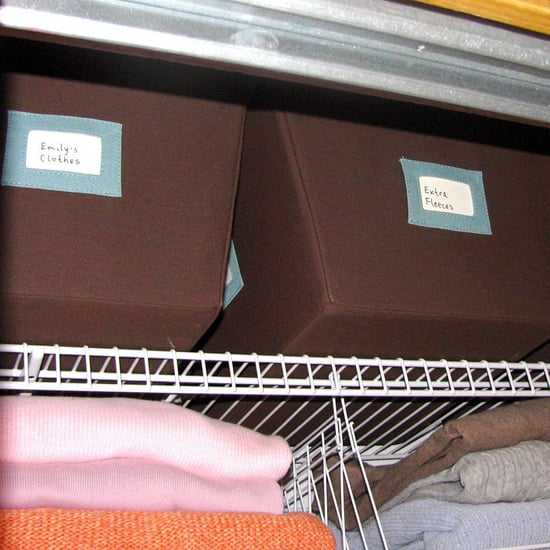 If your space is limited, store your Summer-only items on the top shelf in your closet. That way, they aren't taking up prime real estate on your clothing rods and in your dresser drawers. This is also the time to get rid of any Fall pieces that you no longer wear, don't fit anymore, or are out of season.