How to Pack the Perfect Suitcase
The Editor's Guide to Packing the Perfect Suitcase
Lucky magazine is one of our favorite sources for great shopping tips. We're thrilled to share this fabulous story from our friends at Lucky!
Because the season of cottage rentals, cross-country adventures and long weekends at the beach isn't quite over yet, we're sharing our favorite packing secrets just in time for your last summer trip. Wherever you're heading, our advice on what to take, what not to take and how to fit it all into one tiny carry-on won't let you down. Click through the slideshow above for Lucky Magazine's editors' best-ever tips now.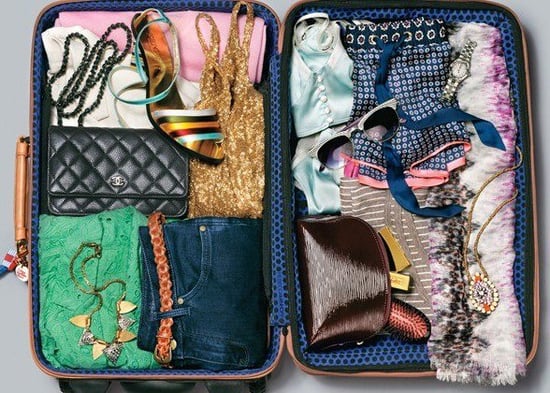 "I map out the number of occasions/events I have when I travel and pack approximately one look per… I NEVER overpack. And, I always make time to shop in the local city I'm in, so I leave room in my suitcase for new finds!"
— Eva Chen, Editor-in-Chief
Click over to Lucky to see the whole story.
For all the fashion and style from Lucky, check out even more of the magazine's best stories.