When we spotted the supermodels at Fashion Week [1] wearing their crossbody bags shortened, right below their armpit, we predicted the move was out of convenience. When you're running from show to show with your essentials, you'd want your pouch to be reachable, not long and lengthened, right?
But we're beginning to think the taut look of a satchel pulled front and center is more than an accident. According to the Fall '16 runways [2] and heck, even Rihanna [3], the accessory trick is becoming a trend. Its overall effect is way more fierce than a fringed carryall [4] swinging nonchalantly at your waist. It's a call to attention, a confirmation that your bag is more than an accoutrement — it's a part of your outfit.
The real twist here, however, is when ladies like Margaret Zhang take their dainty shoulder bags and turn them into makeshift crossbodies, modifying the way their designs were actually meant to be worn. Read on to see all the places we've spotted the new bag trend take hold, then leave a comment and let us know if you're ready to try tightening your straps.
On the Runway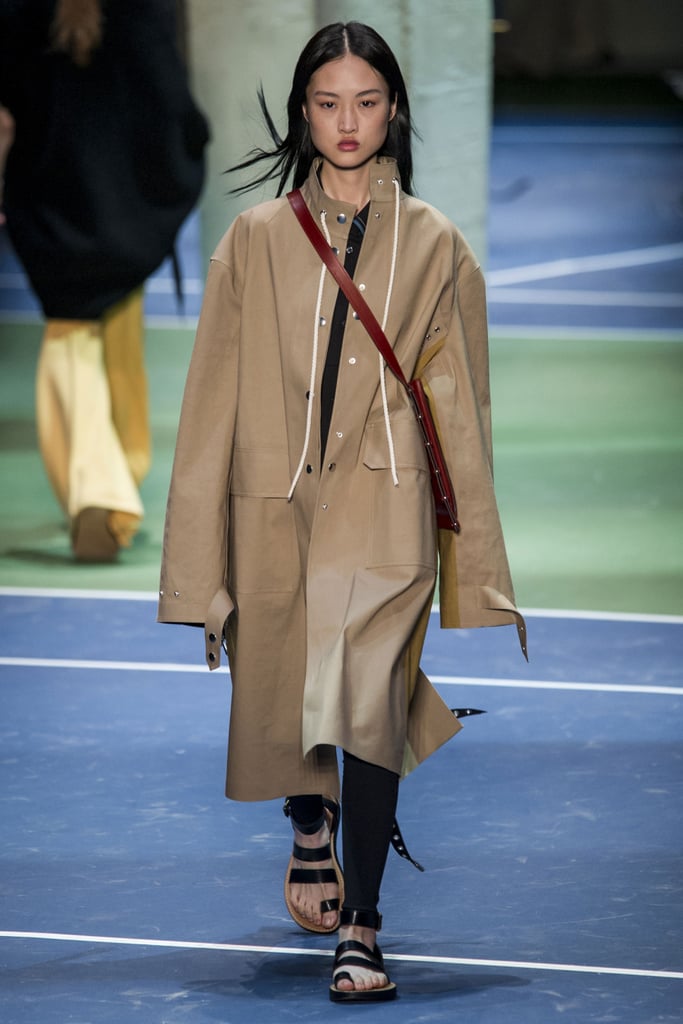 Céline Fall '16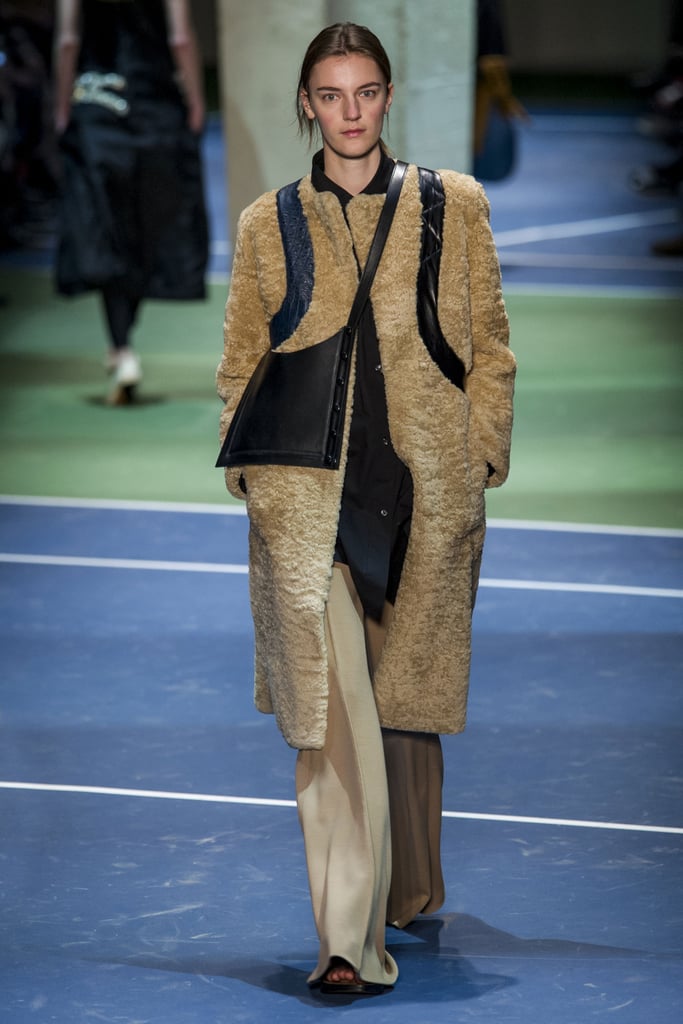 Céline Fall '16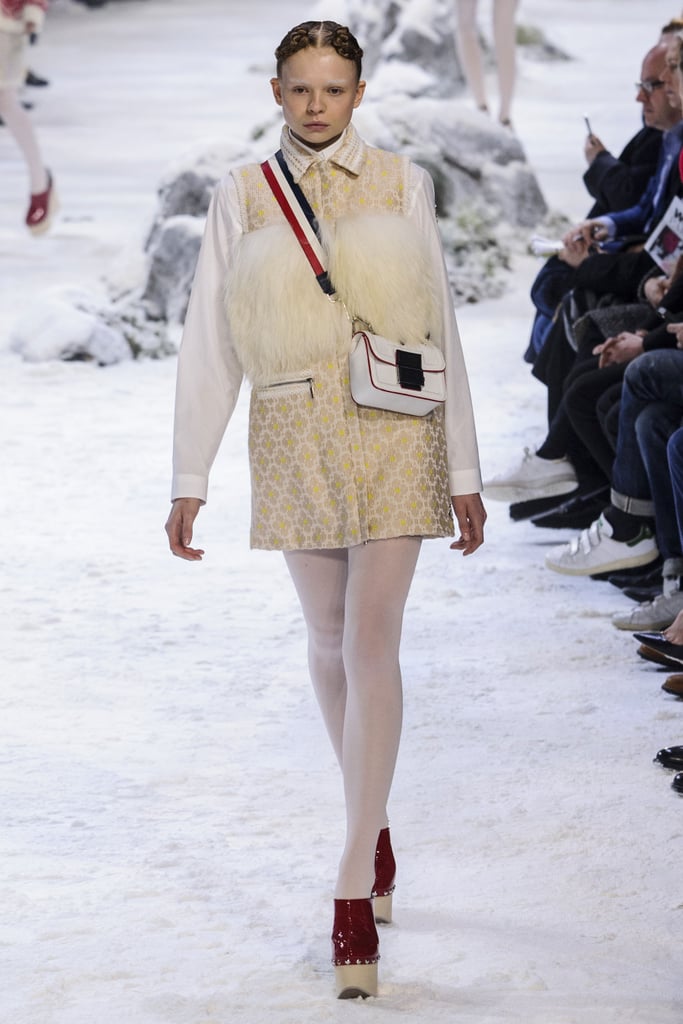 Moncler Gamme Rouge Fall '16
Shiatzy Chen Fall '16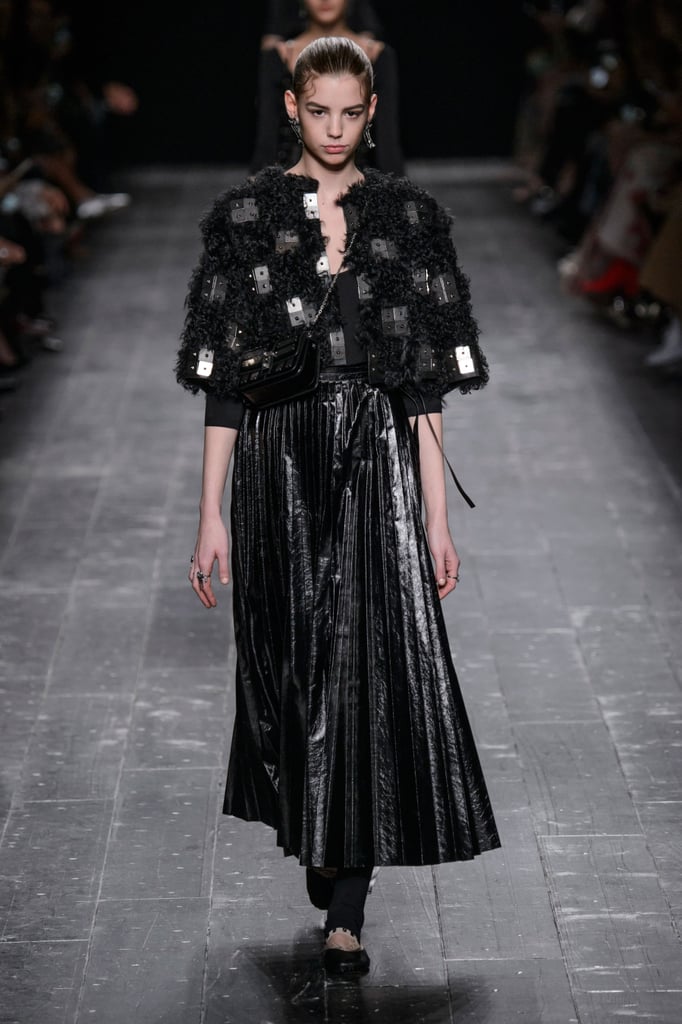 Valentino Fall '16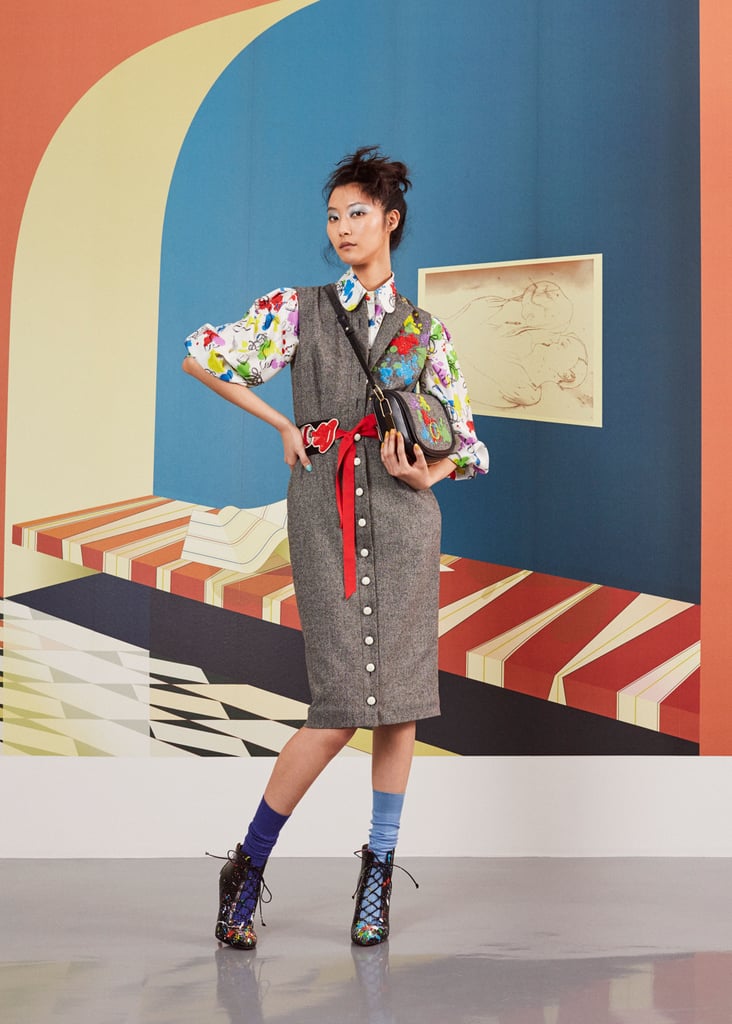 Olympia Le-Tan Fall '16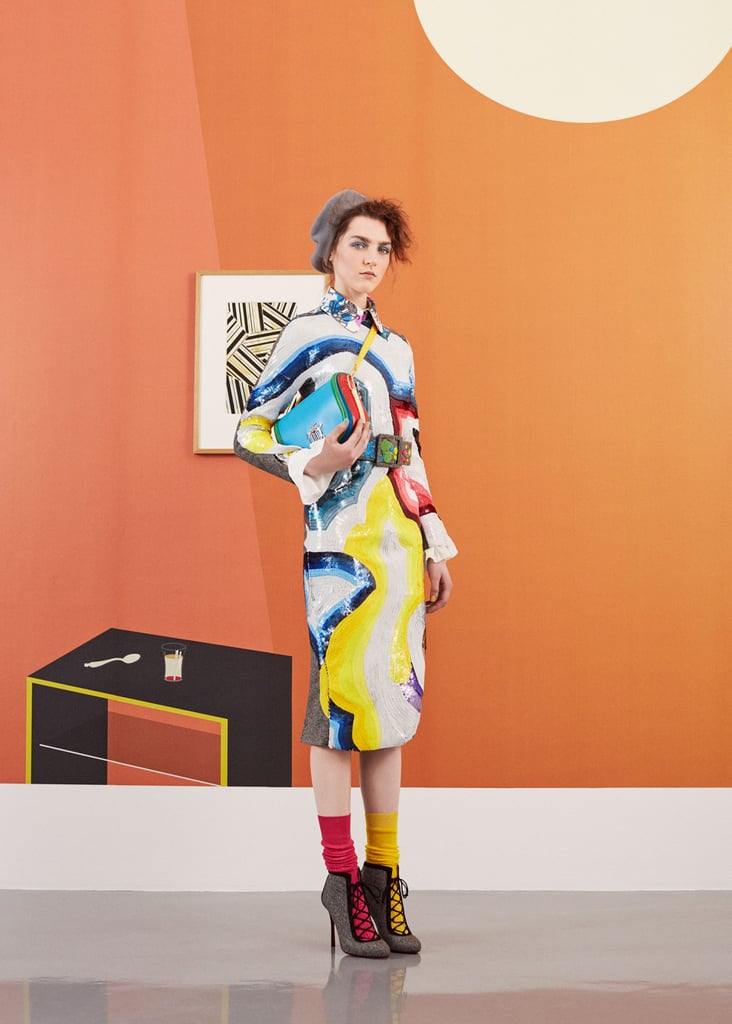 Olympia Le-Tan Fall '16
On Rihanna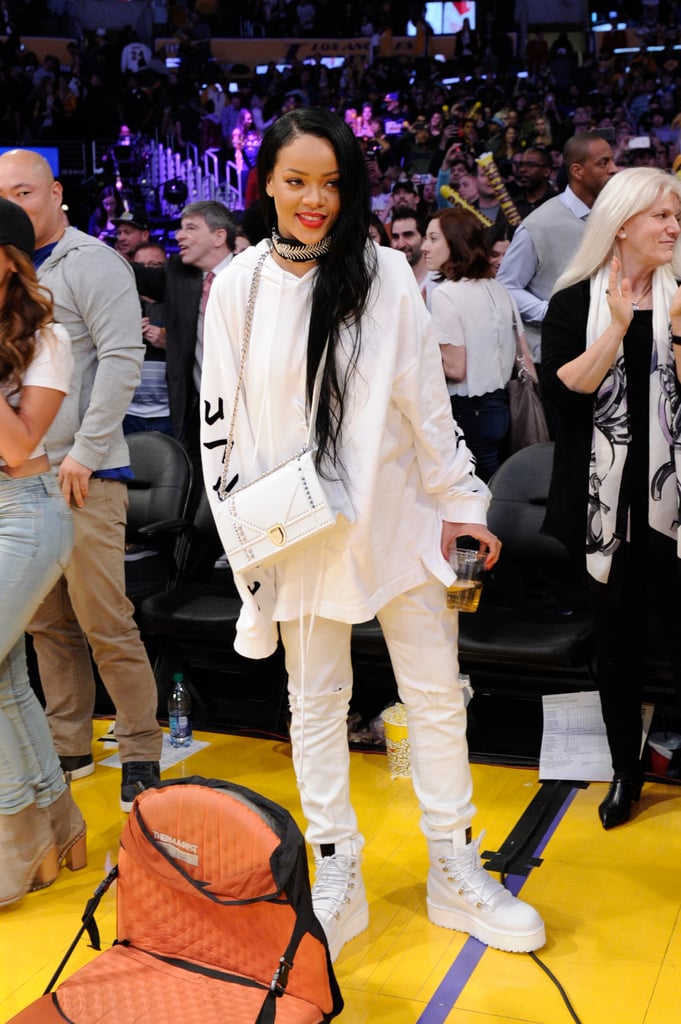 Rihanna [5] wearing a Dior bag.
On the Street
Dior bag
Chanel bag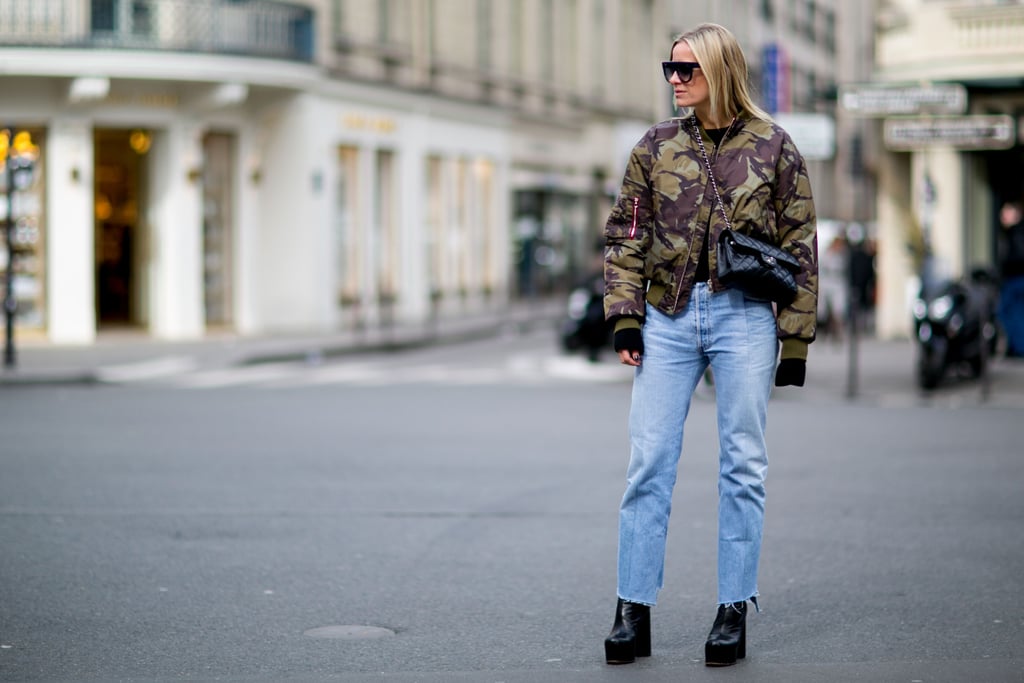 Chanel bag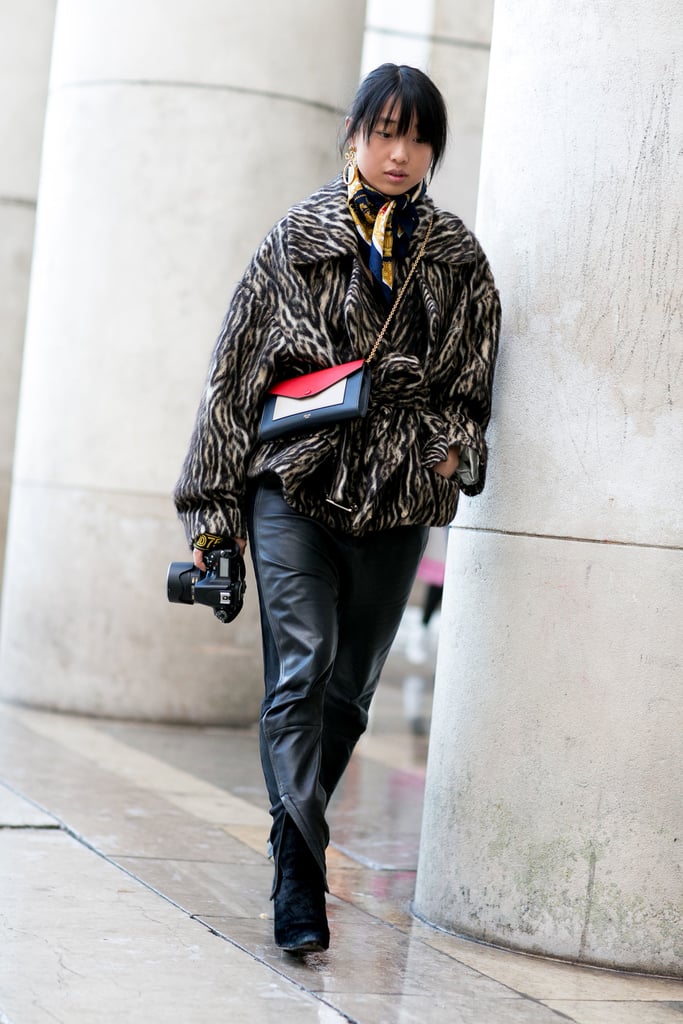 Margaret Zhang wearing a Céline bag.