How to Wear Velvet in Winter
5 Foolproof Rules For Pulling Off Velvet
Lucky magazine is one of our favorite sources for great shopping tips. We're thrilled to share this fabulous story from our friends at Lucky!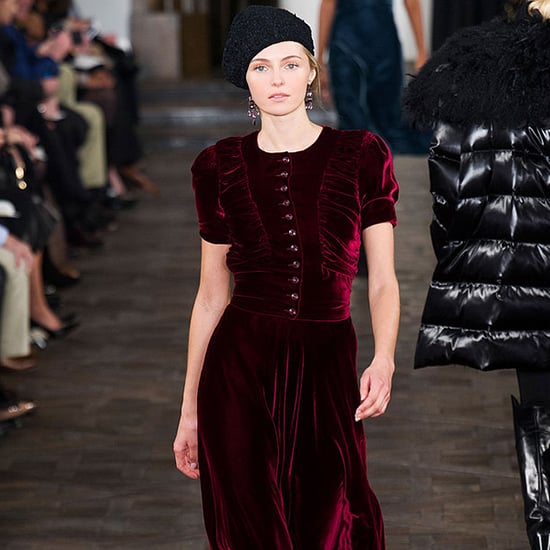 Formerly known as the go-to cloth of magicians and larpers, velvet has finally managed to ditch the "ye olde" stereotype and gain some serious fashion cred. Designers are sending it down their runways, models are wearing it while off duty, and editors are buying it in bulk. Plush, luxe fabric is officially in.
But before you, too, jump on the velvet bandwagon, we suggest matering our five no-fail tips. Each one will help you dodge the fabric's costumey pitfalls and come out looking like a street style star.
Click over to Lucky to see the whole story.
For all the fashion and style from Lucky, check out even more of the magazine's best stories.