Inexpensive Shaper Shorts
Fab Tip: DIY Shaper Shorts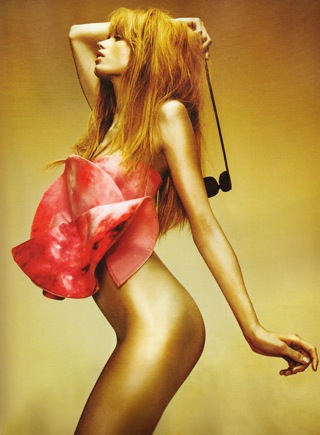 Shapers: They're not the most beautiful things, but such a necessity! They help stop the jiggle effect, especially when wearing fitted dresses and skirts. The only problem is that they tend to be on the pricier side, especially the Spanx brand. I was helping a friend update her work wardrobe recently when a lightbulb went off in my head. She needed shaper shorts for her new dress but didn't want to spend $50.

To see an inexpensive alternative to shaper shorts,
.

On my drive home, I was trying to think of a way to halt jiggle while saving moolah for my friend when I had an aha moment: why not take an old pair of control-top pantyhose, like these Hanes High-Waist Control-Top Pantyhose ($7, originally $9) and chop off the legs! That way, you can salvage the control-top portion and use it as makeshift shaper shorts. Use high-waisted pantyhose like these if your tummy is your problem area, or regular rise for strictly tush issues. Just make sure it's sturdy enough to suck you in.