Isabel and Ruben Toledo to Collaborate With Lane Bryant
Isabel and Ruben Toledo Link Up With Lane Bryant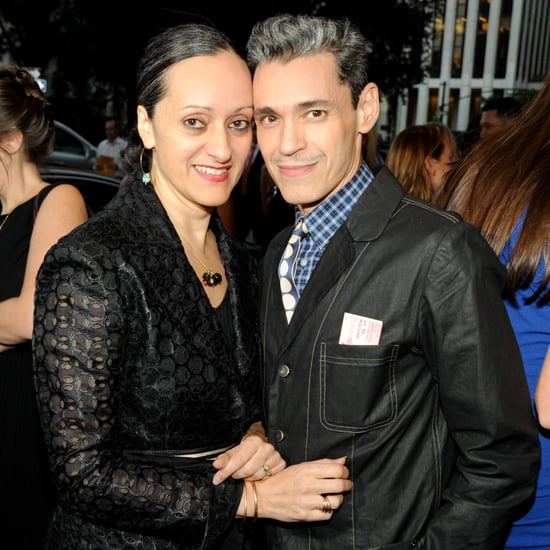 Husband-and-wife team Isabel and Ruben Toledo have signed on to collaborate with a partner you might not expect: Lane Bryant.
The designer and artist pair are set to create a full line of clothing and accessories for the plus-size retailer that will debut with a fashion show in the Spring. They're also planning to unveil a tee and tote bag that features Ruben's sketches and will be on shelves in time for holiday shopping.
The Toledos tend to focus on more artistic collaborations, like the mural Ruben painted for the Lexington Hotel in New York or the book they created together last year, Roots of Style. But Isabel — who worked with Payless in 2010 — told WWD that she and her husband haven't ruled any projects out, and that this one is a "big deal."
"Their unique customer base is an inspiring and diverse audience for which we look forward to crafting new and innovative fashions, accessories, and even some other categories," she said. "This seems so natural to Ruben and me and we cannot wait to unveil what we're doing together."