J.Crew Spring Sale 2013
12 Things to Buy With J.Crew's New Supersneaky Promo Code
Lucky magazine is one of our favorite sources for great shopping tips. We're thrilled to share this fabulous story from our friends at Lucky!
J.Crew's having a pretty great sale right now, but it's a bit of a stealthy one — something you might miss if you don't have your reading glasses on. I sort of get why their homepage is a giant tribute to Mother's Day — those responsible girls out there are probably already shopping for the May 10 holiday — but this sale is not only more pressing (it started today and only goes through Sunday, April 28), it's also unusually good.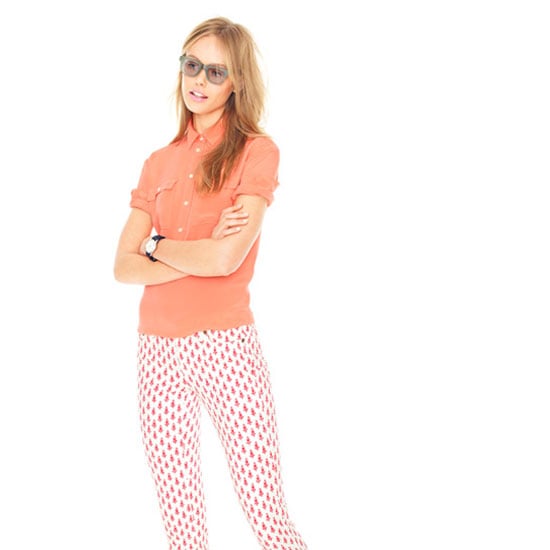 No men's suits or stuff from other labels, i.e. the Barbour jackets or Cambridge Satchel bags, but everything else in store and online is fair game. All you have to do is type in the promo code, SPRINGBEST, for 25 percent off at checkout. Which really deserves a flashier, grander announcement than the size 8 font that's tucked below the navigation bar, don't you think?
Click over to Lucky to see the full story.
For more fashion and style from Lucky, here are more Lucky stories.
Inside Ryan Lochte's Custom-Designed Closet
Why We Can't Get Enough of Khaleesi's LBD on Game of Thrones