Jennifer Lawrence's Ana Khouri Hand Bracelet
Jennifer Lawrence Gets Handcuffed — Are You In on the Trend?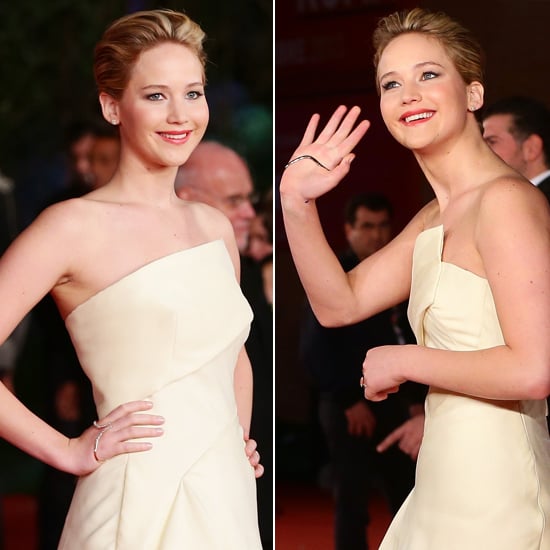 With all the places on the body so often bejeweled, leave it to Hollywood to find one more spot to adorn: the hand. Cuffs have been slowly making their way down the wrist and have recently found a home on the palm of stars like Sarah Jessica Parker, Jamie Chung, and most recently Jennifer Lawrence, who shimmered in Ana Khouri's diamond and gold stem hand bracelet at the Rome premiere of Catching Fire.
See the accessory at work, get a closer look at Jennifer's actual item (which retails for $21,050!), and cast your vote on the trend — all by clicking on!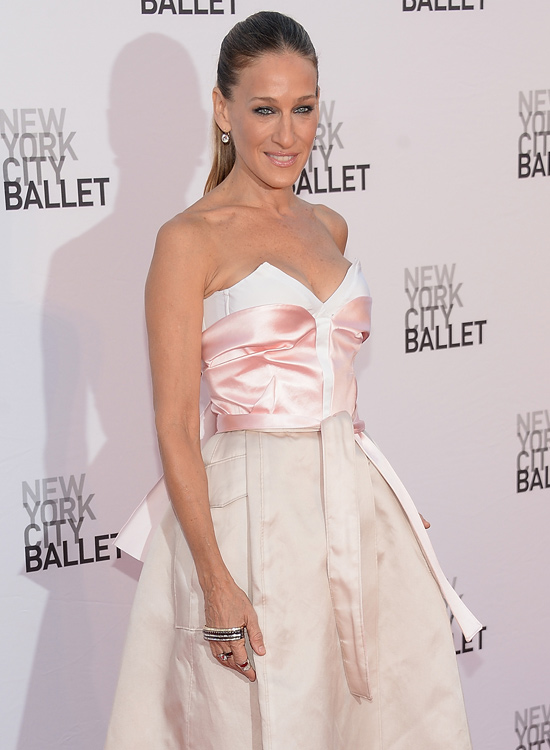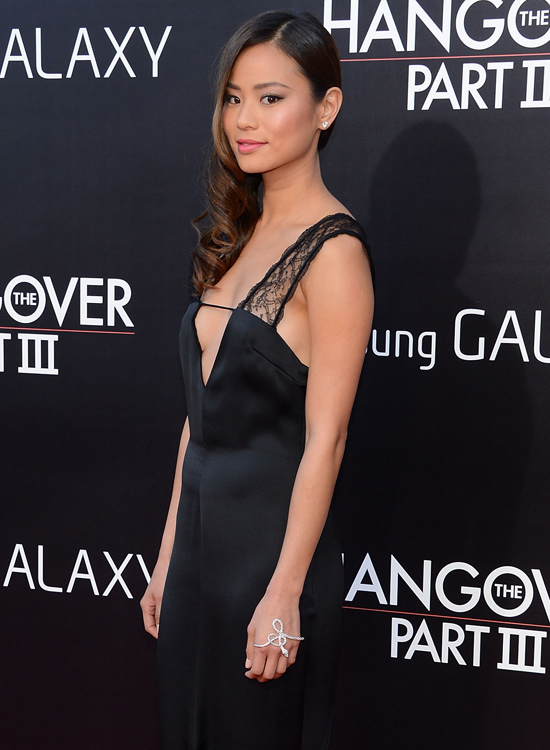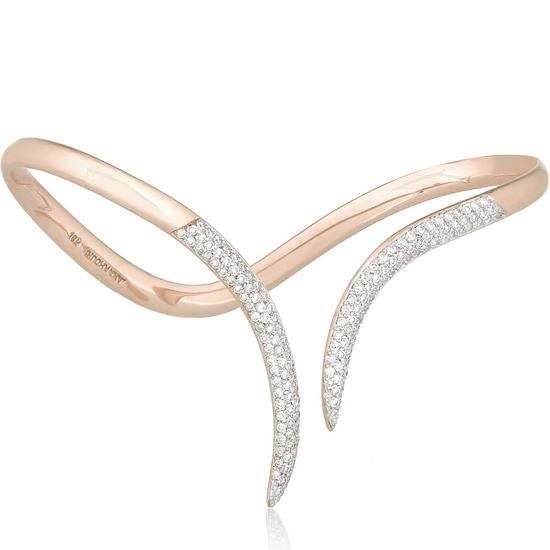 Before ear cuffs and midi rings could catch on, we needed to settle on a name — so what should we call this new jewelry trend?