John Galliano's Return to Fashion
Is the World Ready to Forgive John Galliano?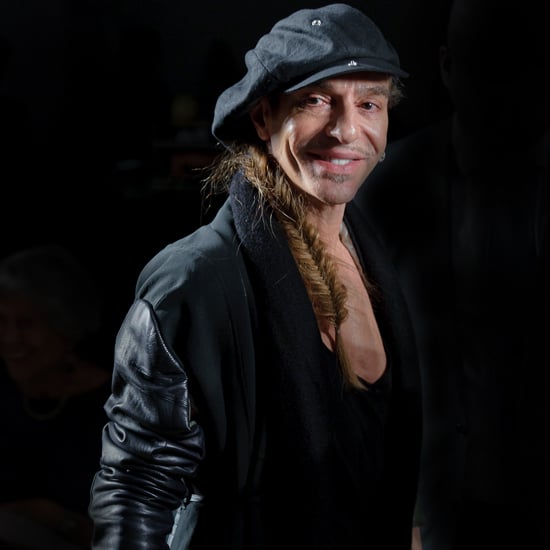 Oscar de la Renta made headlines when he granted John Galliano a three-week residency at his New York design studio on Friday, effectively signaling Galliano's return to fashion. Will others in the industry — and in the world at large — welcome him back with open arms?
"I think John is doing all the right things," de la Renta said in an interview with WWD. "Everyone in life deserves a second chance, especially someone as talented as John. I think that life is about forgiving and helping people."
Forgiveness for the controversial anti-Semitic comments that got Galliano fired from Dior in March 2011 has been hard to come by, but that hasn't stopped boldfaced names from making public displays of support for the designer. The stylist Patricia Field dismissed the incident as nothing more than a farce. Kate Moss sent him back to work when she asked him to create her wedding dress last year. Grace Coddington acknowledged that his situation was "a tough one to get over" in an interview last month. "I love John; I think he's brilliant. He certainly intends to come back — when he's ready."
Coddington's boss Anna Wintour told WSJ. Magazine shortly after he was fired, "This is all so tragic." In April, she was reportedly spotted having lunch with him in Paris, and it's been suggested that she's behind his stay in de la Renta's studio.
"I said and did things which hurt others, especially members of the Jewish community," Galliano told WWD. "I remain committed to making amends to those I have hurt."
The question that remains is whether a wider community is ready to accept his apologies.