Juicy Couture Sold For $195 Million
The Company That Owns Marilyn Monroe's Brand Just Bought Juicy Couture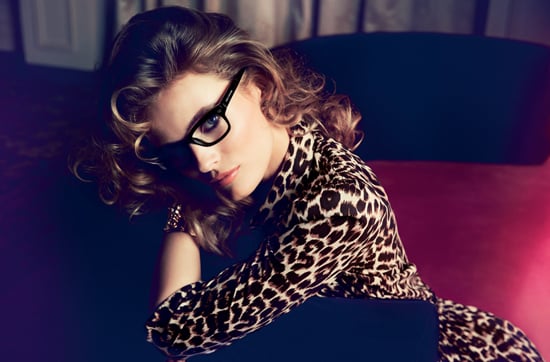 Juicy Couture has finally found a new owner. On Monday, Fifth and Pacific (the firm that used to be called Liz Claiborne) announced that it sold the company to Authentic Brands Group for $195 million, according to WWD.
ABG, which owns everything from Judith Leiber and President Obama's favored clothier Hart Schaffner Marx to the brand rights for Marilyn Monroe, was among a number of firms that competed to buy Juicy Couture. Even the brand's founders, Pamela Skaist-Levy and Gela Nash-Taylor, had been working with a private equity group to try to bring the label back under their control.
This sale is part of a long-term plan for Fifth and Pacific to focus solely on its Kate Spade brand. It still has Lucky Brand, a denim company, to sell now that the Juicy Couture transaction is complete.
Photo courtesy of Juicy Couture