Julia Stegner in Rag and Bone DIY Project | Pictures
Escape the Cold With Rag & Bone's Latest DIY Project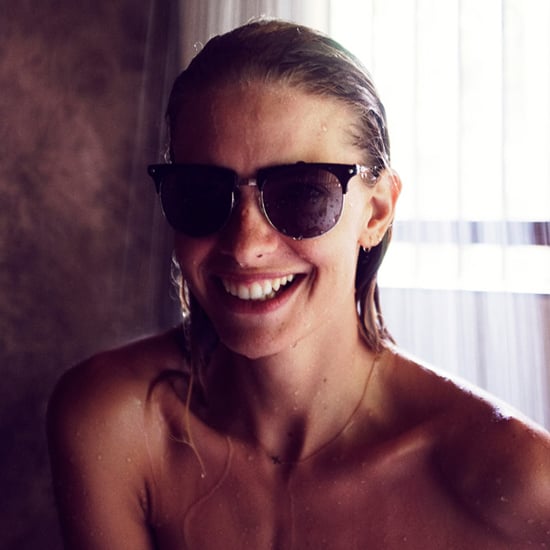 Leave it to Rag & Bone to make us long for the days of Summer again. In the latest installment of its seasonal DIY Project, in which beautiful women are asked to take pictures of themselves wearing products from Rag & Bone's denim label, model Julia Stegner takes us on a chilled-out trip to the tropics. Stegner said her shots were done while she was on vacation in Costa Rica.
"My boyfriend took the photos," Stegner said in a release. "We were there for three weeks so we'd just sporadically take the camera down to the beach. It is such a magical, inspiring place. We went surfing every day, watched the monkeys in our garden, cooked and ate a lot of delicious food. I can't wait to go back."
Meanwhile, we just can't wait for the temperatures to go back up. A look at Stegner's shots for the DIY Campaign here.