Karl Lagerfeld Hogan
Sneak Peek! Karl Lagerfeld For Hogan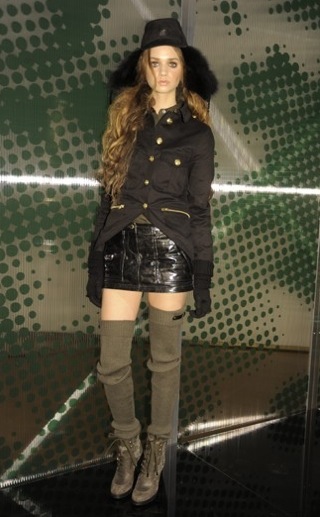 Karl Lagerfeld is a busy man, but he's found time to team up with Hogan for a one-off Spring 2011 capsule collection. "For Hogan, he [Karl] will reinterpret all the iconic elements in both apparel and accessories, which will help raise Hogan's visibility in Asia and especially in China," said Diego Della Valle, longtime friend and CEO of Tod's SpA, which owns Hogan. The brand will open its first flagship in Shanghai this Fall.
Here is a sneak peek of the collaboration — army influences, layers, and crisp jackets abound. What do you think?

See two more Karl Lagerfeld for Hogan looks.