Unlike some [1] stars, Kate Hudson [2] doesn't stray far from her signature style. No matter what she chooses to wear, she always infuses her look with a laid-back, hip, bohemian vibe. And that's not a bad thing. In fact, we love to see her gussy up classic wardrobe staples in her own distinctive fashion. Take her tailored Alice + Olivia culottes and slingback, two-tone pumps, for example. While sartorial simplicity calls for, say, a collared button-up and a few gold bangles, Kate's got her own thing going on. And we love every detail.
Source: Getty / Patricia Schlein/Star Max [3]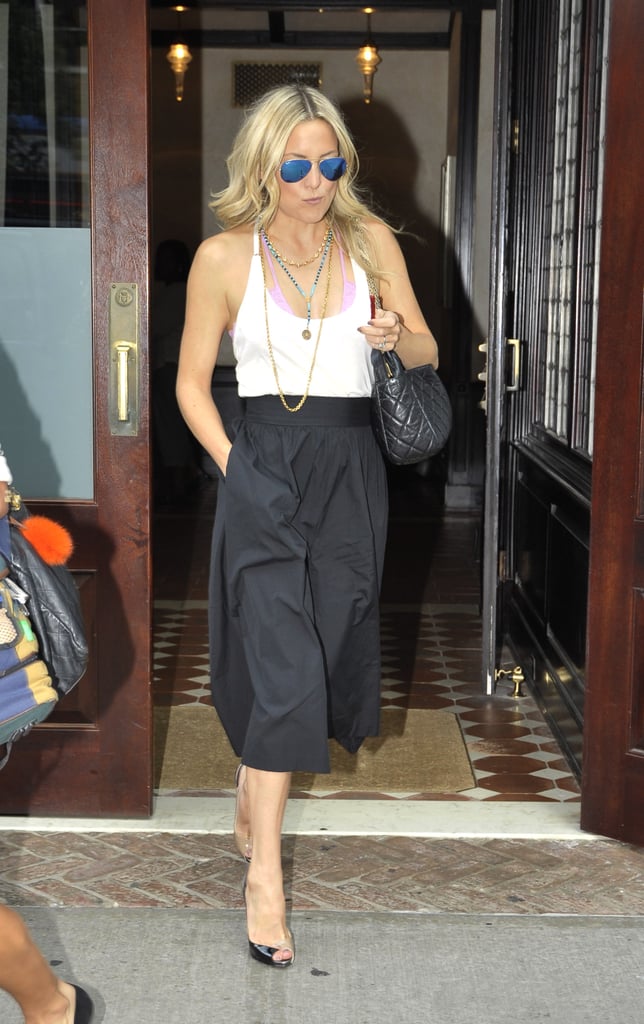 Kate chose to pair her trousers with a low-cut tank, so as to let her sugar-pink bralette straps peek out. By layering a couple of beaded necklaces on top and slipping on her blue-mirrored Ray-Ban aviators, she brought her colorful personality to light. See how you can roll like Kate below. The look is totally obtainable — as for those flawlessly tousled beach waves, that's all Kate.
Wet Seal Racerback Basic Tank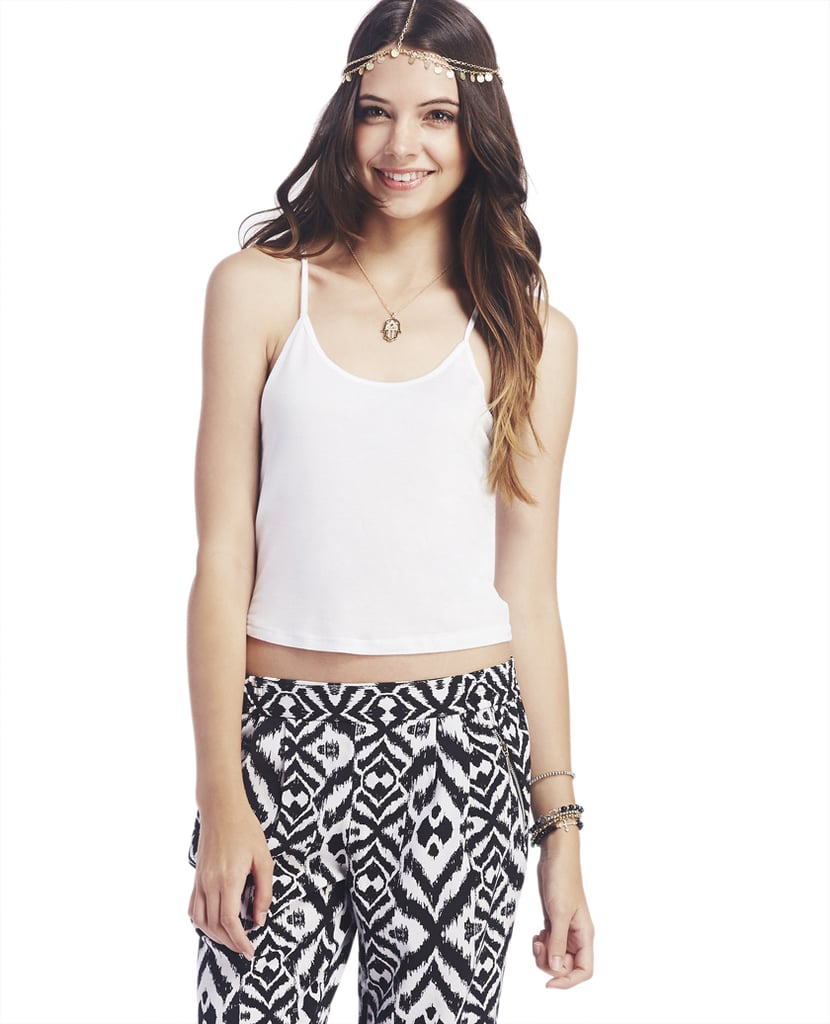 Wet Seal Racerback Basic Tank [4] ($11)
Charlotte Russe Lace Bralette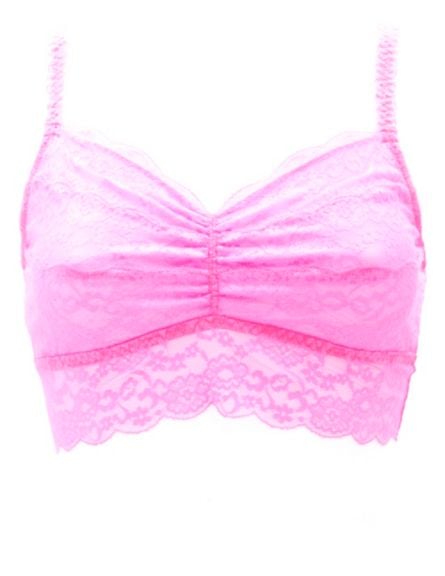 Charlotte Russe Long Line Lace Bralette [5] ($9)
Dover Culottes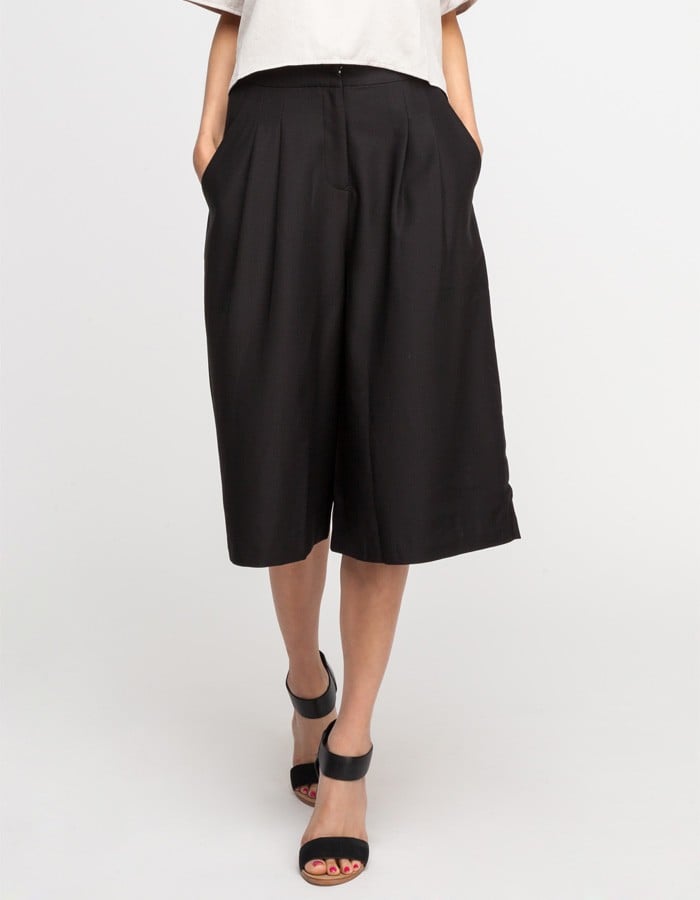 Dover Culottes [6] ($98)
Leone Two-Tone Slingbacks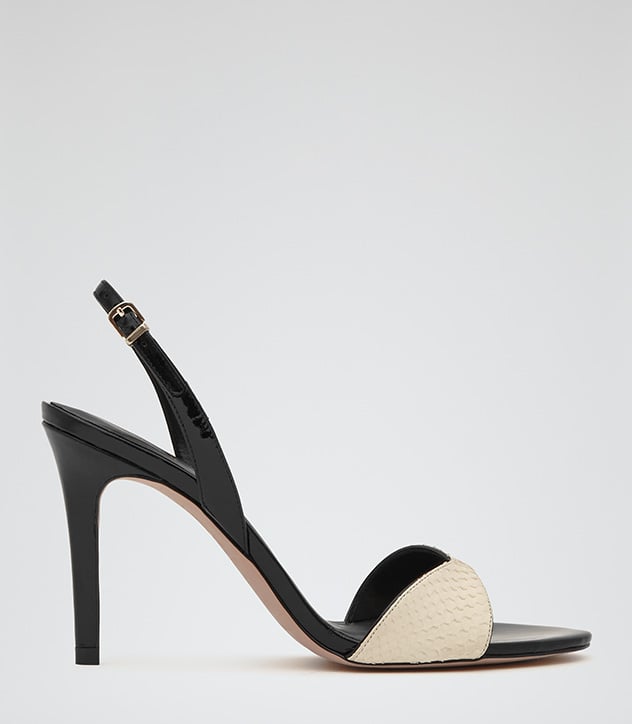 Leone Two-Tone Slingbacks [7] ($285)
Lucky Brand Tassel & Bead Necklace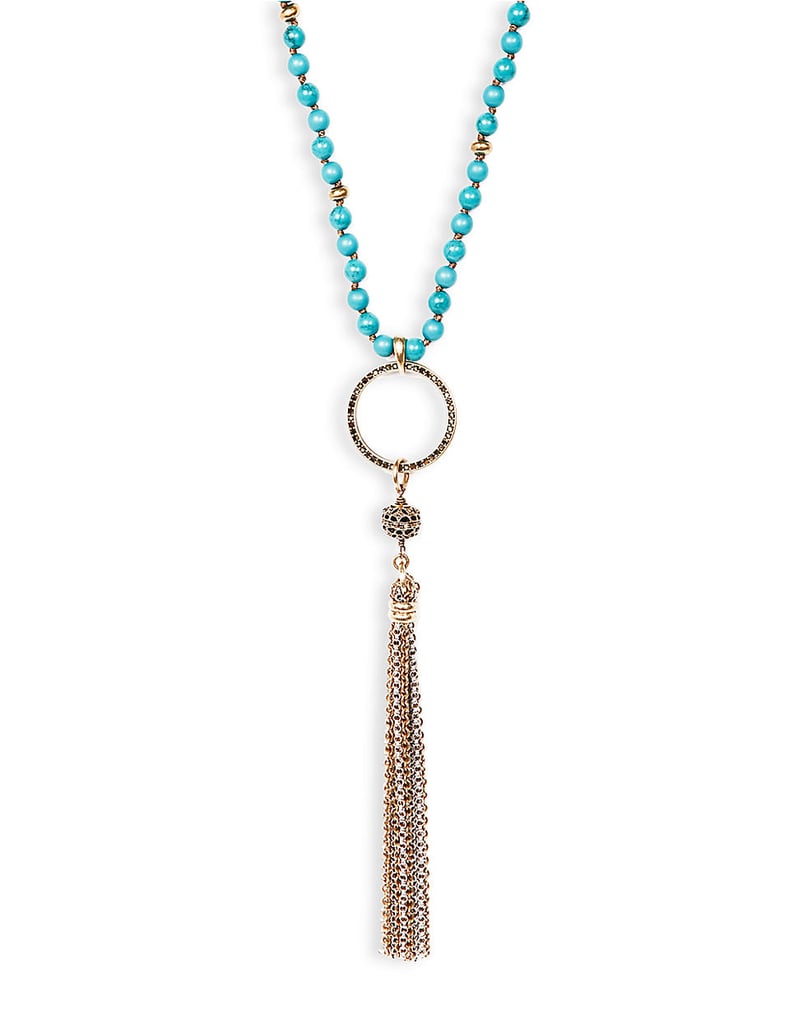 Lucky Brand Two-Tone Tassel & Bead Necklace [8] ($49)
Forever 21 Bead Necklace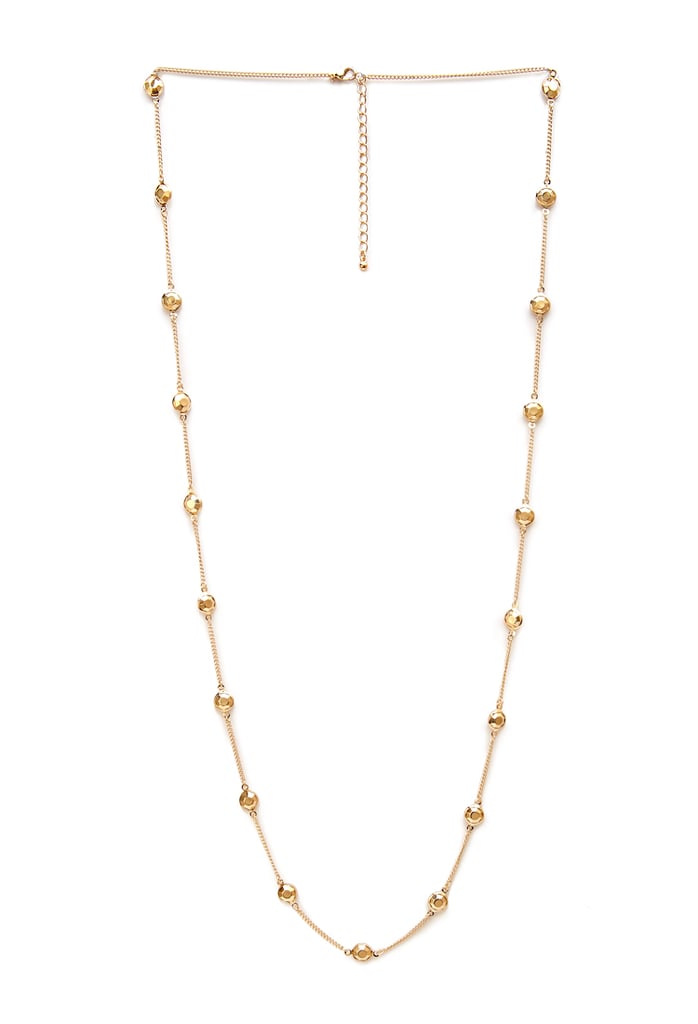 Forever 21 Faceted Bead Chain Necklace [9] ($7)
Ray-Ban Aviator Sunglasses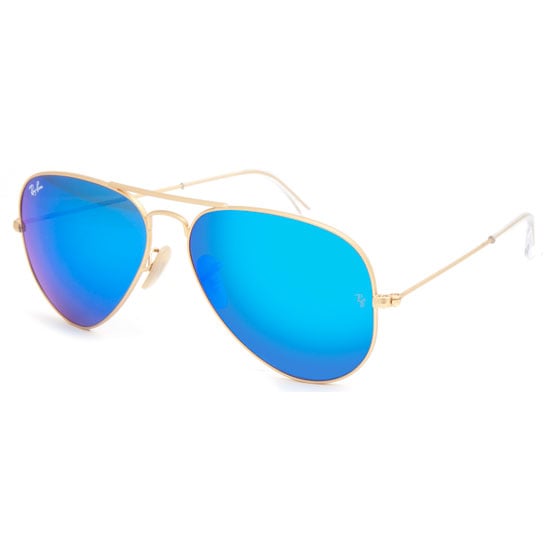 Ray-Ban Aviator Large Metal Sunglasses [10] ($170)
Calvin Klein Sutton Quilted Satchel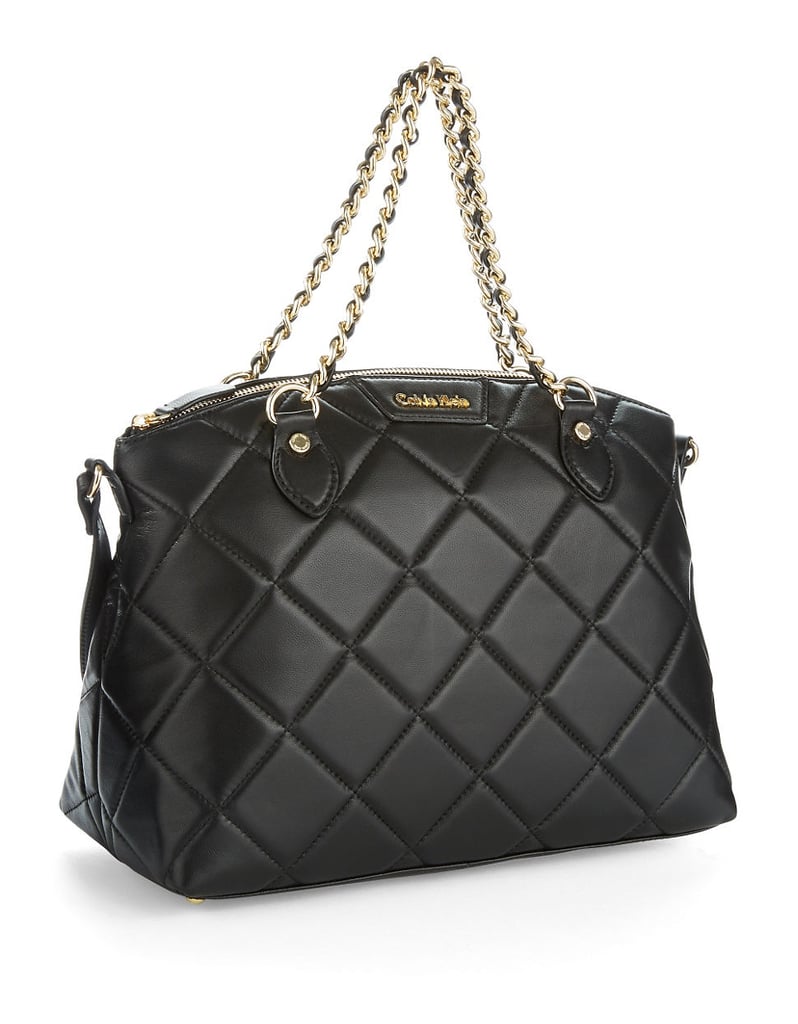 Calvin Klein Sutton Leather Quilted Satchel [11] ($278)