Kate Middleton Gray Coat
Kate Middleton's Coat Is a Click Away!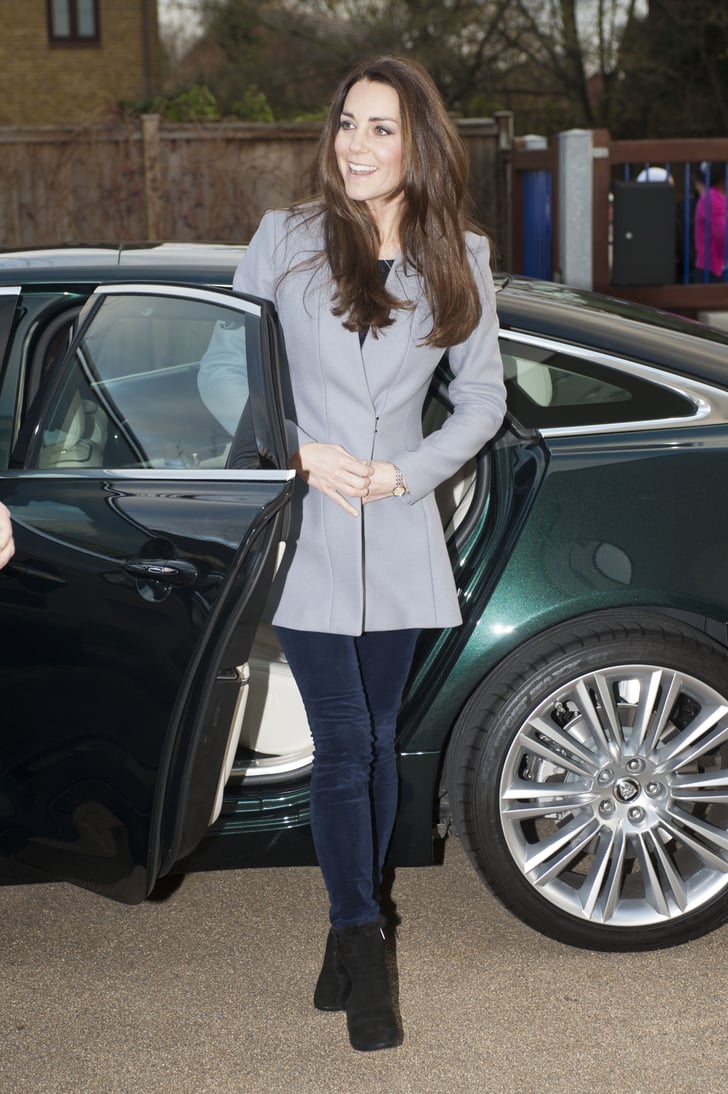 We love Kate Middleton's style, not just because it's classic, sophisticated, and ladylike — but, in large part, because it's actually accessible. And we mean that. We're not just talking about the Zara necklace she wore last night: today Kate stepped out in a chic gray coat that's available now. Get one step closer to nailing the Kate effect when you shop her Reiss coat right here.

Reiss Delaney Seam Detail Fit and Flare Coat ($520)