Kate Moss Pictures For Net-A-Porter Magazine
25 Years Later, Kate Moss Is Still on Top!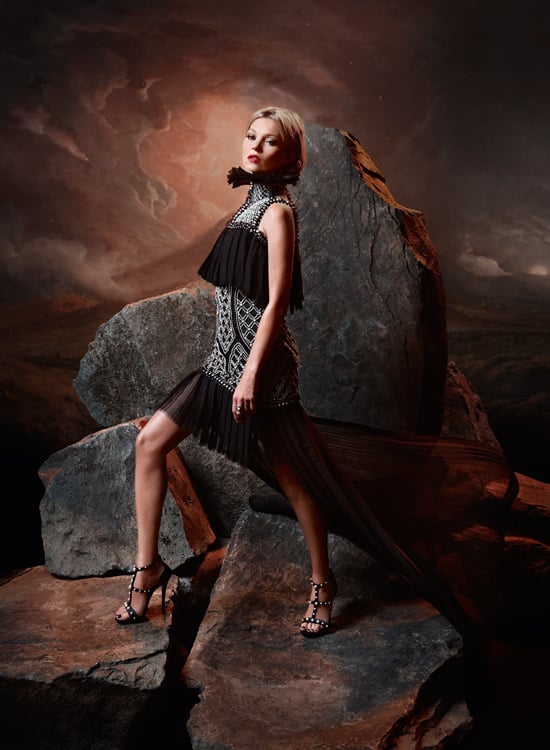 It's hard to imagine a world without Kate Moss, but there once was a time when she was just an unknown face (albeit a beautiful unknown face) just waiting to be discovered. Along came modeling scout Sarah Doukas, and the rest is history. That moment is what Net-A-Porter is celebrating in The Edit's latest cover story. For the 25th anniversary, which is also being commemorated with a Christie's retrospective, Net-A-Porter and photographer Mat Collishaw perched Kate in her rightful place on top of the universe and dressed her fittingly in Alexander McQueen's powerful designs. The image is a stunning tribute to a woman who's sure to inspire for far more than another 25 years to come.