Kate Moss Playboy Cover Details
Here Are All the Artists Reportedly Involved With Kate Moss's Playboy Cover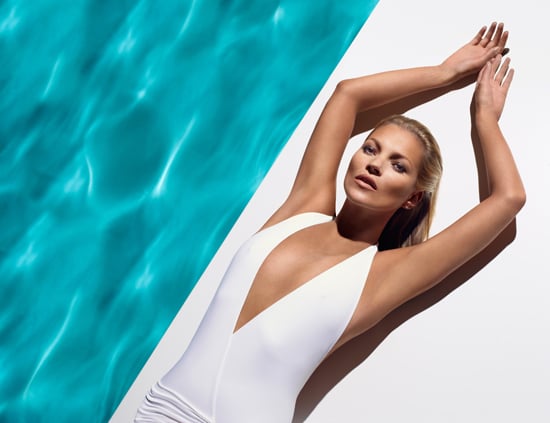 Turns out hairstylist Oribe Canales, who last week let it slip that Kate Moss will appear on an upcoming cover of Playboy, isn't the only world-class artist involved with the production of the much talked-about shoot.
According to Page Six, noted fashion photographers Mert Alas and Marcus Piggott shot the cover, and Moss herself has reportedly commissioned artist Chuck Close to create a work of art based on the resulting photographs.
None of the people who are said to be involved with the cover — other than Canales — have offered hard-and-fast confirmation on it, and a Playboy representative said in a statement that the magazine had no comment "one way or the other."
The cover, rumors of which began circulating this March, would coincide with Playboy's 60th anniversary and with Moss's 40th birthday — making it a big milestone for both the model and the magazine.