Kate Moss Rumored to Cover Playboy's 60th Anniversary Issue
Should Kate Moss Pose For Playboy's 60th Anniversary Cover?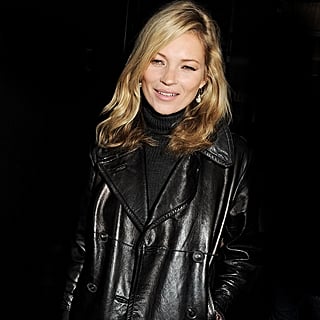 Kate Moss is no stranger to being photographed in various states of undress, but if the rumors about her upcoming cover for Playboy are true, the shoot would certainly bring a different dimension to her vast body of work.
According to Now This News, Moss will appear on the 60th anniversary cover of the magazine, set to be released in January 2014. But even though the cover is months away from hitting the newsstand, a leaked internal memo says Moss will pose for the cover — which will be photographed by Mert Alas and Marcus Piggott and styled by Alex White — in London this week.
More on the potential cover here.
If Moss sits for the cover, she'll join a long string of other notable models and actresses — including Denise Richards, Kelly Bensimon, and Marilyn Monroe, among others — who have posed for the magazine in the last several decades. But is adding this cover to her portfolio something she should do?