Keira Knightley Wears Wedding Dress Again
Did Keira Knightley Really Wear Her Wedding Dress Again?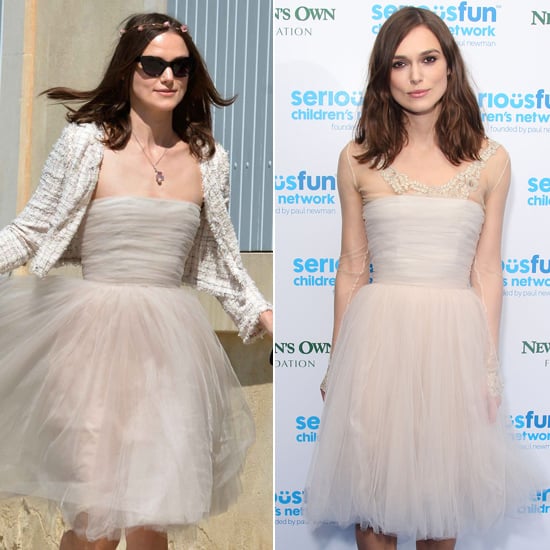 As if it wasn't cool enough that Keira Knightley recycled her wedding dress once, she took the prize for most laid-back bride ever by wearing her Chanel design again last night. Opting to add sleeves this time (either with layering or expert tailoring) for the SeriousFun London Gala, the actress looked the picture of easy elegance in her embellished sleeves and pared-down styling. Read on to see the full look, and tell us: would you follow in Keira's (ultrachic) footsteps?