They've already taken their turns walking the runway at New York Fashion Week, but this season, Kendall and Kylie Jenner are taking on a different role, as designers. The duo collaborated on a new line called Kendall + Kylie — and the pieces went on sale this morning.
The Jenner sisters have collaborated with brands like PacSun and Topshop [1] before, but Kendall + Kylie marks the debut of their very own line. The pieces include a mix of sexy dresses, jumpsuits, matching sets, and more in hues of black, white, nude, and blue. The line will also feature footwear, from strappy sandals to fashion-forward mules. The collection is available at a range of popular retailers, including Nordstrom, Shopbop, and Neiman Marcus, and the prices range from $68 to $498.
Read on to see — and shop! — the new collection in full.
— Additional reporting by Aemilia Madden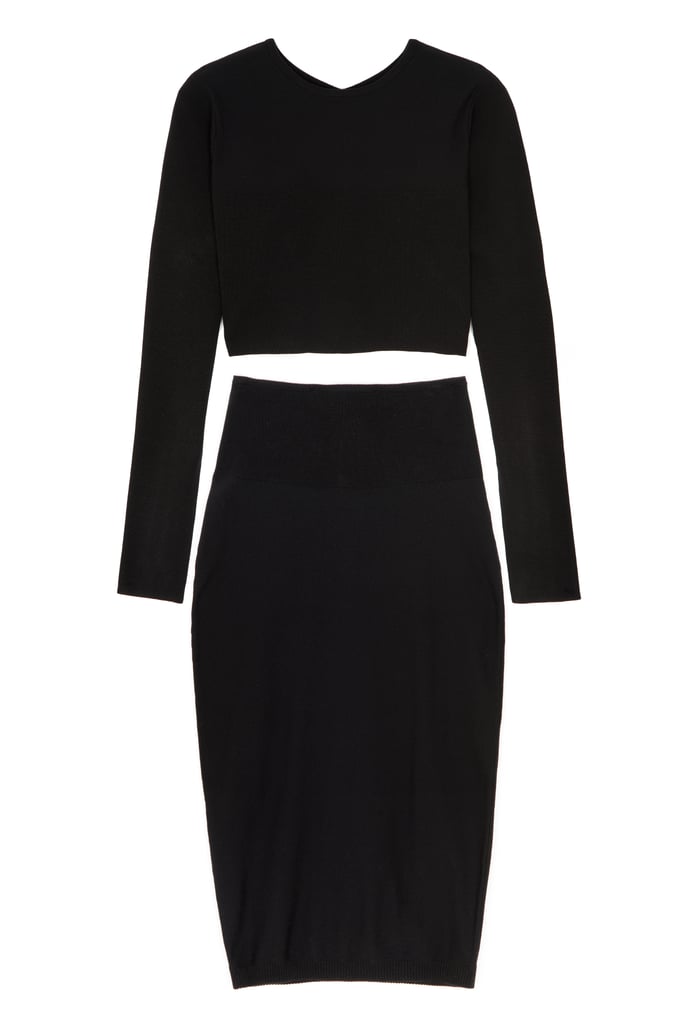 Knit Crop Sweater [2] ($138) and Knit Skirt [3] ($128)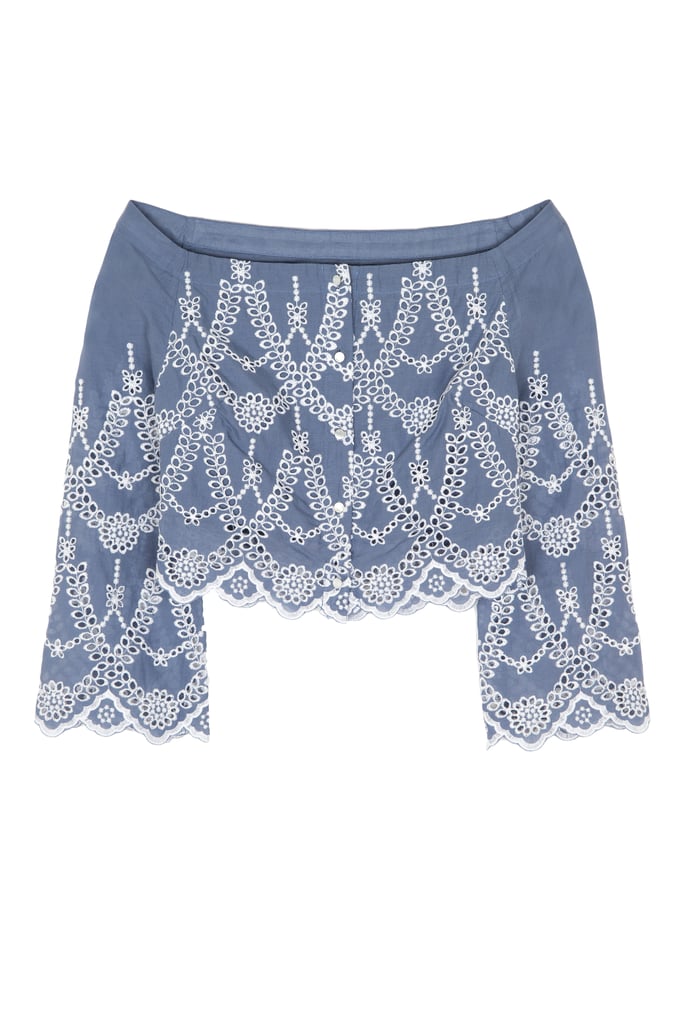 Eyelet Off the Shoulder Crop Top [4] ($138)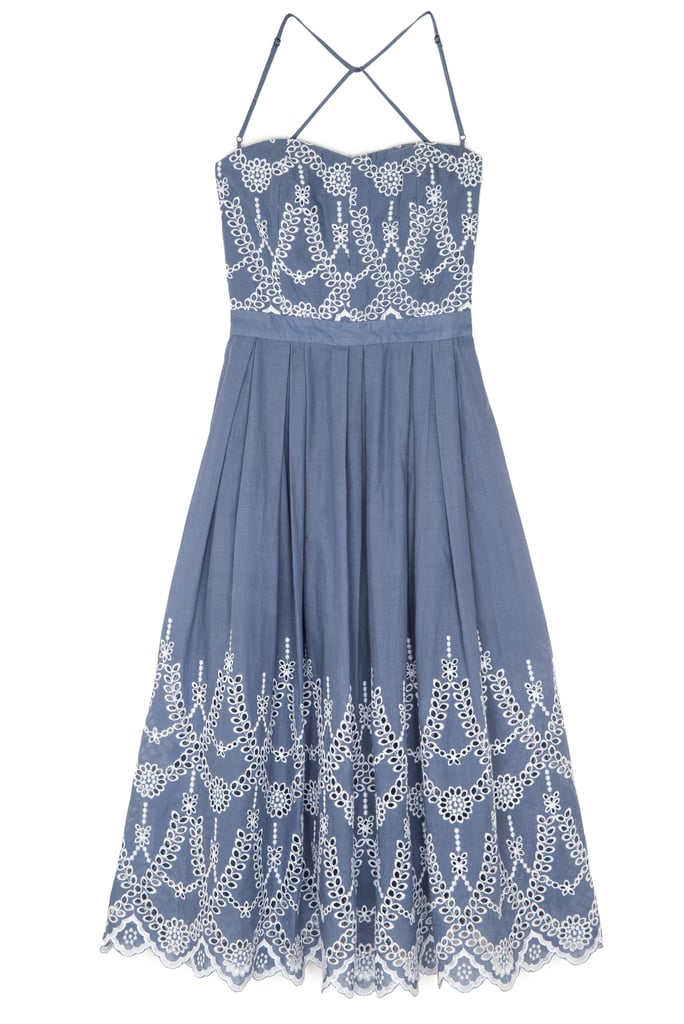 Cotton Eyelet Halter Dress [5] ($188)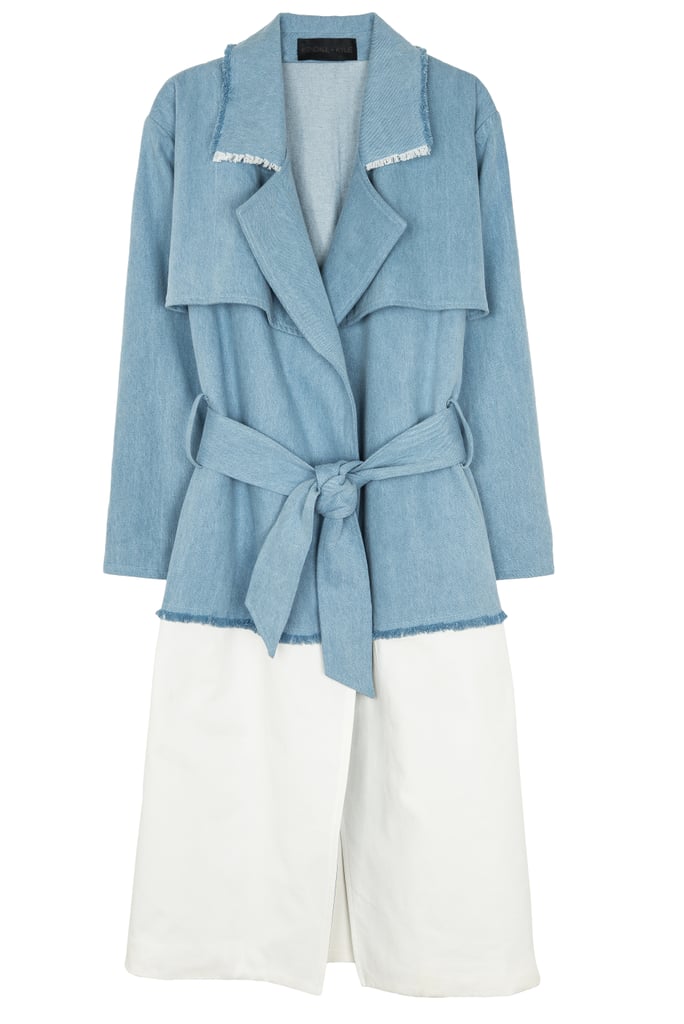 Denim Trench [6] ($258)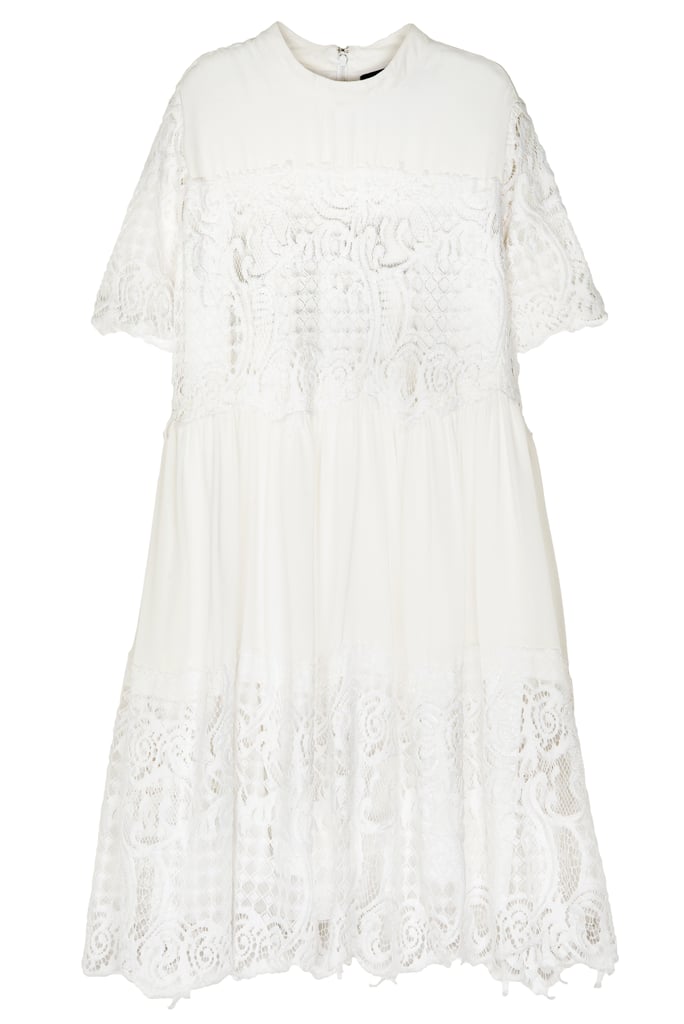 Short-Sleeve Lace Babydoll Dress [7] ($178)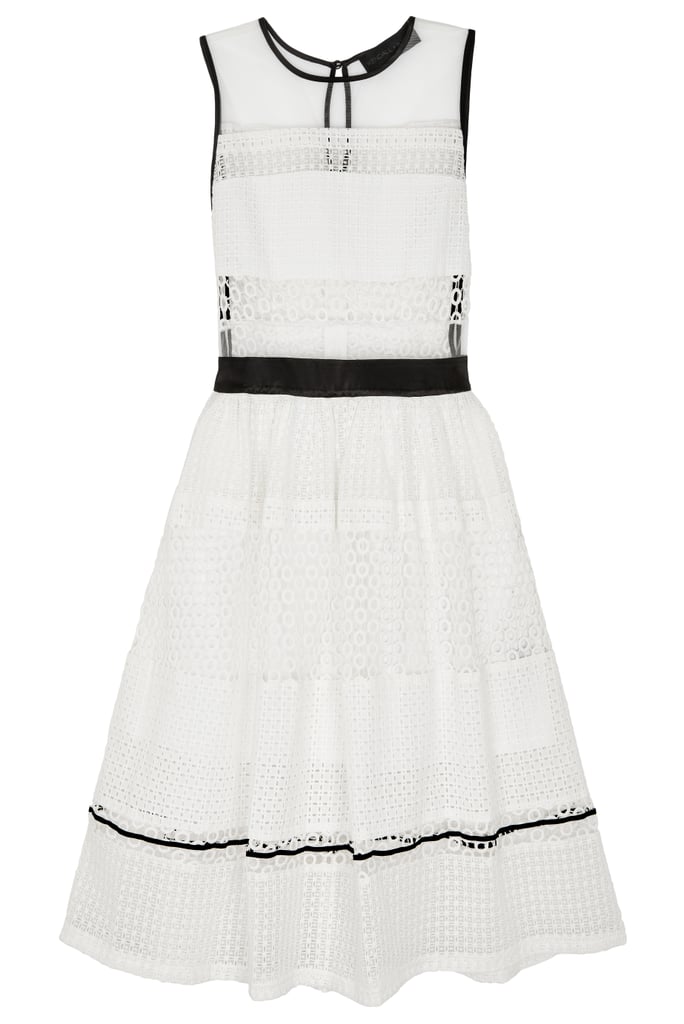 Sleeveless Pierced Mixed-Lace Dress [8] ($298)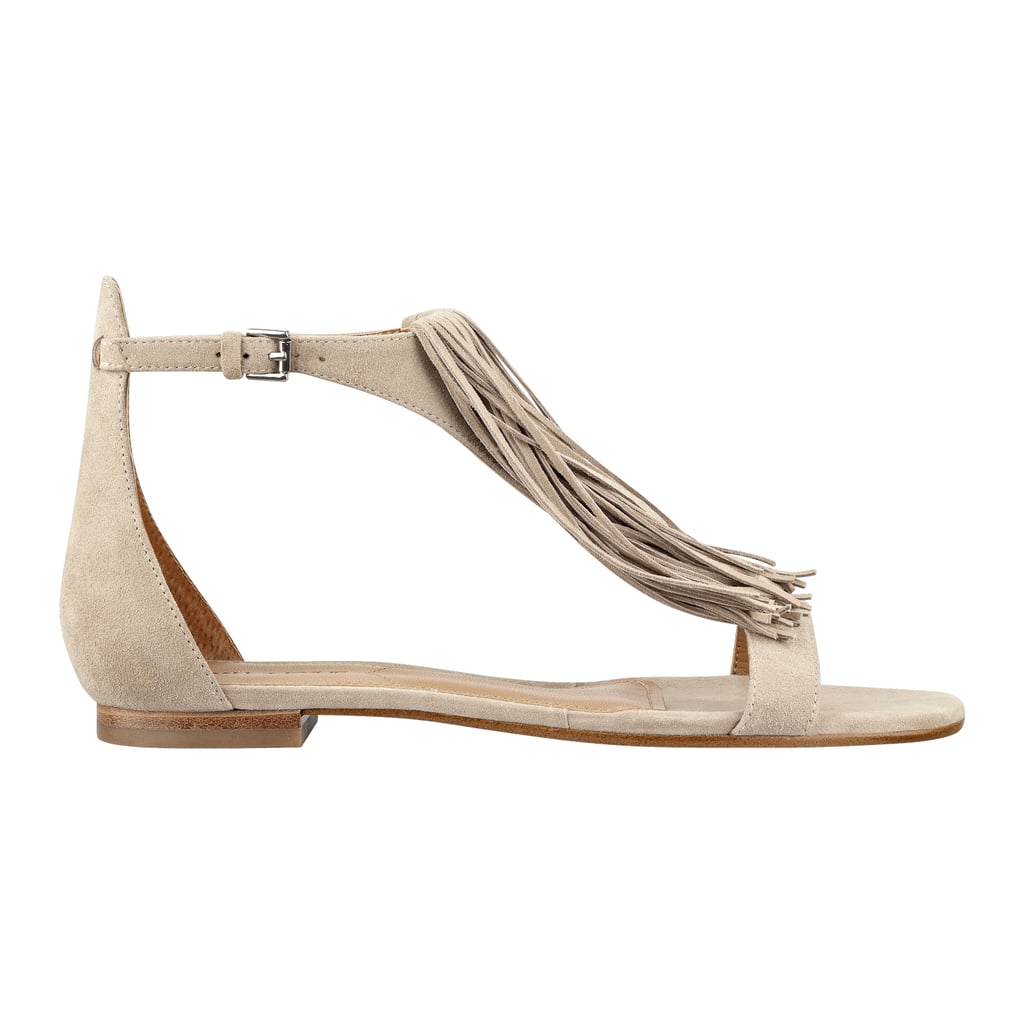 Tessa Sandal [9] ($125)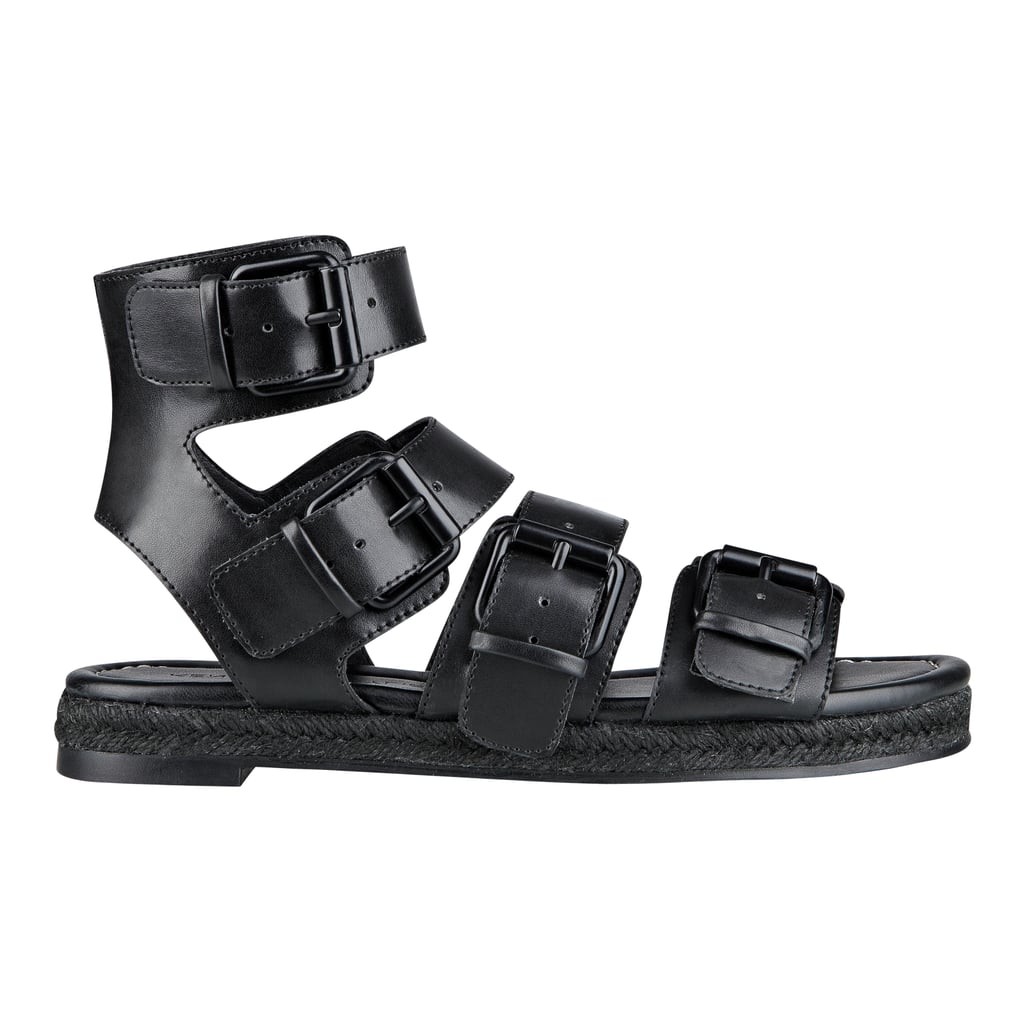 Jackie Flats [10] ($132)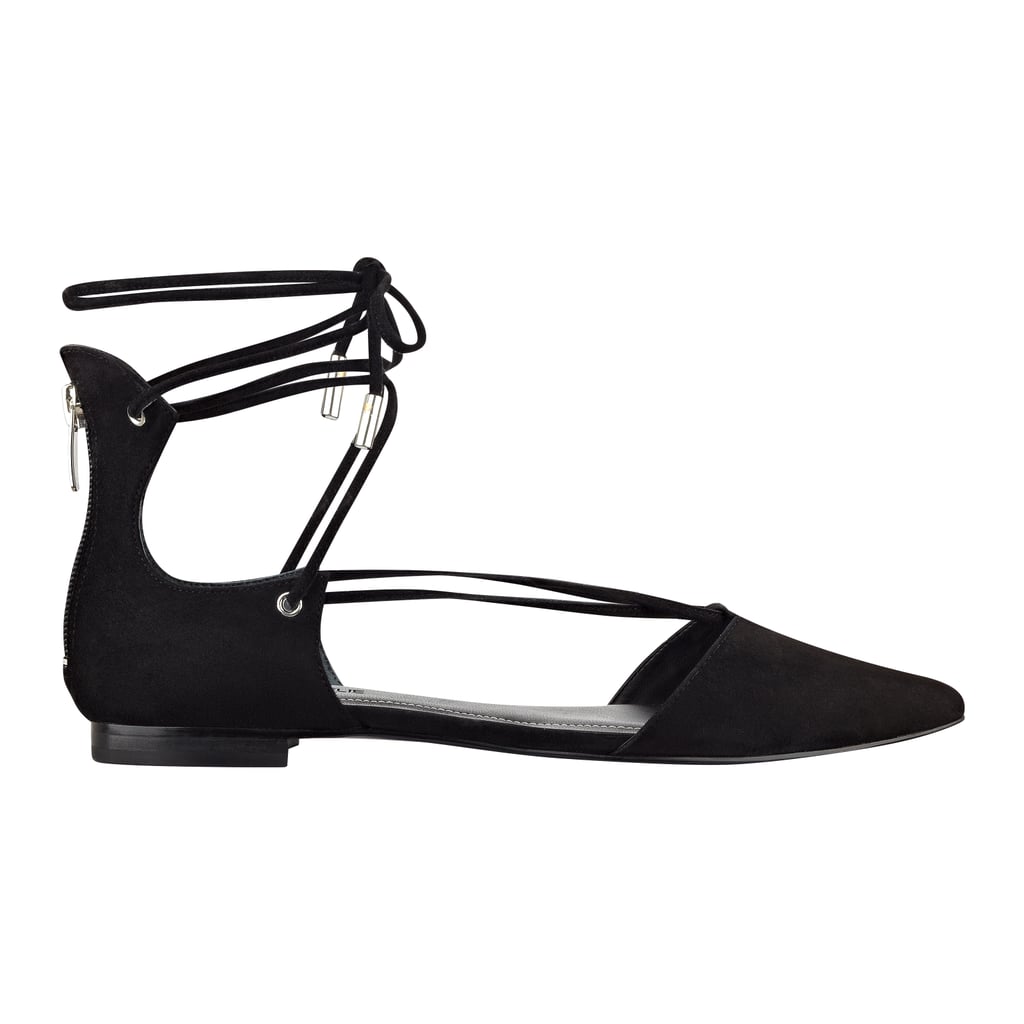 Sage Lace-Up [11] ($140)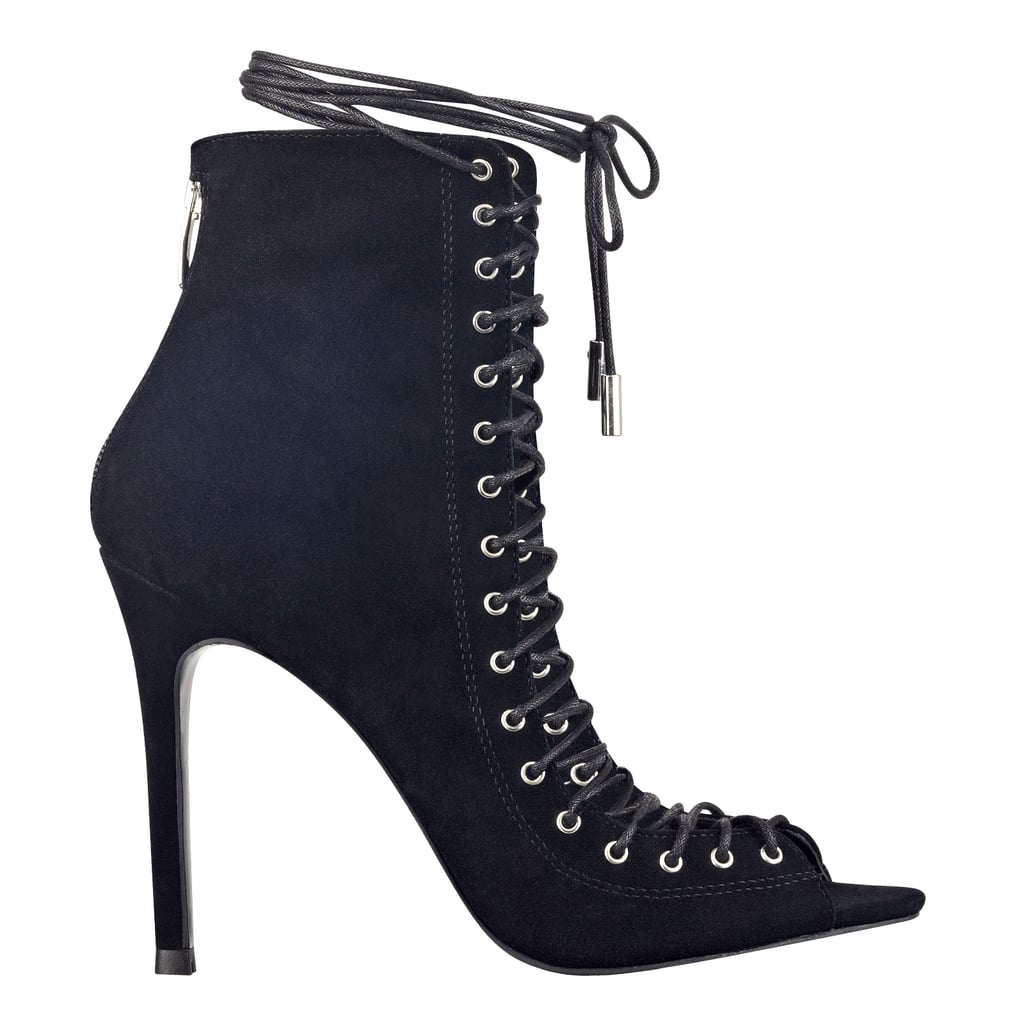 Ginny Heels [12] ($199)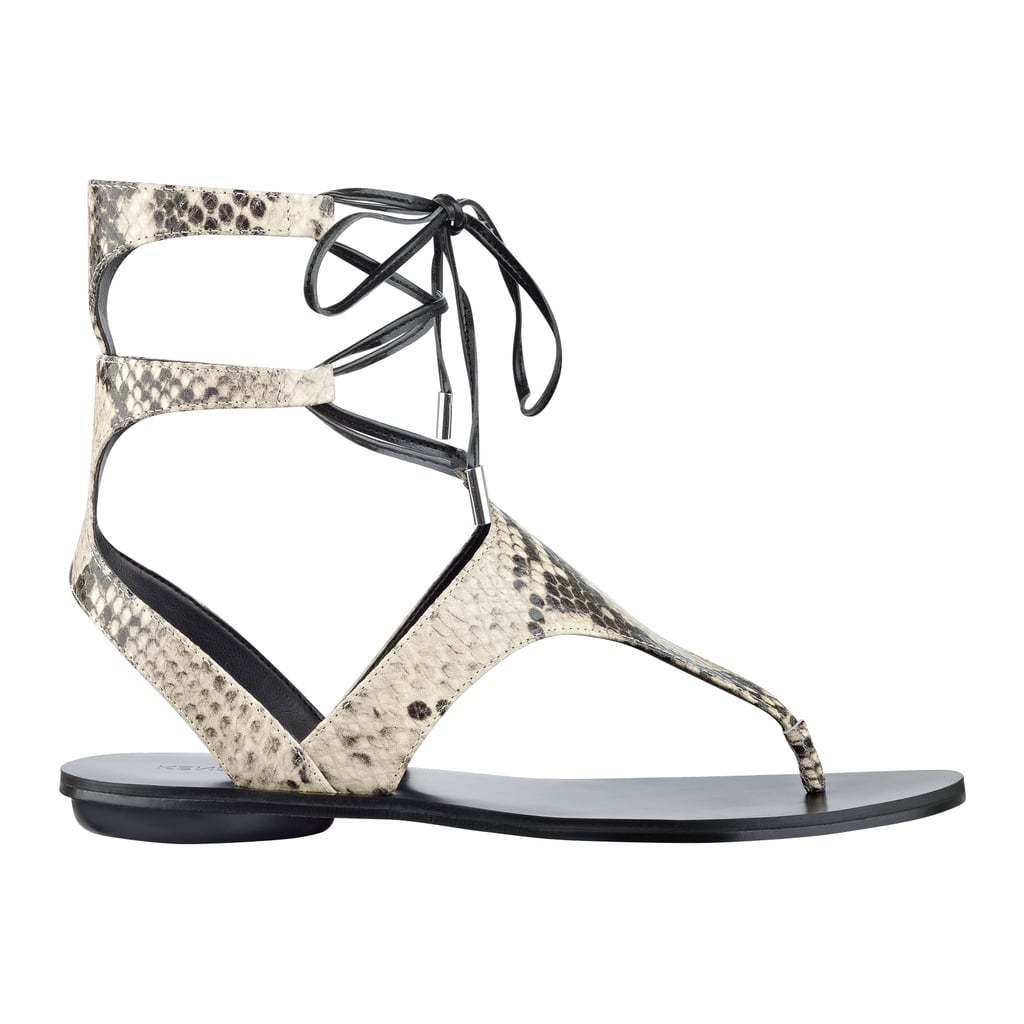 Faris Sandals [13] ($110)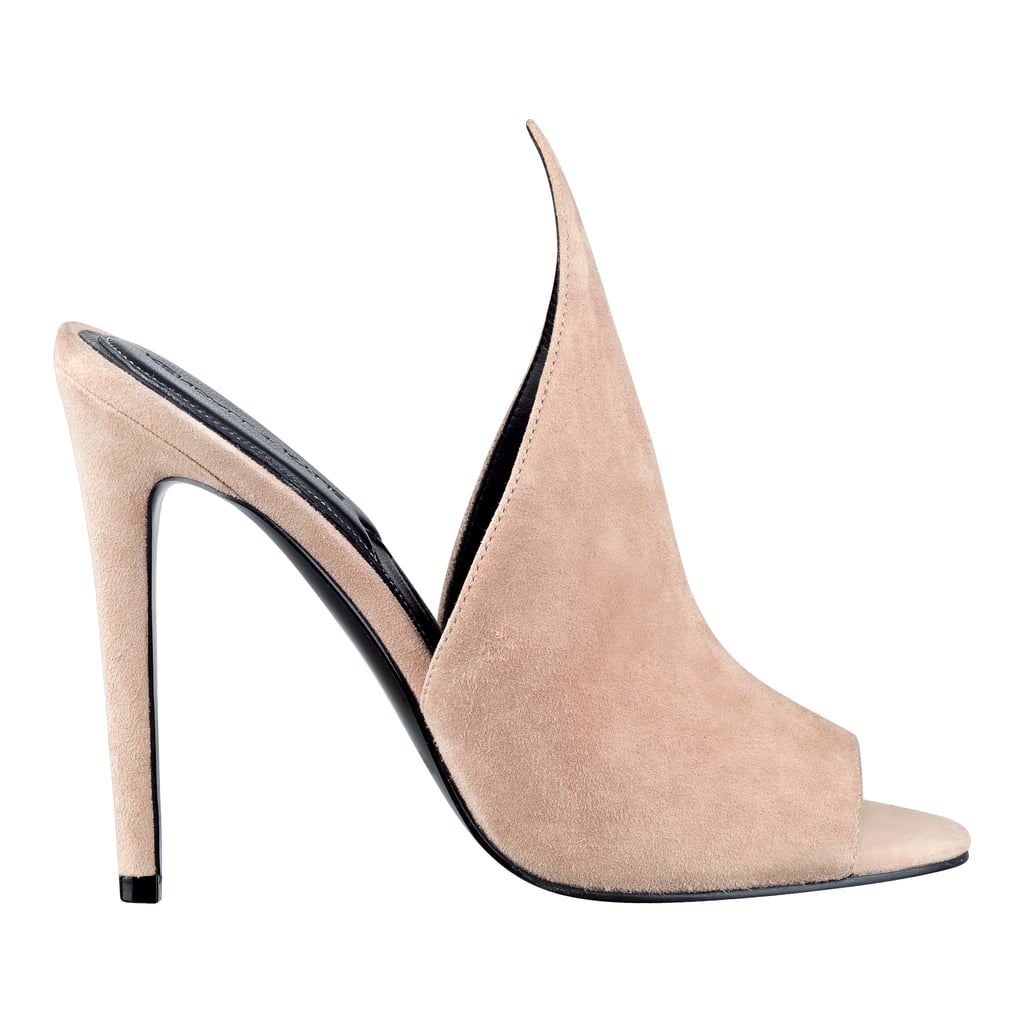 Essie Suede Mule [14] ($150)
Emily Tall Gladiator Sandal [15]($199)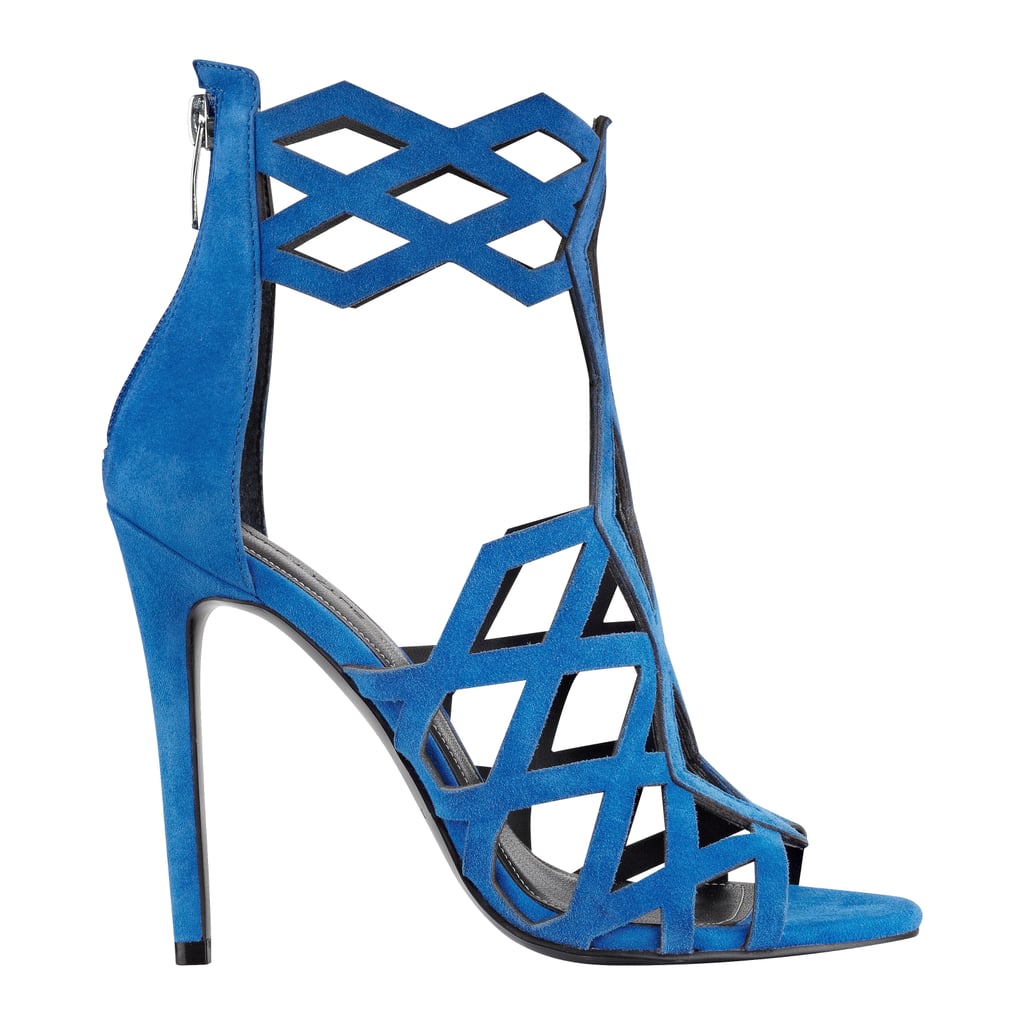 Elena Strappy Cut-Out Sandal [16] ($160)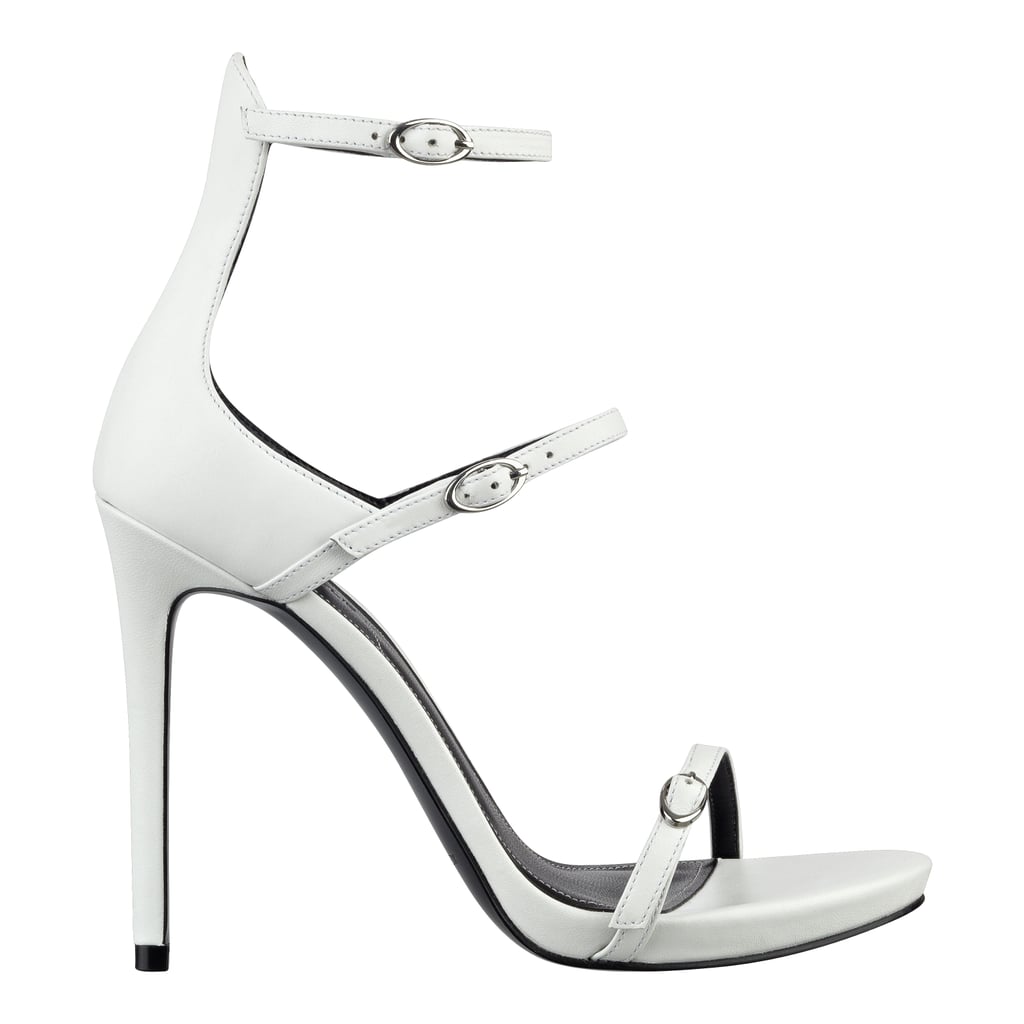 Audra Sandal [17] ($156)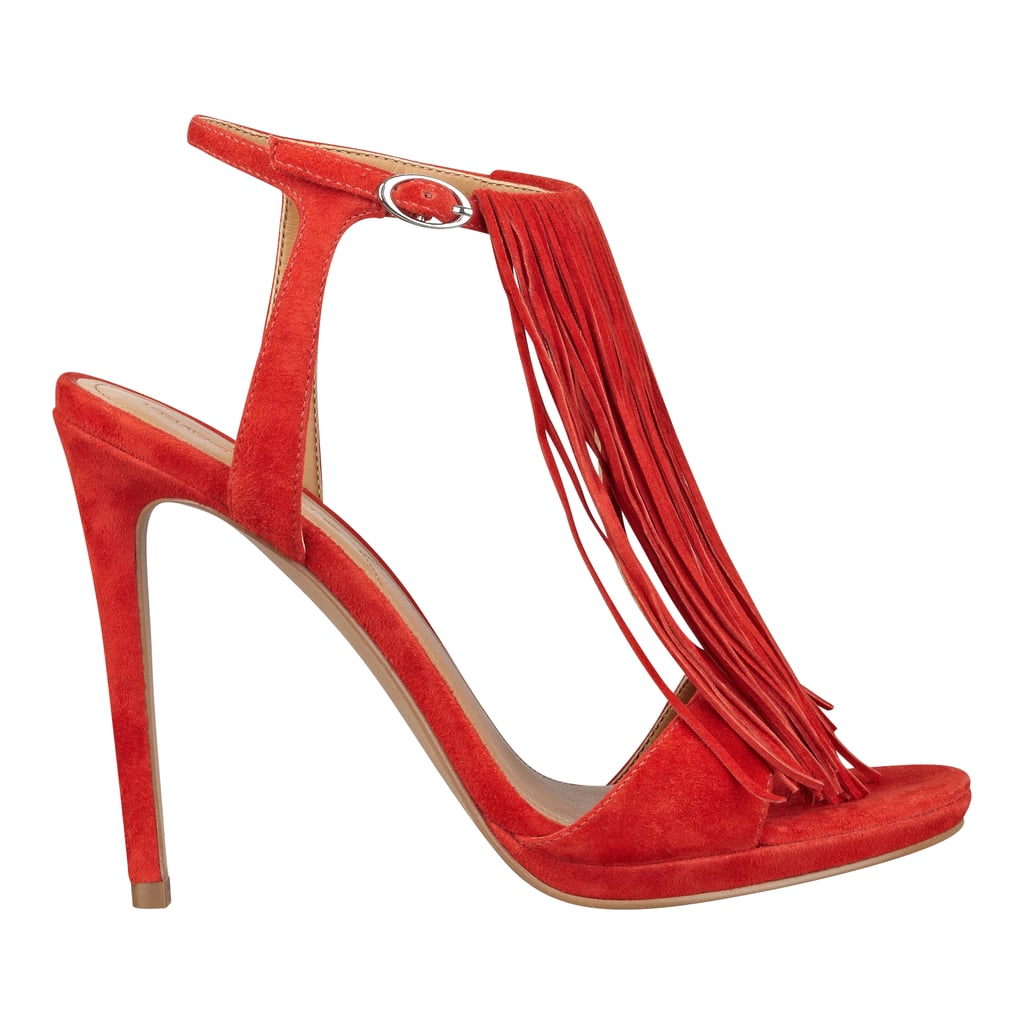 Aries Heel [18] ($140)
Alisha Heel [19] ($140)
Alexa Heel [20] ($150)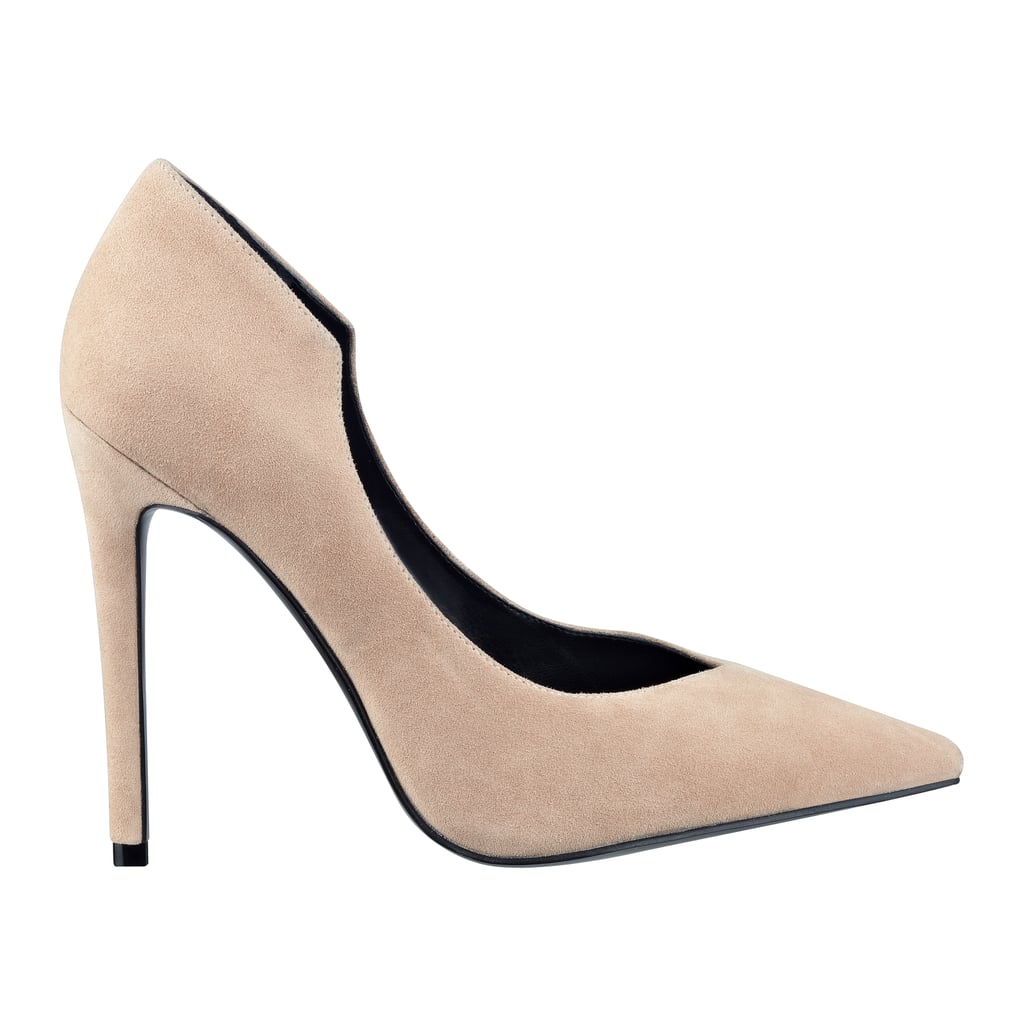 Abi Heel [21] ($130)