Kenneth Cole New Book Exclusive Pictures
Exclusive: Celebs Put Their Best Feet Forward For Kenneth Cole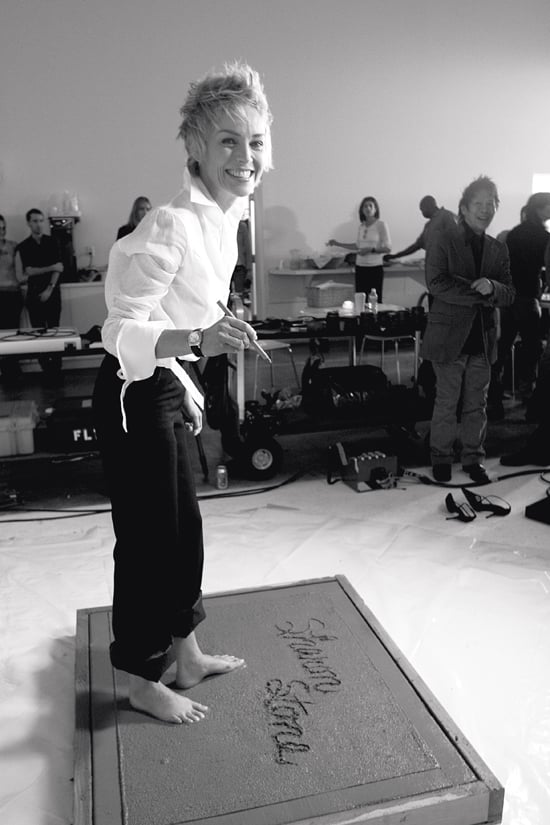 Kenneth Cole is celebrating his 30 years in the business with his first coffee table book, This Is a Kenneth Cole Production. And in celebration of what is sure to become one of the most coveted of Fall's new fashion books, we're sharing exclusive images from the tome of celebrities posing for one of Cole's coolest traditions: the Walk of Fame.
Unlike the Hollywood Walk of Fame or even the forecourt at Grauman's Chinese Theater, stars like Sharon Stone (above) and Elizabeth Taylor actually had to take their shoes off to add a square to Cole's walk. It was physically located at his store on West Hollywood's Sunset Strip, but now it's included in his new book.
Elsewhere in the book, readers will find contributions from Diane von Furstenberg, Joe Zee, and even Bill Clinton, along with the story of how Cole built his company from a shoe brand into one of the most tweeted about companies in fashion.
"This is a Kenneth Cole Production is not a how-to book, not a scrapbook, not a memoir, but a look back on a brand's journey and the impact it has made on people in ways I could never have dreamed possible," Cole said.
Here, a look at more images from Cole's first coffee table book.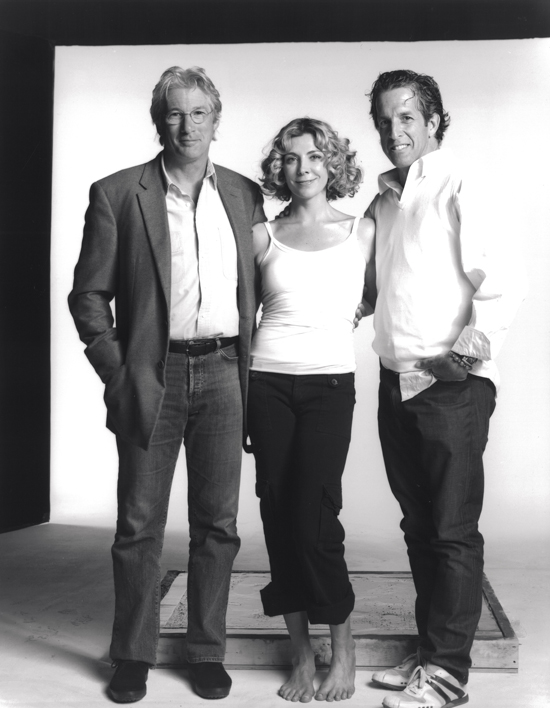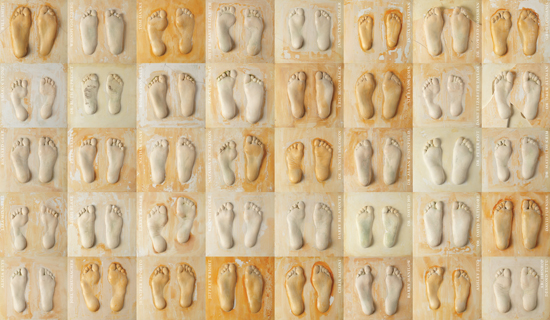 Photo courtesy Kenneth Cole