Kim Kardashian's Nude Dress
Whoa, Kim Kardashian Went Nude!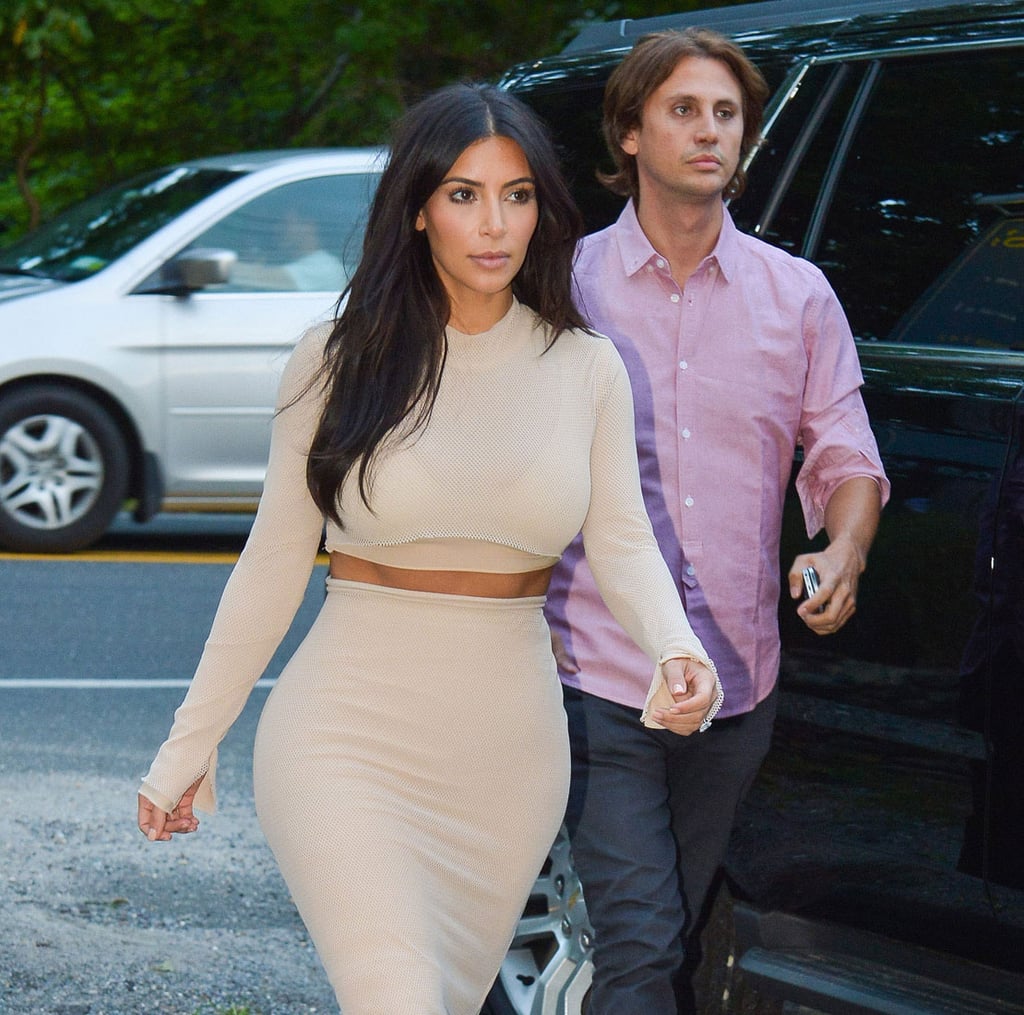 0
Whoa, Kim Kardashian Went Nude!
At this point, we're nearly immune to Kim Kardashian's curve-flaunting styles — nearly. But when Mrs. West one-upped herself in a body-conscious and completely nude-hued skirt and crop top, we did a double take. At first it looked as if Kim had forgotten her clothes altogether — with a tight fit and flesh tone, it's easy to make that mistake, and we're sure that illusion didn't escape Kim's mind either. The question is this: did she pull it off? That's for you to decide — scroll through and vote right here.