LVMH Acquires Nicholas Kirkwood
Nicholas Kirkwood Gets Big Investment From LVMH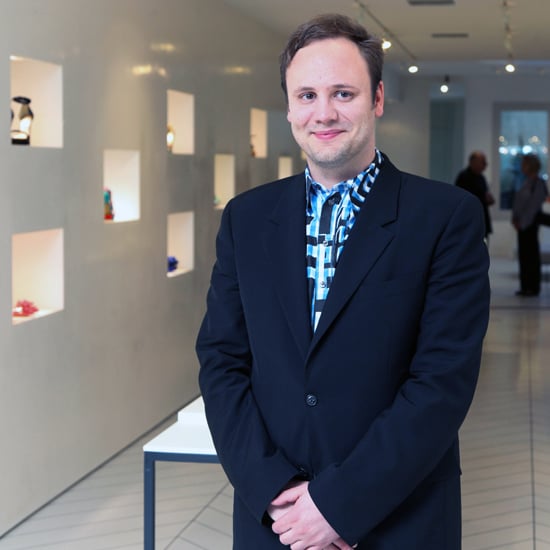 Givenchy and Dior are getting a shoe-making little brother. French fashion group LVMH announced today that it has purchased a majority stake in British footwear darling Nicholas Kirkwood.
The terms of the sale weren't disclosed, but Kirkwood told WWD that he's excited about what the transaction means. "I knew a partner would be essential for the next step," he said, adding that now he can "focus on doing the creative, and really be able to explore new things."
The award-winning designer said that first up will "probably be handbags, but I have no timelines to do that."
While the award-winning designer is busy creating more beautiful accessories, his business partner Christopher Suarez will focus on expanding the brand. Suarez's first task will be to hire more people to help manage the company and sell its wares.
Kirkwood isn't the only small brand that's gotten an infusion of cash this year. Kering recently acquired a stake in Altuzarra, and it also bought shares in Christopher Kane's business earlier this year.