Lagerfeld Casts Keira Knightley in Chanel Cruise 2014 Film
Karl Lagerfeld Casts Keira Knightley in Mini Film About Coco Chanel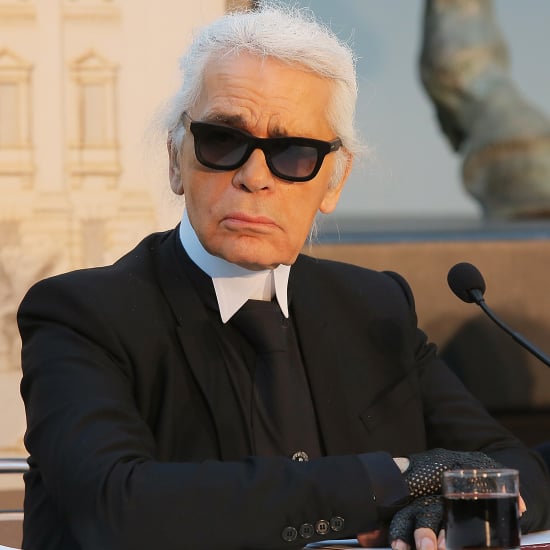 Here's one way to help your collection tell a story: Karl Lagerfeld is getting behind the camera again for an upcoming film, which will star Keira Knightley as Coco Chanel. The film itself is set to go along with Chanel's Resort 2014 collection.
More on the film, here.
The Kaiser is scheduled to shoot the film later this week in the French seaside town of Deauville, which, according to WWD, will be decorated with a period set design. Knightley will be joined on screen by Clotilde Hemse, who's set to play Chanel's aunt Adrienne. Other people who will appear in the film include Stella Tennant, Tallulah Harlech, Caroline De Maigret, Brad Kroenig, and his toddler son, Hudson.
While the film doesn't have a name yet, it does have a premiere date: Lagerfeld will screen it this May in Singapore when he goes there to present Chanel's Resort 2014 collection.
The designer is certainly no stranger to filmmaking (see: Window World and Chanel's Spring 2013 film, Public Garden), and this isn't the first time he's created a movie to go along with one of his Resort collections. Below, a look at the last two films he's created for Resort collections.
The Tale of a Fairy, Chanel's Resort 2012
Remember Now, Chanel Resort 2011 collection