Lanvin Launches E-Commerce
Lanvin Launches E-Commerce Stateside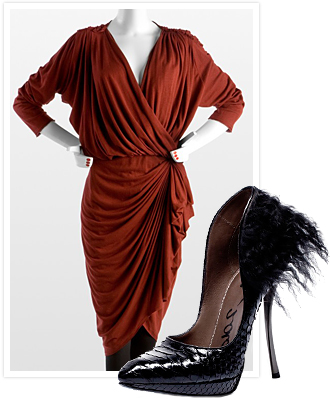 We're thrilled to present our favorite InStyle story here on Fab!
Lanvin lovers, rejoice! The company has finally introduced e-commerce in the U.S. The site includes everything a girl could want, from shoes (including size 42, not often carried in dept stores. Hooray!) and the 22 Faubourg clothing line to handbags and gifts, such as the highly coveted (and highly collectible) Miss Lanvin porcelain dolls. Every order is shipped overnight and comes with a thank you note.
—Megan Deem


For more fashion, beauty, and style buzz you need to know, read What's Right Now! at InStyle.com.