Lauren Conrad Kohl's Spring 2013 Collection
Chic Peek: My Kohl's Spring Collection
We are thrilled to share this story from Lauren Conrad! The TV personality, writer, designer, and style maven has started LaurenConrad.com, a social networking site that features daily posts by Lauren on all our favorite topics — fashion, beauty, food, party planning — and Lauren will be sharing her latest fashion finds with POPSUGAR Fashion every month. This week, she's giving us a sneak peek of her Spring Kohl's collection.
It's been a big week here are LaurenConrad.com. On Tuesday I debuted the Spring 2013 Paper Crown collection and today I am going to give all of you a very exclusive first look at my LC Lauren Conrad spring line! The items pictured below will be available at Kohl's in February and March. I hope these images get you inspired for the upcoming spring and that you love the new collection as much as I do . . .


Related: Photo Diary: My Birthday Hoedown!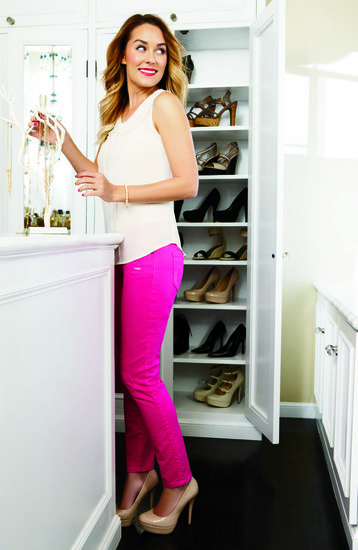 See the rest of Lauren Conrad's collection after the break.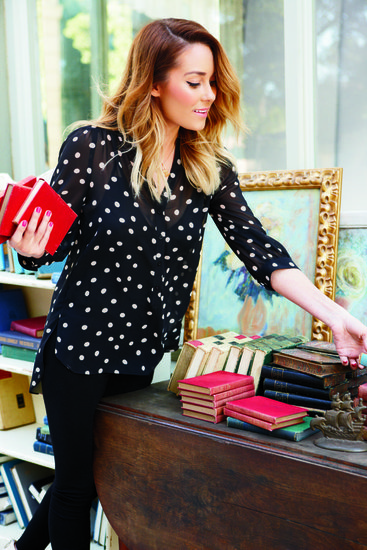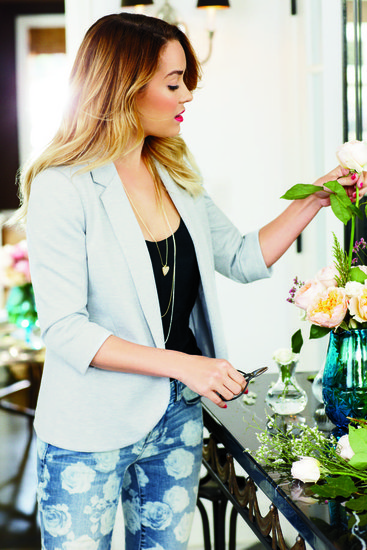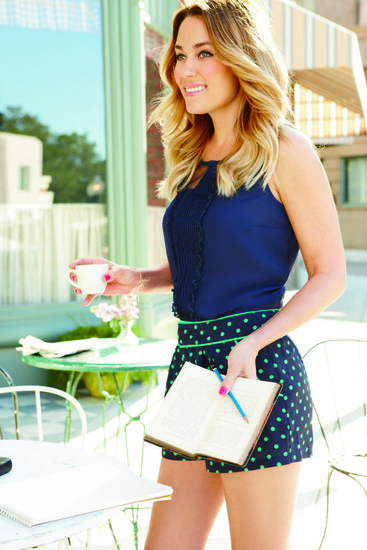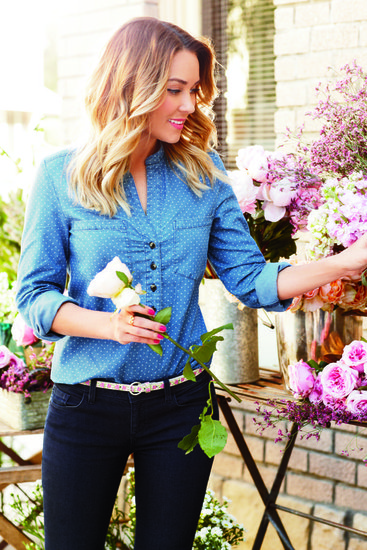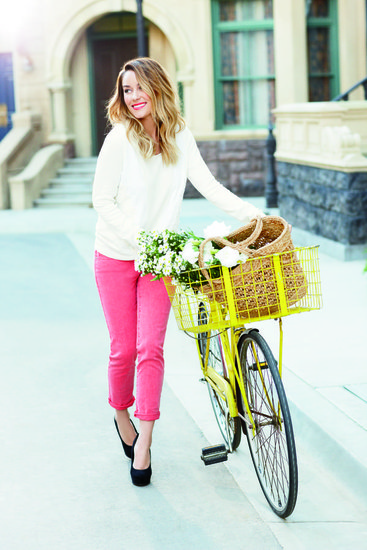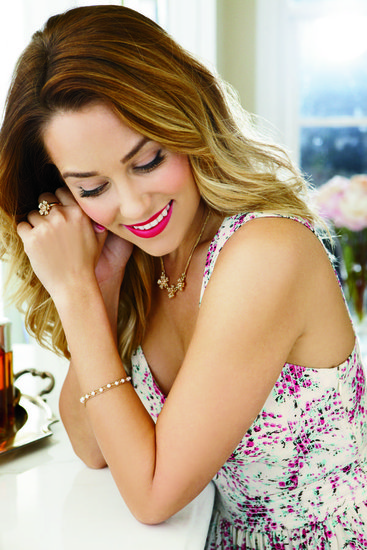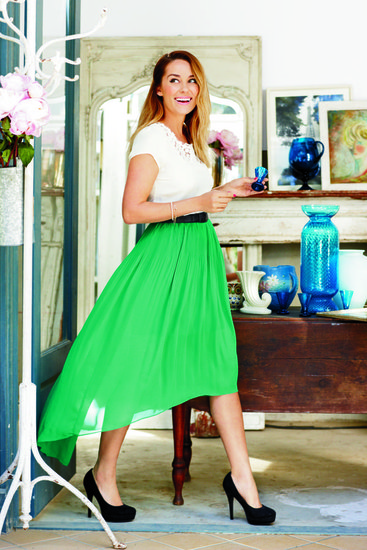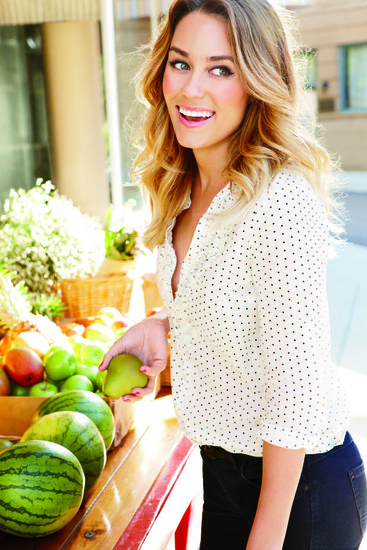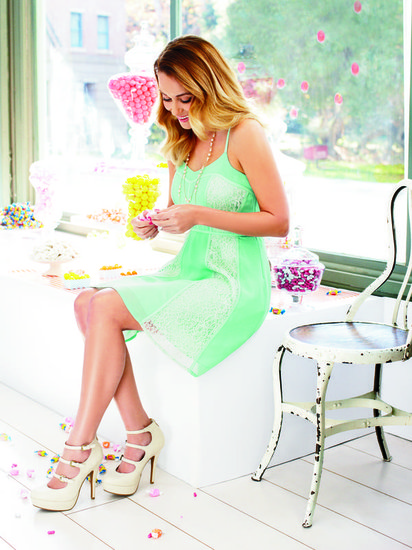 Which look is your favorite?
Also, did you spy my little star, Fitz? To get the scoop on Fitz and read the story about his adoption, click here.
XO Lauren
More stories from LaurenConrad.com:
Style Guide: Birthday Outfits
The Off-Limits List: No Fried February
Primp Tip: The Best Reds for Your Skin Tone
Fit Tip: Improve Your Posture in a Snap!