Lauren Conrad Launching New Fashion Reality Show on MTV 2010-09-27 09:59:39
Lauren Conrad Launching a New Fashion Line . . . and MTV Cameras Will Follow!
Our favorite reality starlet, Lauren Conrad, is returning to television — are you surprised? The cameras will start following LC sometime in October as she will "develop my new contemporary line and also touch on my other businesses." But don't expect to see anything about her personal life — this is strictly business! "You have your personal life, and you have work life; when they're combined, it's difficult," she told Ryan Seacrest in a radio interview. We're thrilled about Lauren's return to TV; are you?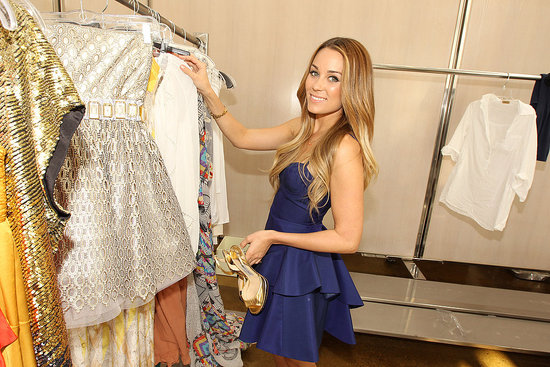 Get familiar with all things LC by reading all our past coverage!