Look Mom! Hokey Croquis Fashion Sketchboard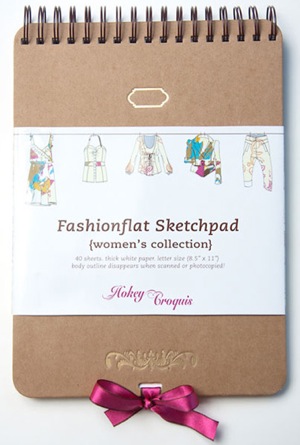 Calling all aspiring fashion designers! Hokey Croquis is here to save you a lot of time with its Fashion Flat Sketchboard ($15). The cool thing about this sketchpad is the pre-made croquis form disappears when you photocopy or scan your design. That means, no more tracing or light boxes. Really, we tried out the pretty, high quality paper ourselves and it actually works. Now, you're one step closer, and faster, to your runway dreams.


To see more images of the Hokey Croquis sketchpad,
.