In this week's Look Book, you ladies were either super sweet or entirely badass. The outfits that stood out the most were thrill of a thrift [1], sweet as a rose [2], watch out [3], ladylike chic [4], summertime sass [5], roar! [6], hot pink [7], NYC diva [8], loving leopard [9], and double trouble [10]. Deuxfashion [11] and her pal have the hardcore look down. Check out their mad accessorizing skills.
Thrill of the Thrift

Congrats to Ms penny Lane [12]!
Sweet as a Rose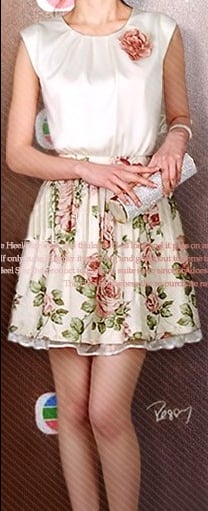 Congrats to Elethia [13]!
Watch Out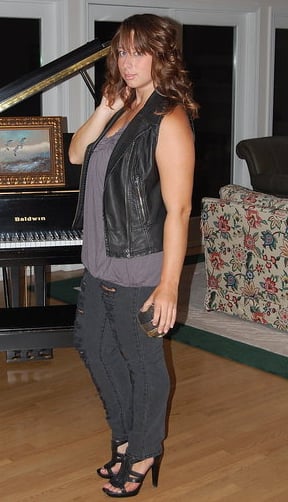 Congrats to mschaub2 [14]!
Ladylike Chic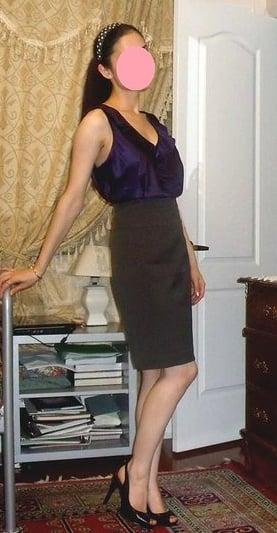 Congrats to afgsabrina07 [15]!
Summertime Sass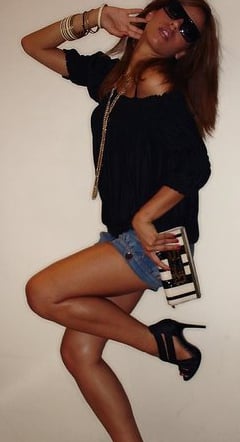 Congrats to DIAMONDG [16]!
Roar!

Congrats to ldq32 [17]!
Hot Pink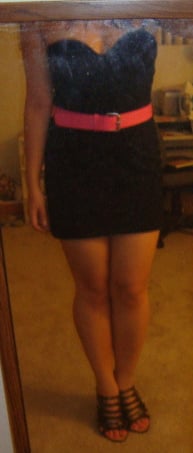 Congrats to PinkPeony [18]!
NYC Diva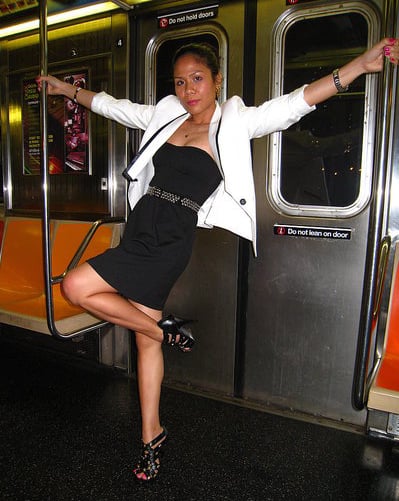 Congrats to miz_ayet [19]!
Loving Leopard

Congrats to VintageBabe [20]!
Double Trouble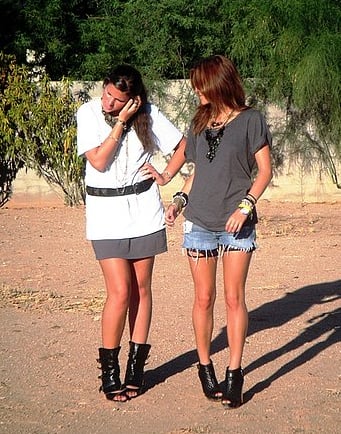 Congrats to deuxfashion [21] and her friend!