There were a bevy of spotlight-worthy outfits this week, from hard-core to high-fashion. Without further ado, they are: ready for Spring [1], sporty pink [2], dual tones [3], miss Karl [4], cool in graphics [5], all in the trousers [6], ruffled to perfection [7], leather lovah [8], and fashion forward [9]. Proceed to see the rest.
Ready For Spring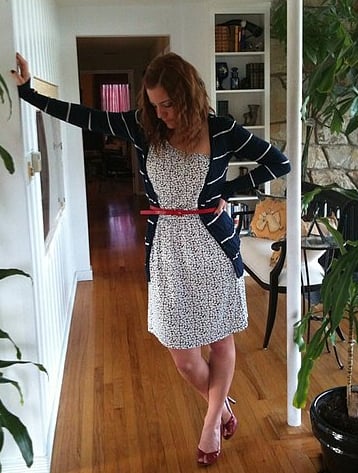 Congrats to AZDaisy [10]!
Sporty Pink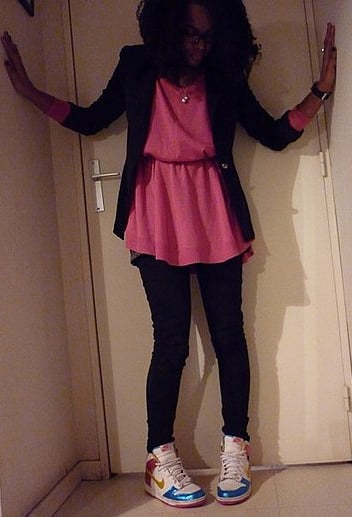 Congrats to stefyzz [11]!
Dual Tones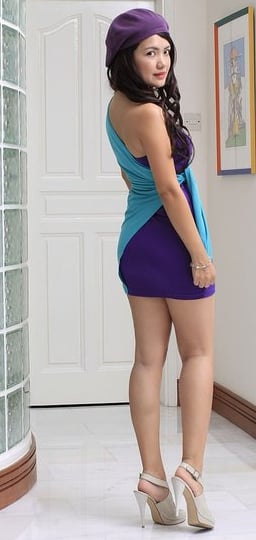 Congrats to LaLiza [12]!
Miss Karl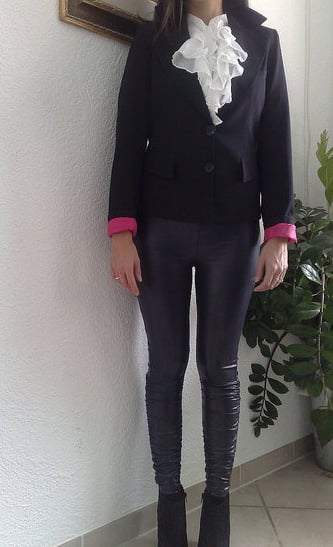 Congrats to glamafer [13]!
Cool in Graphics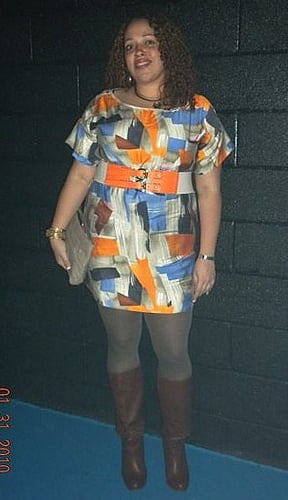 Congrats to Pecosa Preciosa [14]!
All About the Trousers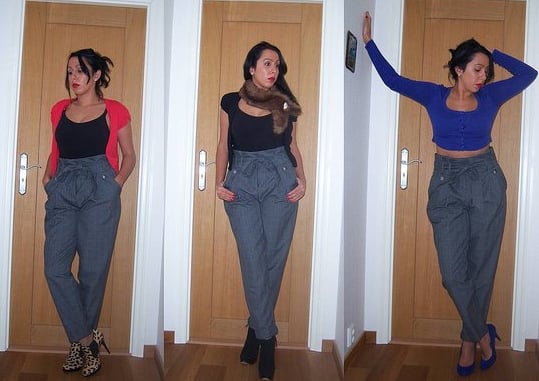 Congrats to nouey80 [15]!
Ruffled to Perfection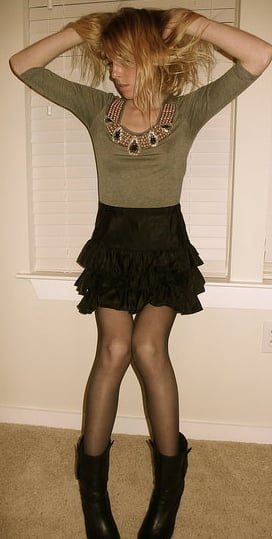 Congrats to fashinlover [16]!
Leather Lovah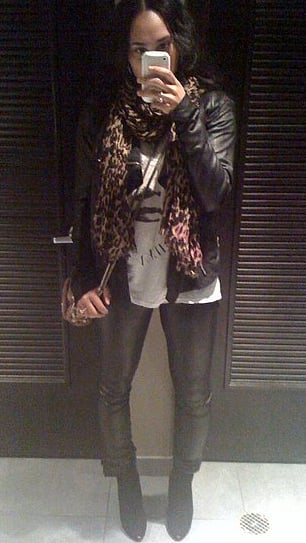 Congrats to davida10 [17]!
Fashion Forward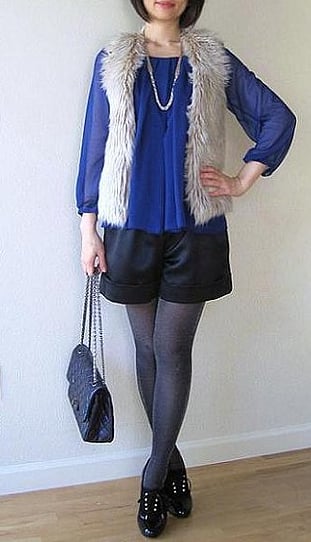 Congrats to Thavasa [18]!