Louis Vuitton Hires New Accessories Designer Darren Spaziani
Louis Vuitton's Accessories Are About to Get Even More Luxurious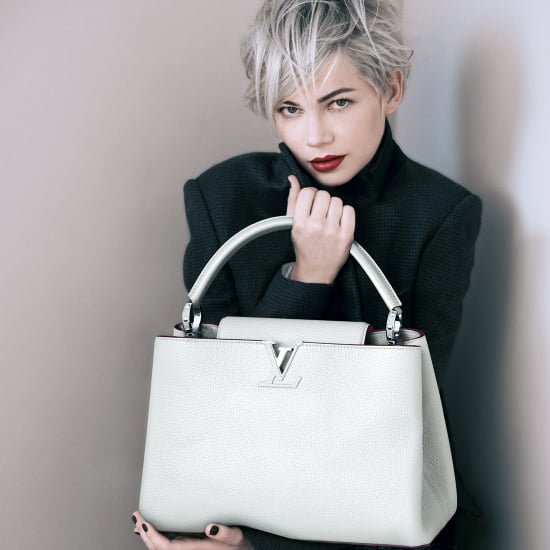 Louis Vuitton has hired a new accessories designer — and if his work history is any indication, he's going to be turning out It bags left and right.
Darren Spaziani, who was previously the director of accessories at Proenza Schouler, will start at Vuitton on Oct. 1. He's being charged with creating "very high-end" leather goods to go along with the house's existing collections, according to WWD.
Delphine Arnault, who recruited Spaziani, told the paper that she considers him "one of the most talented designers of his generation." And that's true: Before joining the house that gave the world the PS1, Spaziani was also the design director of accessories at Balenciaga and consulted at Diane von Furstenberg and Tory Burch. He's even done a stint at Vuitton — he worked there from 2004 to 2006 under Marc Jacobs, creating leather goods, textiles, and jewelry for the house's men's line.
"He is already familiar with our house, and he will bring his modern vision and great professionalism to Louis Vuitton's creations," Arnault said.
Spaziani's hiring — and especially his focus on the very-high-end of the accessories spectrum — seems representative of a shift the company has been making since earlier this year. In April, The Wall Street Journal reported that the brand had raised its prices by over 13 percent, and a Vuitton executive said the hike was meant to prevent the "overexposure of the brand." So whatever Spaziani creates will undoubtedly be ultraluxurious — and probably ultraexclusive, too.
Photo courtesy of Louis Vuitton