MTV Video Music Awards 2012
The VMAs Are Tonight — Tune In to Our Red-Carpet Coverage!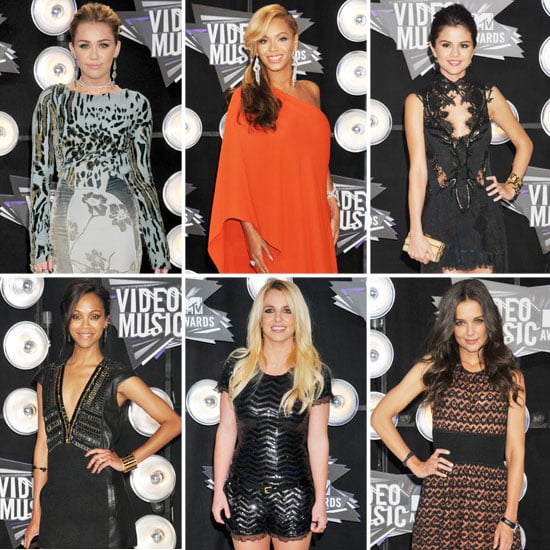 The MTV Video Music Awards air tonight — so spend your evening with us! We'll be polling the celebs' red-carpet looks as they arrive, culling the short list of best-dressed starlets, and keeping you up to date on who wore what. Will Katy Perry wow us with yet another larger-than-life costume? Is Rihanna going to continue her edgy skin-baring streak? Can we expect the likes of Miley Cyrus, Taylor Swift, Rashida Jones, and Alicia Keys to turn it out in equally bold-hued numbers? With a cool mix of celebs on deck, we're in for an extra fun dose of playful style. Tune in to our complete VMAs coverage tonight, starting at 6 p.m. EDT / 3 p.m. PDT.