Madonna Designs Clothing Collection
Madonna Adds Designer to Her Resume — Are You Excited?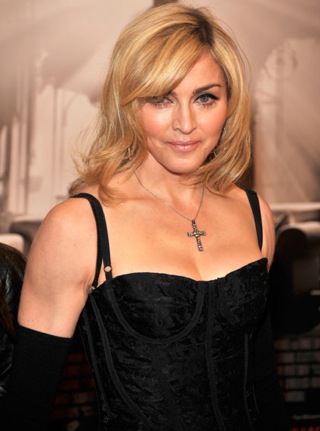 The celebrity designer bandwagon just got way more fabulous. That's because Madonna is supposedly in the midst of launching a collection of apparel, accessories, lingerie, and shoes with Macy's. Though there are no surefire label names, Truth or Dare and Material Girl are two that are being thrown around for intimates and apparel, respectively. Nothing has been confirmed yet, but are you excited for Madonna's potential new venture?
I wonder if this new line will look anything like Madonna's H&M collection from 2007.