Marc Jacobs in Talks to Take Over Dior 2011-08-22 07:47:08
Do You Want to See Marc Jacobs Take Over Dior?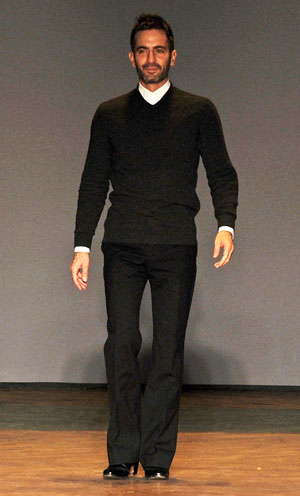 The seat at Dior has been left empty since John Galliano was ousted for racist remarks, but it looks like LVMH chair Bernard Arnault might be close to announcing a new successor for the French brand: Marc Jacobs. According to WWD, Bernard Arnault is currently is in serious talks with Marc Jacobs about becoming the new designer for Dior, but where does that leave Arnault's other big brand, Louis Vuitton? Apparently, Phoebe Philo is said to be first in line to take over the title at Vuitton, and, if she does, she will also maintain her position at Celine. In the midst off all of the shuffling, would you be excited to see Marc Jacobs design for Dior?