Marco Zanini Schiaparelli Designer
Marco Zanini Reveals Why He Was Hired at Schiaparelli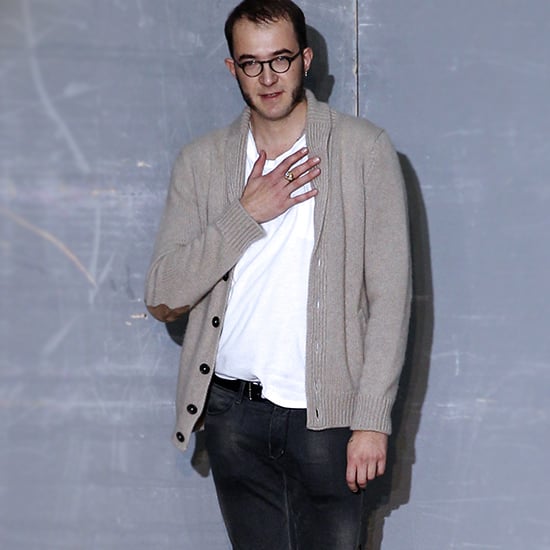 Ever since Tod's owner Diego Della Valle announced that he was going to revive the Schiaparelli brand, rumors as to who would take its helm as creative director started to circulate. Speculations were put to rest on Monday when Schiaparelli confirmed that Marco Zanini was appointed creative director after five years at Rochas.
"The project is based on excellence and quality and a product linked to the future," he said of the re-emerging brand. "I think my great passion for these elements played a key role in my appointment."
Zanini will oversee both couture and high-end ready-to-wear collections, encompassing accessories, fragrances, and cosmetics. Among his many goals for the label is raising brand awareness, which undoubtedly received its spark from the 2012 exhibit Schiaparelli and Prada: Impossible Conversations. We are looking forward to his first collection for the brand, which will be presented in January during Paris Couture Fashion Week.