Matthew Williamson Designs Collection For Macy's
Matthew Williamson Teams Up With Macy's!
We all love Matthew Williamson's cool eclectic creations, but sadly, his price tags aren't as pleasing. So, you can imagine our excitement when we found out the designer is going to be designing a much more affordable line for Macy's designer capsule collection series. Williamson, who recently launched a beautiful bridal collection, is set to create a 30-piece '70s-inspired bohemian line for the retailer highlighting a bevy of embellished dresses, printed scarves, rompers, and leather and suede jackets priced from $50 to $300.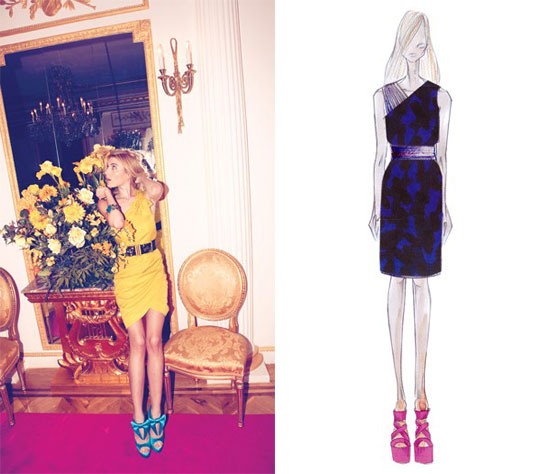 "The collection aims to capture the essence of the mainline brand, with a focus on effortless glamour; dynamic prints; loosely structured silhouettes, and pops of strong color," said Williamson. Excited? You know we are. The collection drops in stores and online on April 13. Additionally, Karl Lagerfeld has been announced as Macy's next designer for its capsule collection series.